Brian addressed these accusations in a two-part video posted on his Instagram page on Tuesday morning (10 October), which was filmed by his daughter, during which he accused the press of "making up [stories] as they go along".
In the video, he joked: "If my brother was giving me special treatment, how come I was right at the bottom [of the leaderboard] the first week, and then in the second week I'm right at the bottom [again] and in the dance off?
"So he's not doing a very good job, my brother…"
When asked what "preferential treatment" his brother could offer him, Brian remarked: "Nothing. He could maybe get me a cup of tea. You know? Or… what else could he do? Extra servings in the canteen.
"He's not the director, he's nothing to do with the judging, he doesn't take all the phone calls… you know when people call in for their vote…?"
Speaking out about this, he continued: "The pantomime doesn't start until the second week in December, and there's other people who've done pantomimes.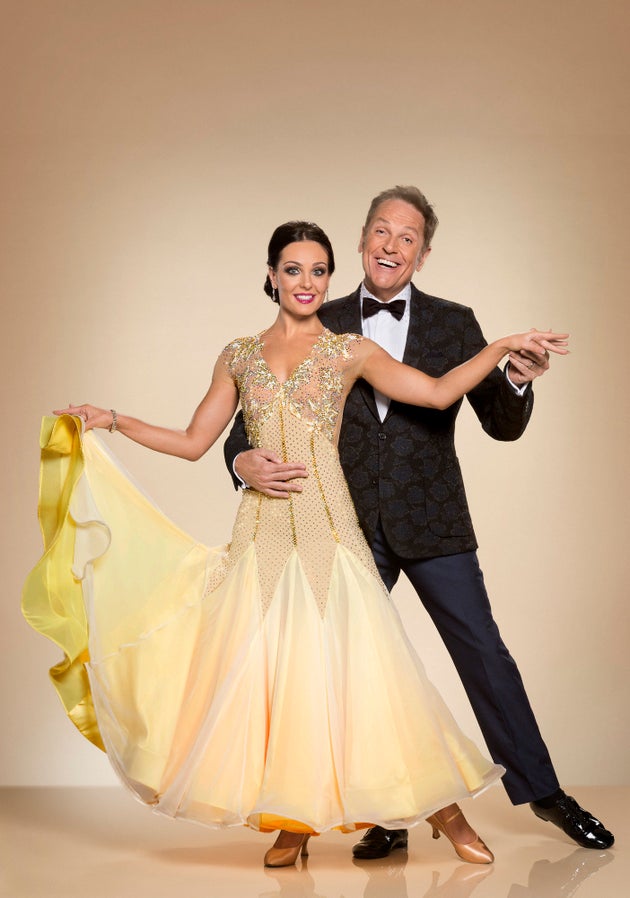 "Leslie Joseph did one, Debbie McGee is doing one, Craig Revel Horwood is doing a pantomime. So am I! The pantomime people are very aware of this, and I think that's about it, really."
12 Most Controversial 'Strictly Come Dancing' Moments
SUBSCRIBE TO & FOLLOW UK ENTERTAINMENT