The 15-year-old and her friends auditioned for the current series with the hope of winning and using the prize money to pay for an operation, but following their defeat, Simon stepped in to help.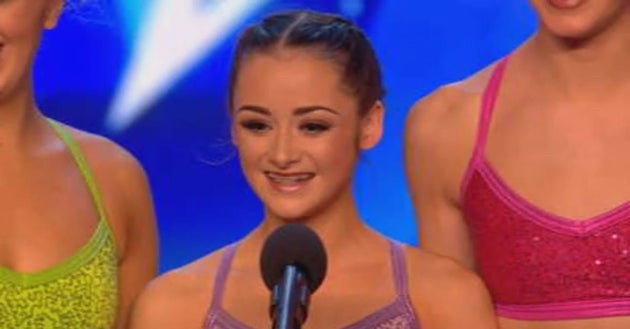 Julia suffers from scoliosis and will travel to the US for a vertebral body tethering op, which will see surgeons fix screws into her back.
Speaking to the Liverpool Echo after her final performance before the surgery, she explained Simon first approached her while they were filming this year's 'BGT'.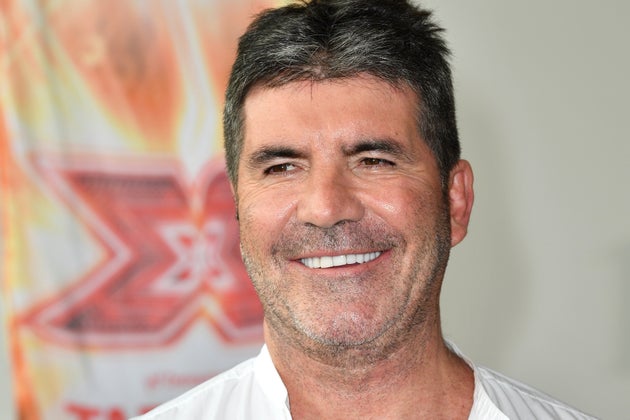 She said: "I've had to wear a back brace since I was nine. I have this constant ache at the back of my spine. It kind of crushes your organs, too.
"If I do a certain move I might feel sharp pain, but dancing takes my mind off that. I used to always cover my back as I've got a hump, but the girls have helped me show everyone who I really am."

Britain's Got Talent: Where Are They Now?
SUBSCRIBE TO & FOLLOW UK ENTERTAINMENT