'Broadchurch' came to a close on Monday (17 April) night, with Trish Winterman's attacker being revealed, but the show's writer has revealed that the closing episode could have been very different.
Chris Chibnall has penned all three series of the ITV drama, and speaking on 'Good Morning Britain', he revealed that previous plans would have seen a different character revealed to be behind the rape.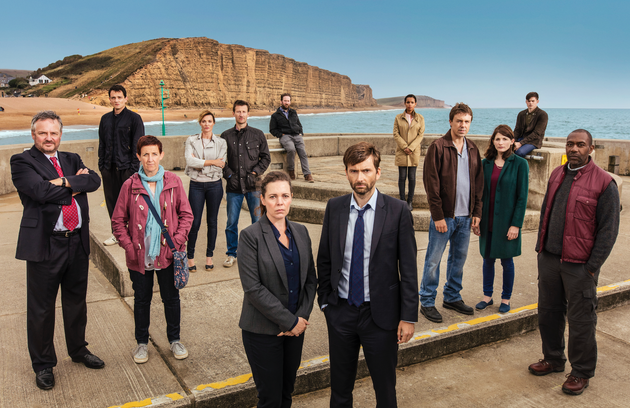 He explained: "I wrote episode one, draft one and I thought it was somebody and then I was thinking about it and I was like, 'oh actually that's how it should resolve'.
"It changed slightly but then from the second draft of episode one [it was] always the same."
Chris also revealed that the whole cast signed up to the show without knowing whether their character was the attacker.
"We had a conversation with that person [who played the culprit] during the process, but they didn't know when they joined," he said. "Everyone had to join on the proviso that they didn't know."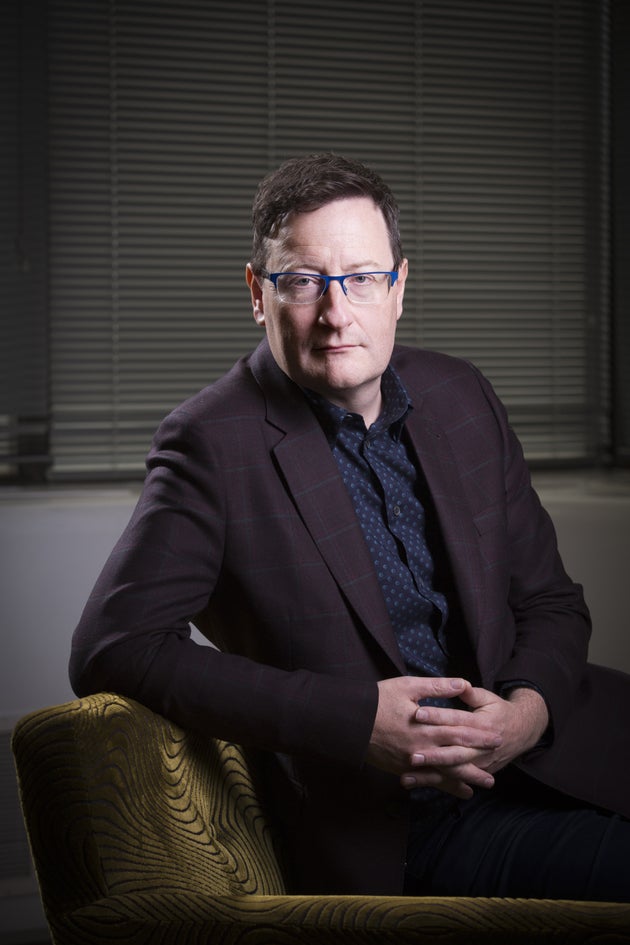 The series finale also brought closure for a number of the longtime residents of the village, with Mark Latimer accepting that a reconciliation with Beth was not on the cards, while vicar Paul Coates gave his final sermon, before heading on to pastures new.
SUBSCRIBE TO & FOLLOW UK ENTERTAINMENT