Bruce Springsteen has been relatively discreet during this year's US presidential election, but he's delivered a belated but damning verdict on the Republican candidate.
He explained: "What you see is a bundle of anxiety, fragility and insecurity.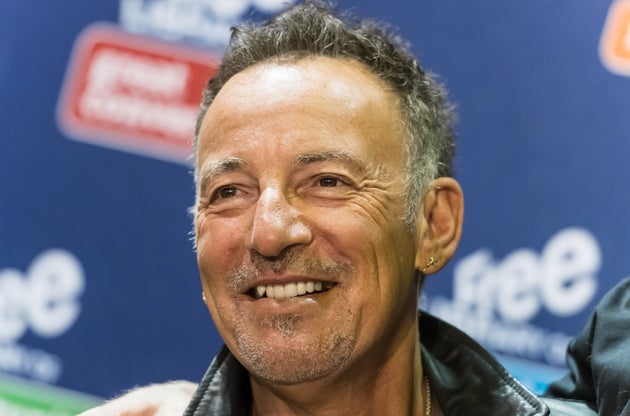 "It's the thinnest possible mask of masculinity. And it wouldn't fool anybody from the Greatest Generation.
"It's such a thin costume that for me it doesn't hold for a moment. But there have been quite a few people he has attracted along the way, so I suppose the bluster works to a certain degree.
"He's really quite an embarrassment if you're from the USA. It's simply the most rigid and thinnest veil of masculinity over a mess."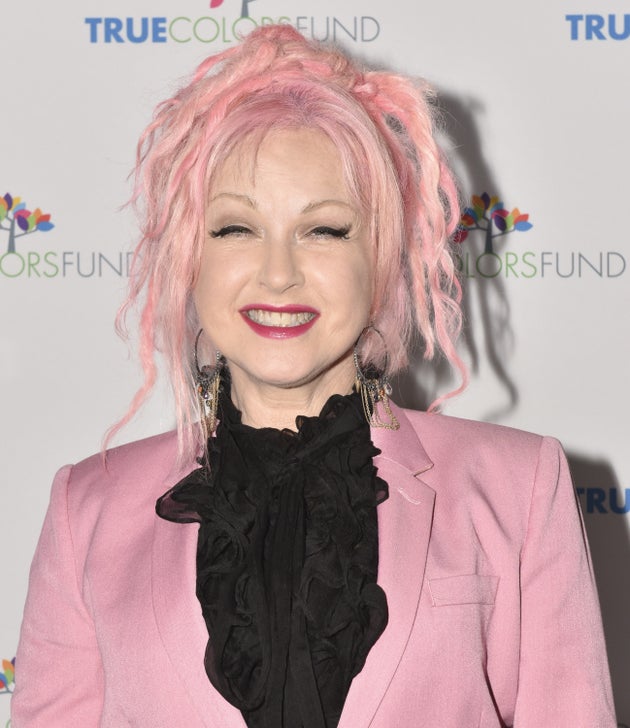 She added: "That guy is selling inflammatory things that I have never in my whole entire life heard … except, you know, Hitler."
And Justin Timberlake and Anna Kendrick both made their feelings clear during a recent stint on Graham Norton's sofa. When fellow guest Daniel Radcliffe told a funny story about meeting Donald Trump back when he was a child, they both simply shook their heads. Justin Timberlake said, "You're looking at two Americans and we're both just… " Daniel Radcliffe finished for him. "Sad."
SUBSCRIBE TO & FOLLOW UK ENTERTAINMENT