Warning: some readers may find the photos below graphic.
A group of photographers have shared emotive pictures of women giving birth via caesarean sections.
The collection of photos, taken by members of the International Association of Professional Birth Photographers, aims to show that birth photography isn't "gross" or "distasteful".
"There is much more to birth photography than the actual moment of birth," the association's founder Lyndsay Stradtner wrote on her blog. "So much more.
"It's the birth environment, the light in the room, the details, the comings and goings of those who are there."
The association has more than 1,400 members in 37 countries and was founded by Stradtner of Life in Motion Photography in 2010.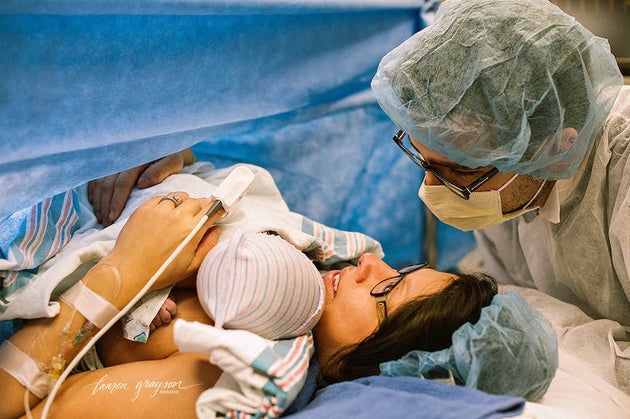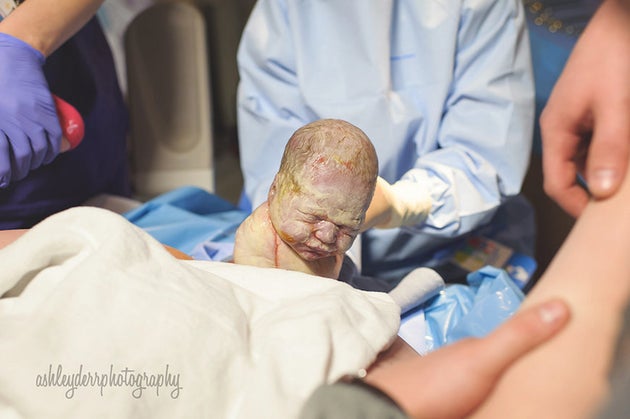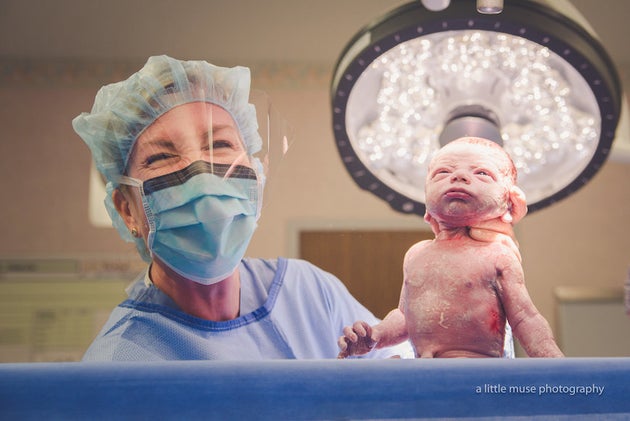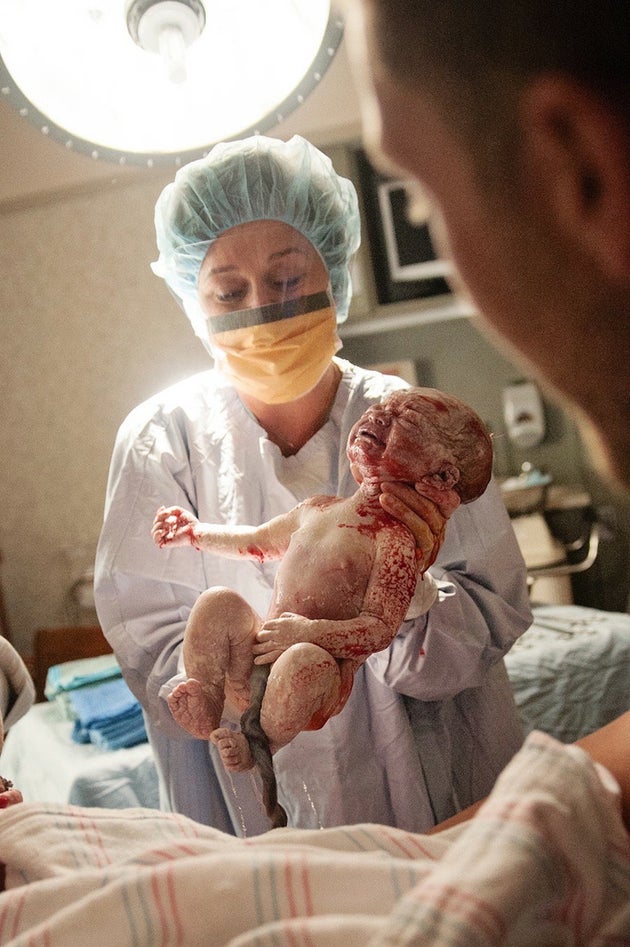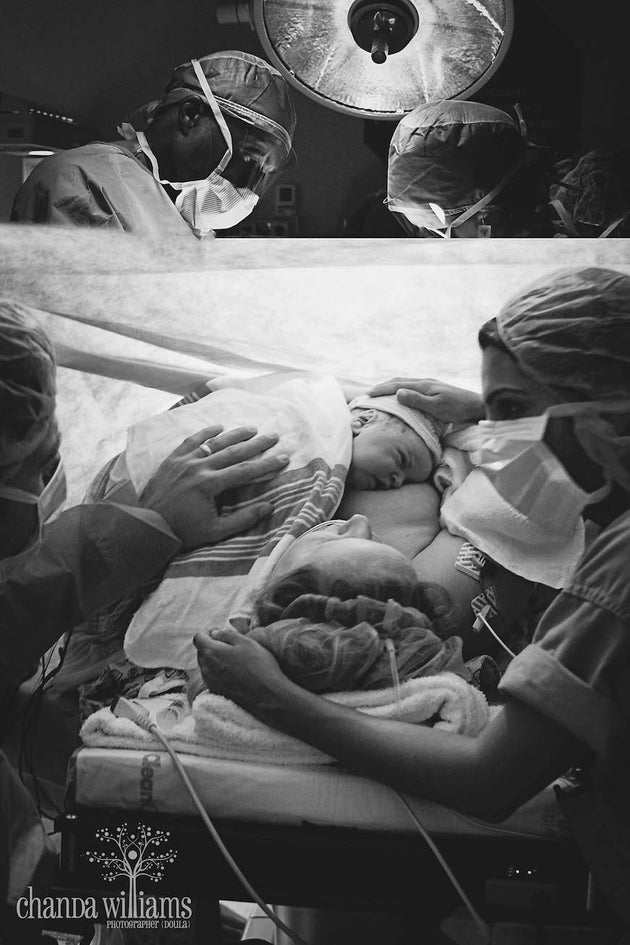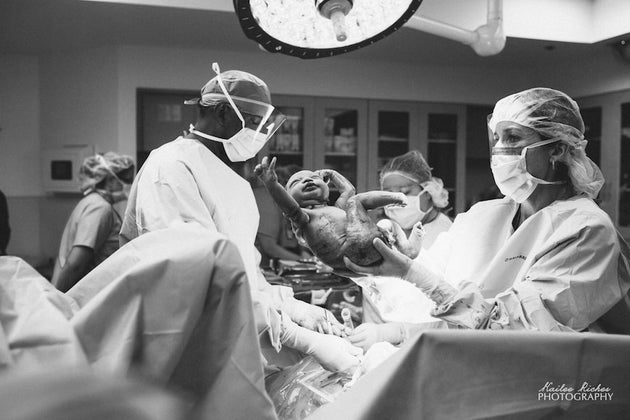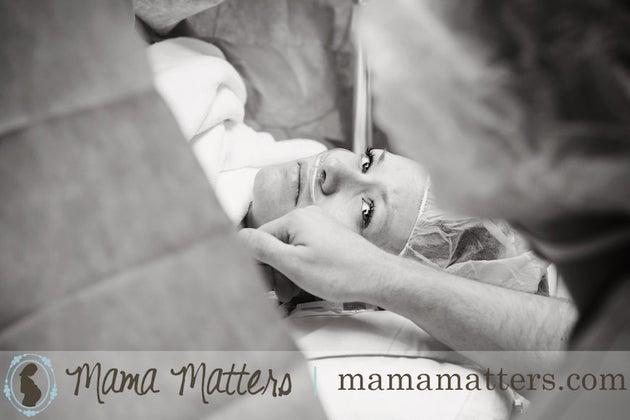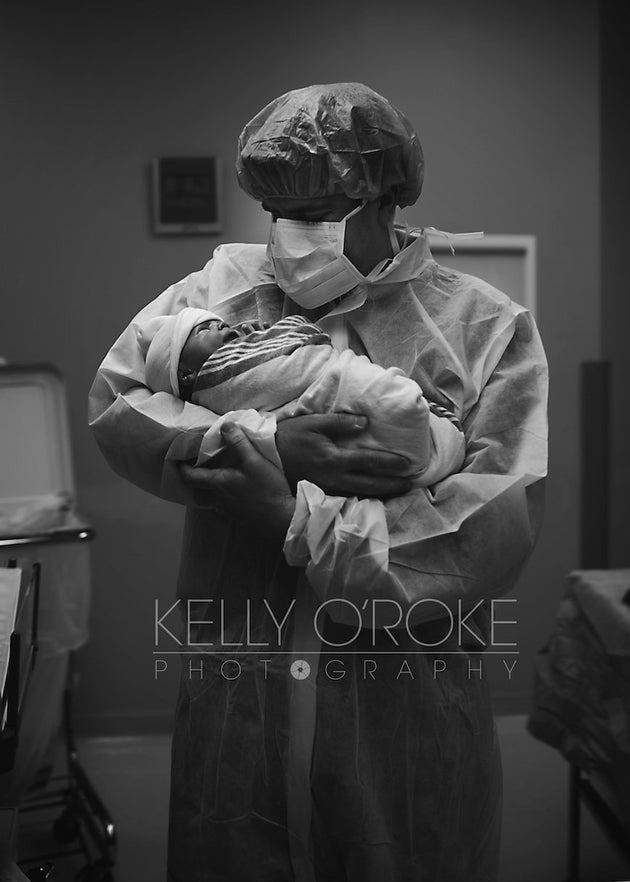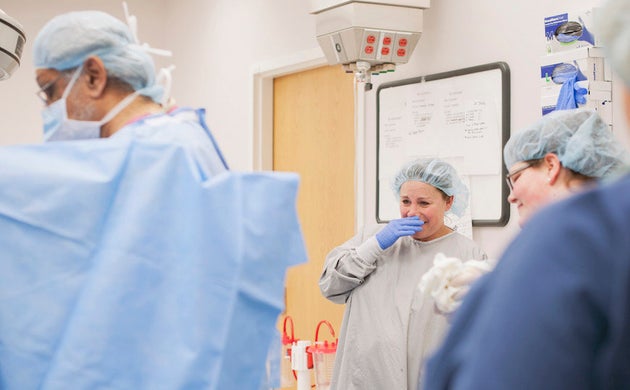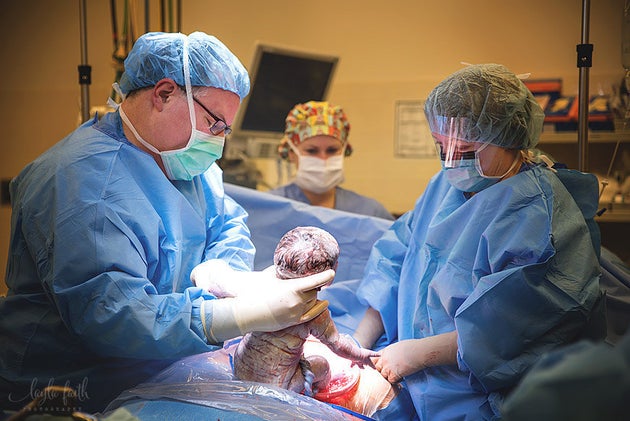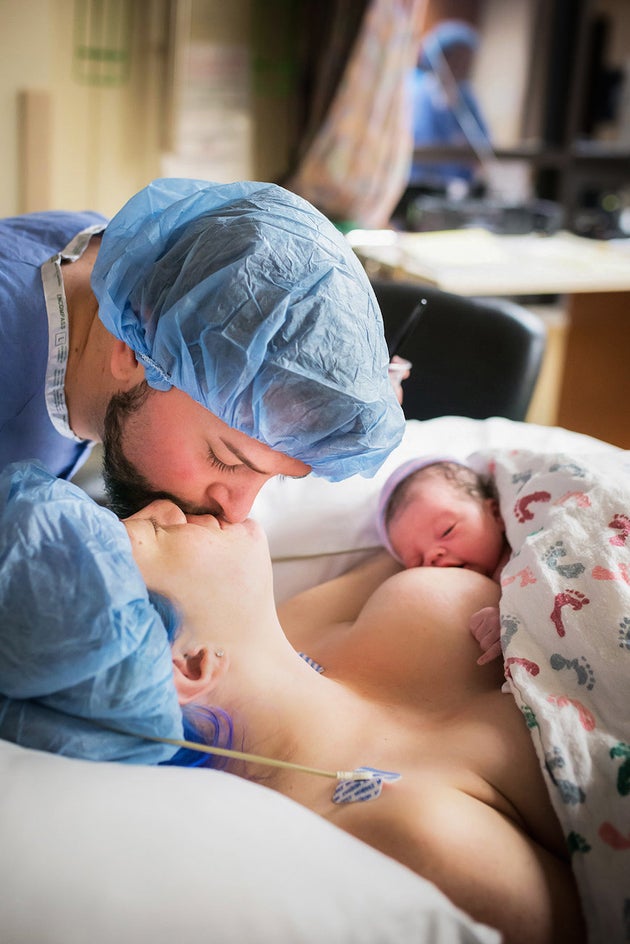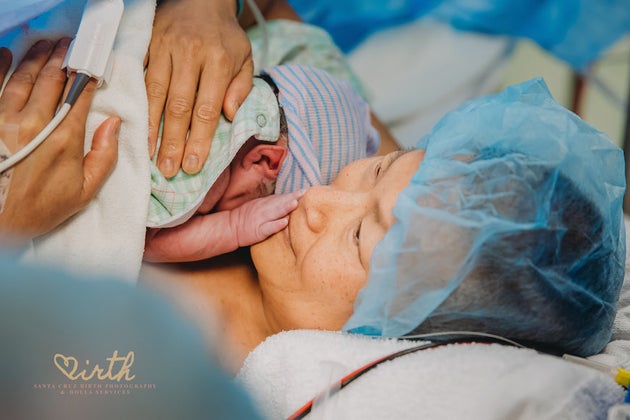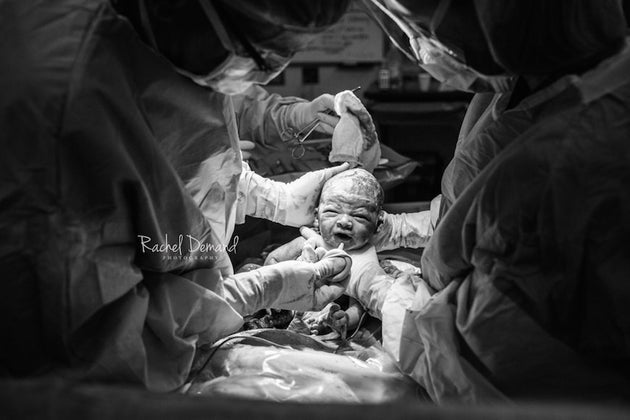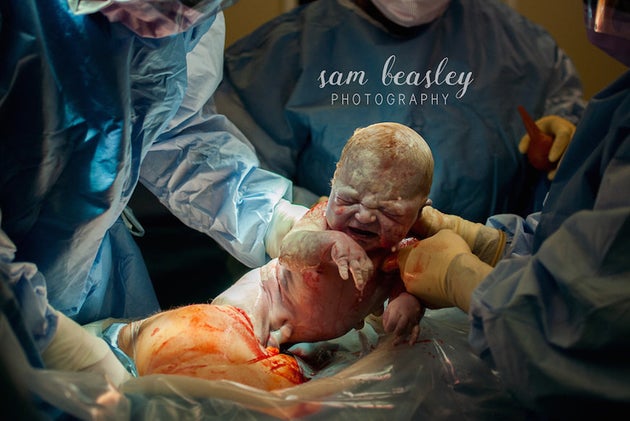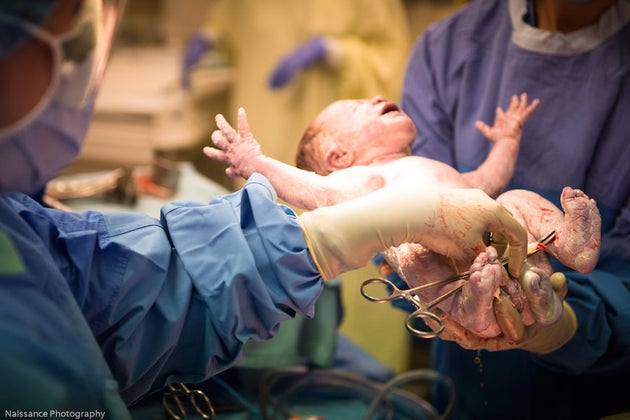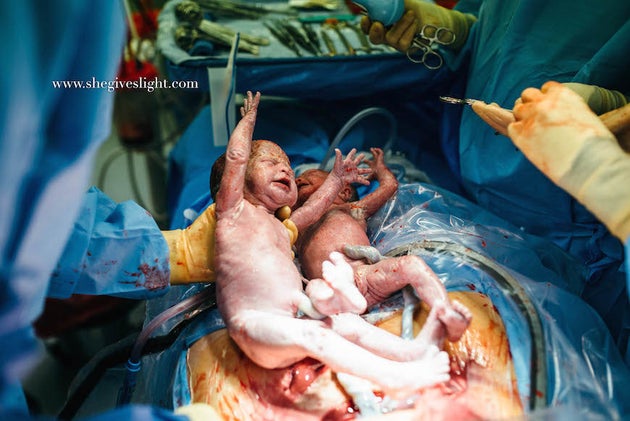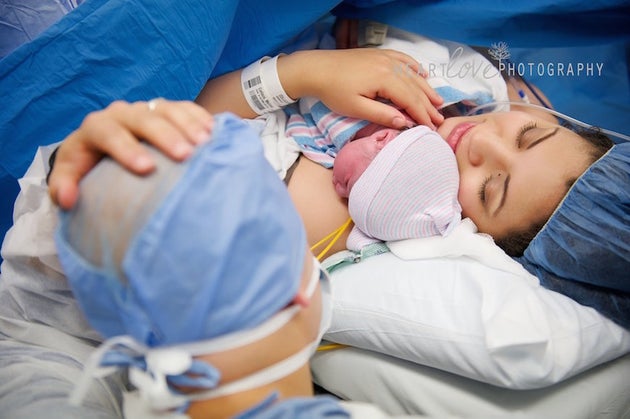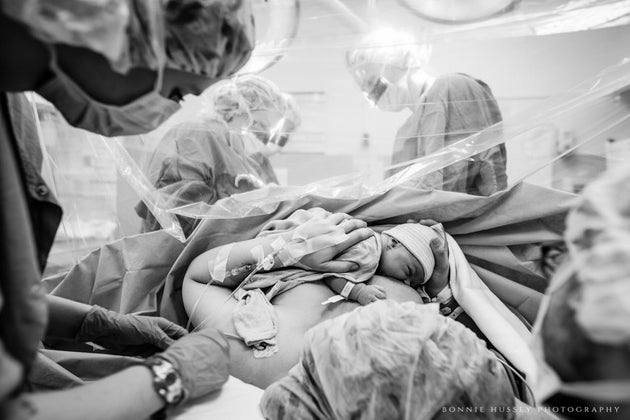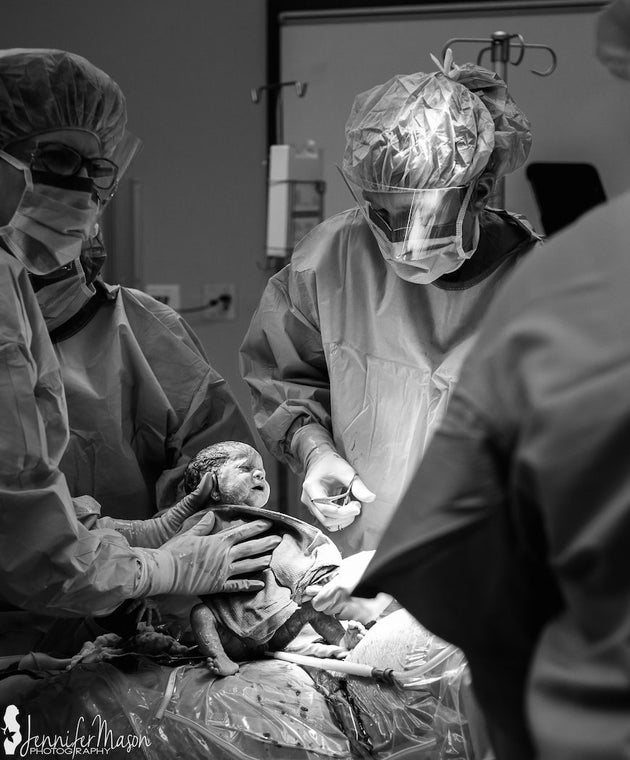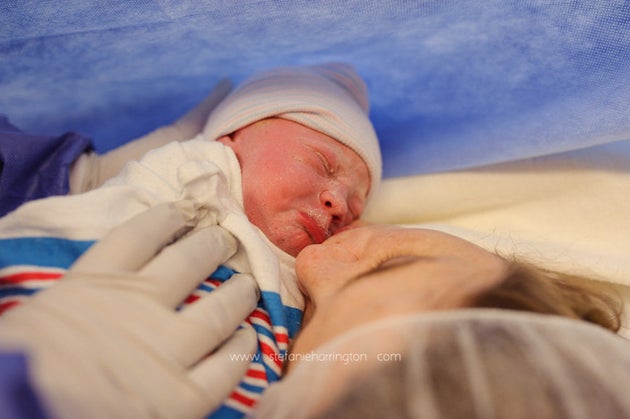 'First Moments' Birth Photography
SUBSCRIBE AND FOLLOW
Get top stories and blog posts emailed to me each day. Newsletters may offer personalized content or advertisements.
Learn more