A representative for Kim Kardashian has denied reports that the star enjoyed a secret fling with Calum Best, years before becoming one of the most famous women in the world.
According to The Sun, the two stars had a brief romance while they were both living in Malibu, after being introduced by Kim's step-brother, Brody Jenner.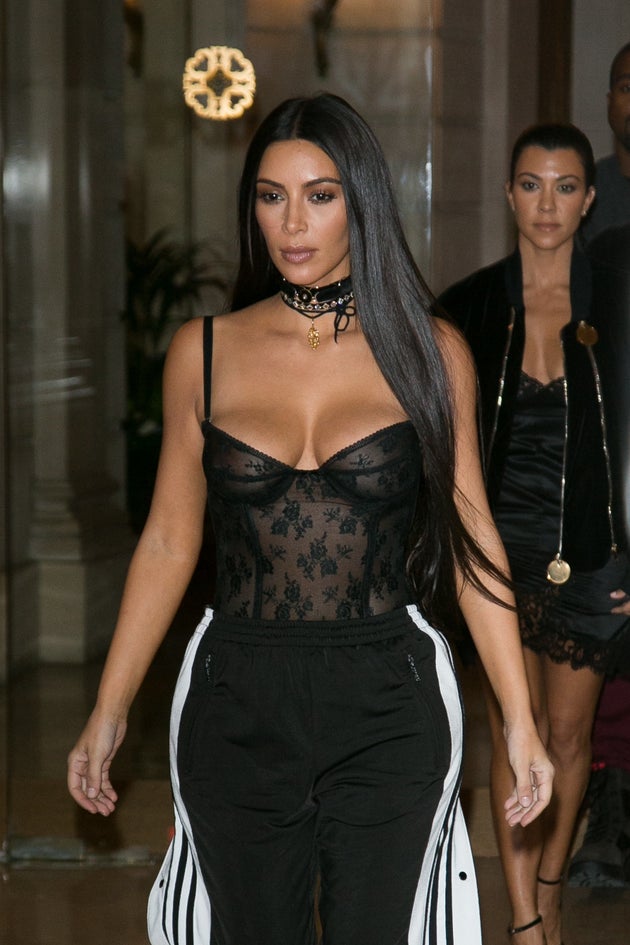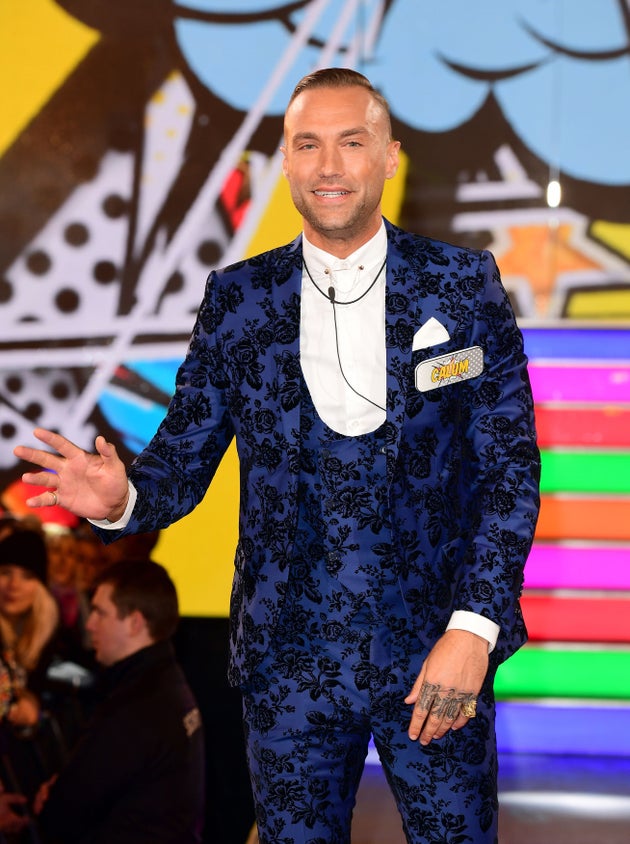 However, as soon as our daydreams of a pre-fame Kim and Calum riding around Los Angeles in a convertible started, her rep has now put the kabosh on the claims.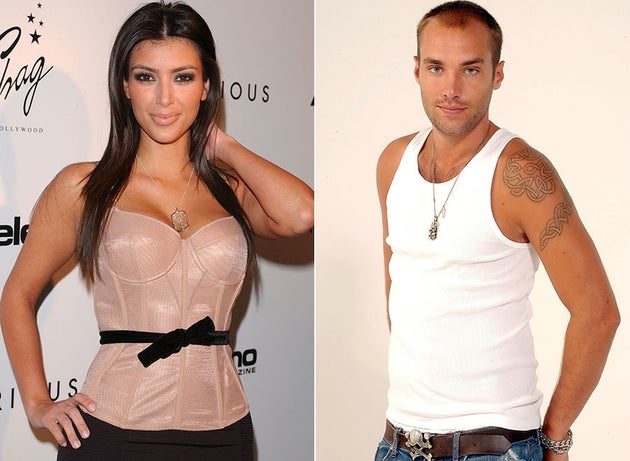 Admittedly the daydream of pre-fame Kim and Calum passing notes to one another and rolling their eyes in geography class isn't quite the 'Teenage Dream'-esque drive to the beach we had in mind, but we'll take it anyway.
Calum is currently in the 'Celebrity Big Brother' house, where until recently he was sharing a living space with Ray J, who dated Kim in the early days of her celebrity, and appears alongside her in her infamous sex tape.
Kim Kardashian Style Evolution
SUBSCRIBE TO & FOLLOW UK ENTERTAINMENT