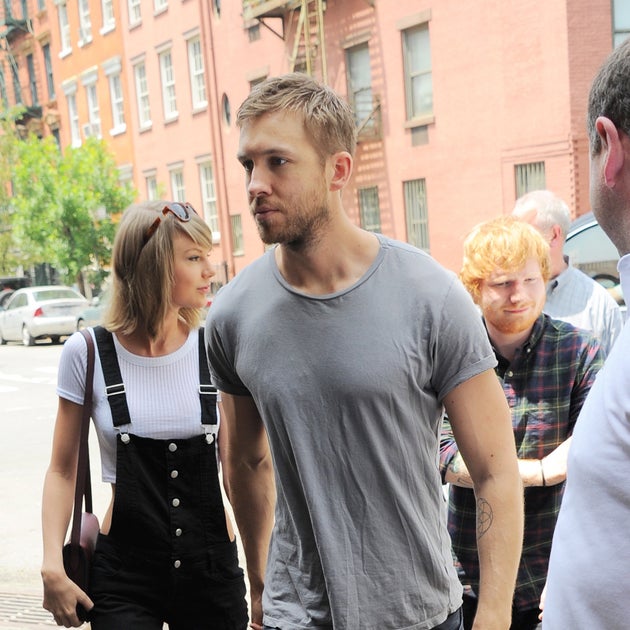 Calvin has since spoken out on Twitter, and while he initially stated that Taylor's backing vocals on 'This Is What You Came For' were an example of her "smashing it as usual", his comments quickly took a more barbed turn.
After clarifying that he was responsible for "producing the song", "arranging it" and "cutting the vocals", he then addressed his ex directly in a string of posts.
Alluding to her ongoing "feud" with fellow singer Katy Perry, who is said to be the inspiration for her track 'Bad Blood', he wrote: "[It's] hurtful to me at this point that her and her team would go so far out of their way to try and make ME look bad at this stage though.
"I know you're off tour and you need someone new to try and bury like Katy etc but I'm not that guy, sorry. I won't allow it."
SUBSCRIBE AND FOLLOW
Get top stories and blog posts emailed to me each day. Newsletters may offer personalized content or advertisements.
Learn more