Cara Delevingne has admitted she finds it frustrating when people try to categorise her based on her sexuality.
The model-turned-actress, who identifies as sexually "fluid", has explained that people often want to label her as either straight or gay, which she describes as "an old way of thinking".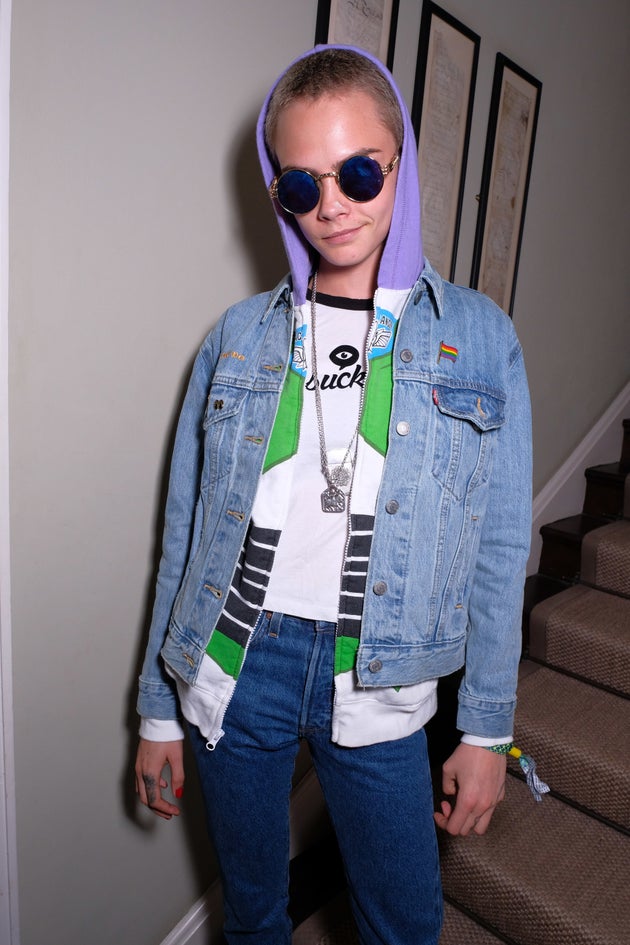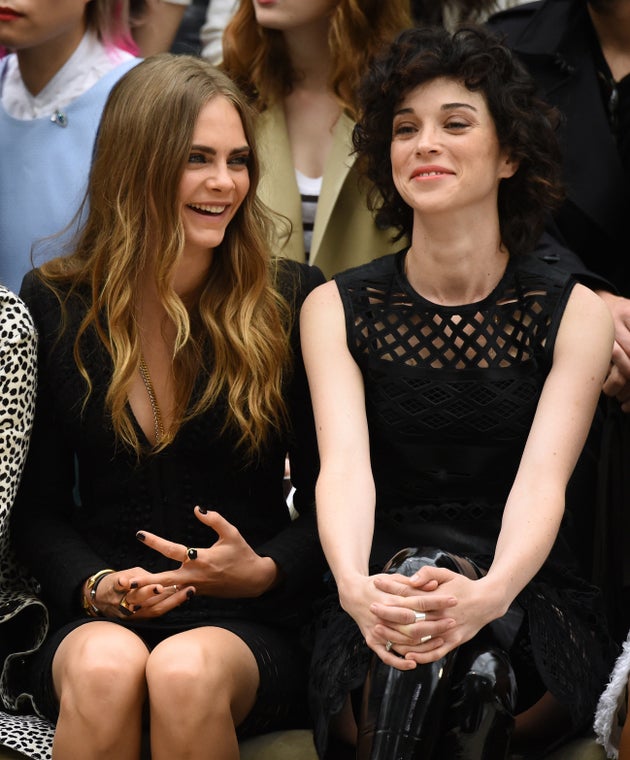 Posting a snap of herself in a t-shirt with the slogan 'WE ARE YOU', she wrote: "I'm late for National Coming Out Day but better late then never.
"Don't be scared to be who you are. Please follow @iolovesyou and @selfevidentproject because #WEAREYOU [sic]"
23 Of Cara Delevingne's Greatest Style Moments
SUBSCRIBE TO & FOLLOW UK ENTERTAINMENT