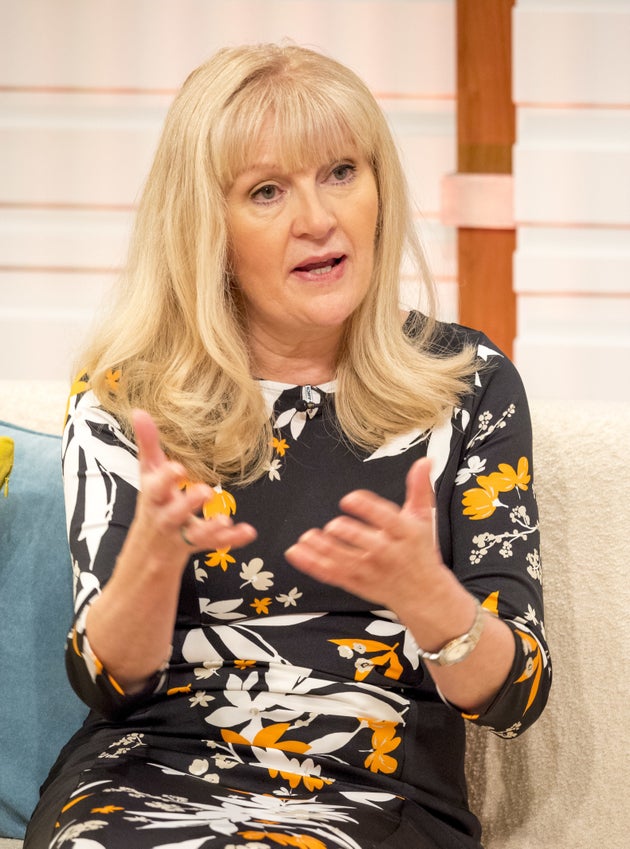 Speaking on 'Good Morning Britain' on Friday (28 July), Cathy - who recently rejoined the cast as Nurse Duffy - explained she was not bothered by the fact Derek takes home more money than her.
She said: "Derek and I both started on the show 30 years ago and he didn't start on that figure, I'll have you know.
"The show now really revolves around his character. I mean, 30 years he's committed to that show. And it's brought in so many actors and all the crew working on the other side too.
"In my opinion and judging from the feedback I've got about it, Derek is worth it. I think for the 40p a day we all pay [for the licence fee], the whole BBC output is absolutely worth it."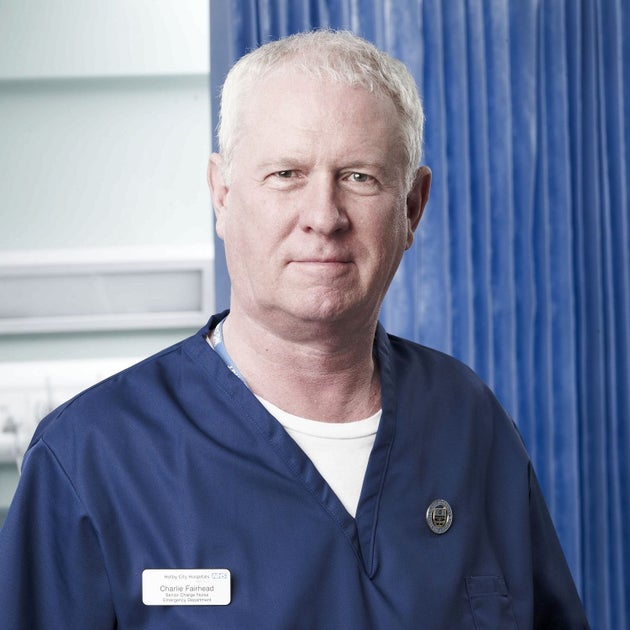 While Cathy isn't the first BBC star to defend Derek, co-star Tom Chambers was forced to issue a statement to clarify his words on the matter.
In a statement issued to HuffPost UK, Tom said: "I am completely mortified by the stories that have run today and didn't mean to offend anyone by my comments which have been taken out of context from a conversation I had at a book launch.
"I in no way advocate the gender pay gap and I was explaining that I thought it had stemmed from that past, and shouldn't be how things are now.
"I truly believe that change needs to happen."
TV's Longest Serving Soap Stars
SUBSCRIBE TO & FOLLOW UK ENTERTAINMENT