The 'Celebrity Big Brother' house has been the birthplace of many a romance in the 16 years since it first debuted on Channel 4.
But while starting a relationship in full view of the nation is never easy to start with, things can get even more complicated when one half of the couple already has someone else on the outside.
1. Stephanie Davis and Sam Reece - Series 17 (2016)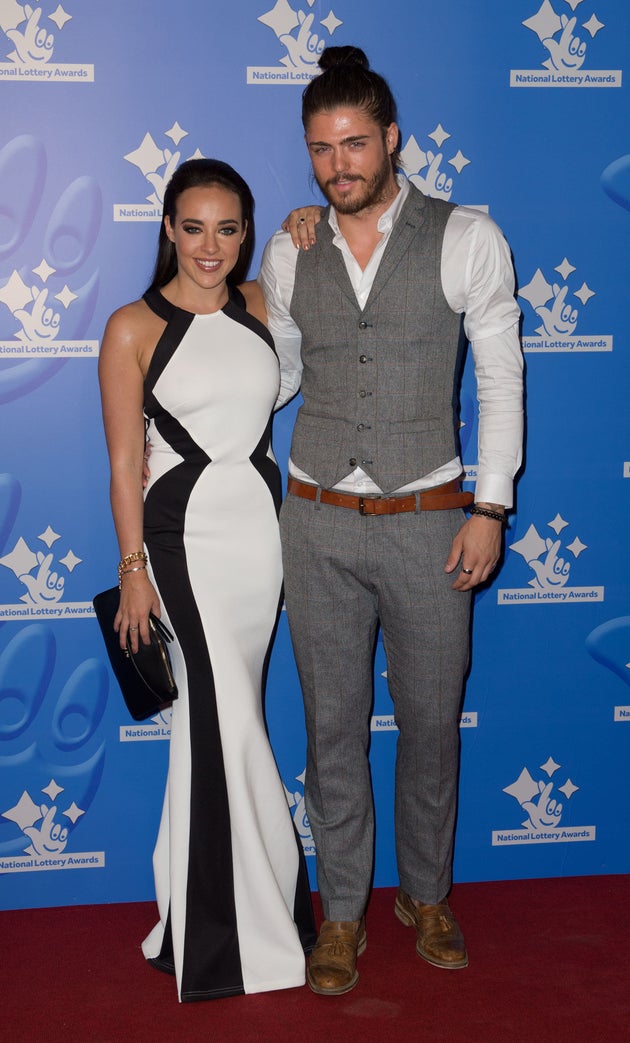 Watching Stephanie's growing closeness to fellow 'CBB' housemate Jeremy McConnell made for compulsive viewing in January 2016, particularly given that earlier in the series she'd spoken practically nonstop about how much she loved her boyfriend, model Sam Reece.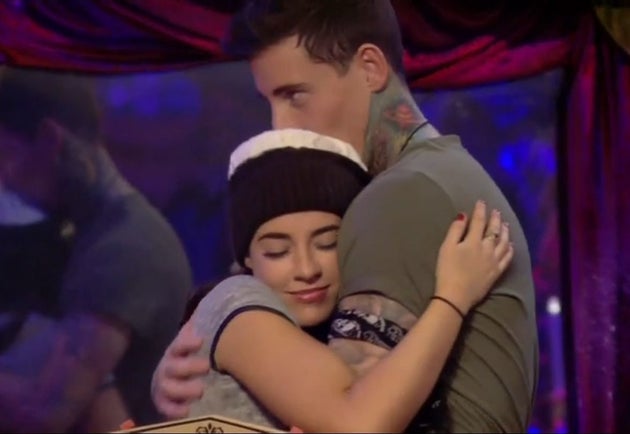 The two were briefly the picture of love's young dream, though it didn't last long before allegations of cheating on both sides began to fly around. Shortly after their split, Stephanie announced that she was pregnant, and gave birth to a son in January 2017.
2. Preston and Camille Aznar - Series 4 (2006)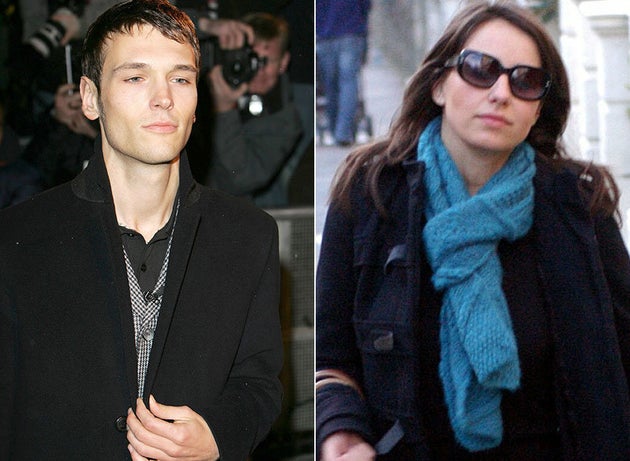 Forget Brad Pitt and Angelina Jolie - for us, the greatest love story of the 2000s is hands down Chantelle and Preston in 'CBB'. However, what is often forgotten is that while the two flirted up a storm under the watchful eye of Big Brother, he actually had a long-standing girlfriend waiting for him on the outside.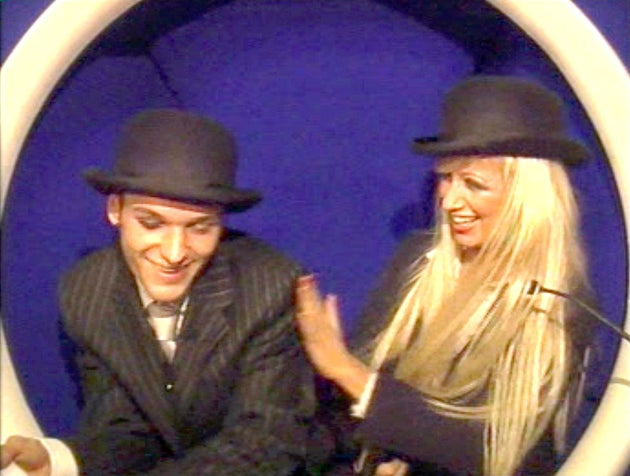 A week after leaving 'CBB', Preston proposed to Camille, though it was a short-lived engagement, and soon after their split, he and Chantelle became an item.
While the nation watched their romance unfold, it sadly wasn't to last, and 10 months after their wedding photos were published in OK! magazine, they confirmed they were splitting up.
They were briefly reunited in 2010 for 'Ultimate Big Brother' - which kicked off on what would have been their third wedding anniversary - and they ended the series as friends.
Chantelle now has a four-year-old daughter with fellow 'CBB' winner Alex Reid, from whom she is estranged.
3. Stephen Bear and Lillie Lexie Gregg - Series 18 (2016)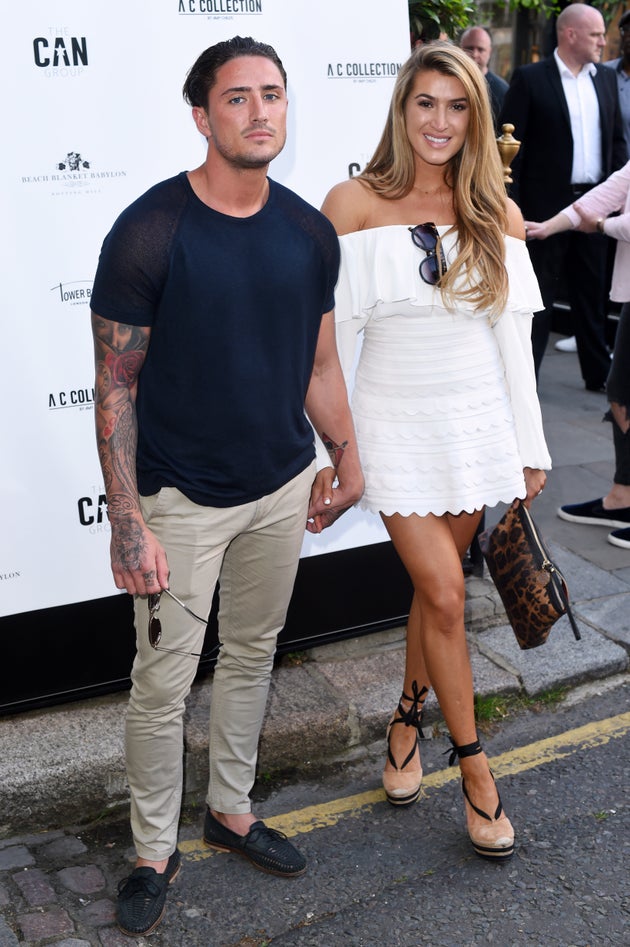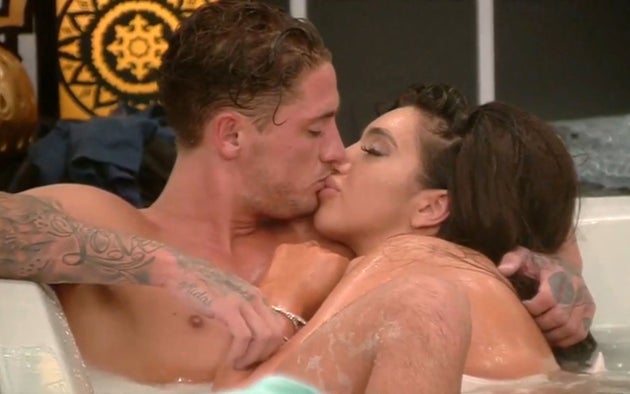 She told him: "You had me with you until that car came to collect you. You left me with your family, and you asked me to be there when you got home. I was supporting you 100%.
"The embarrassment and the humiliation I've had… I've never experienced anything so difficult in my life… it's all one big game to you, but it's a joke at my expense. You've absolutely humiliated me."
4. Stevi Ritchie and Chloe Jasmine - Series 16 (2015)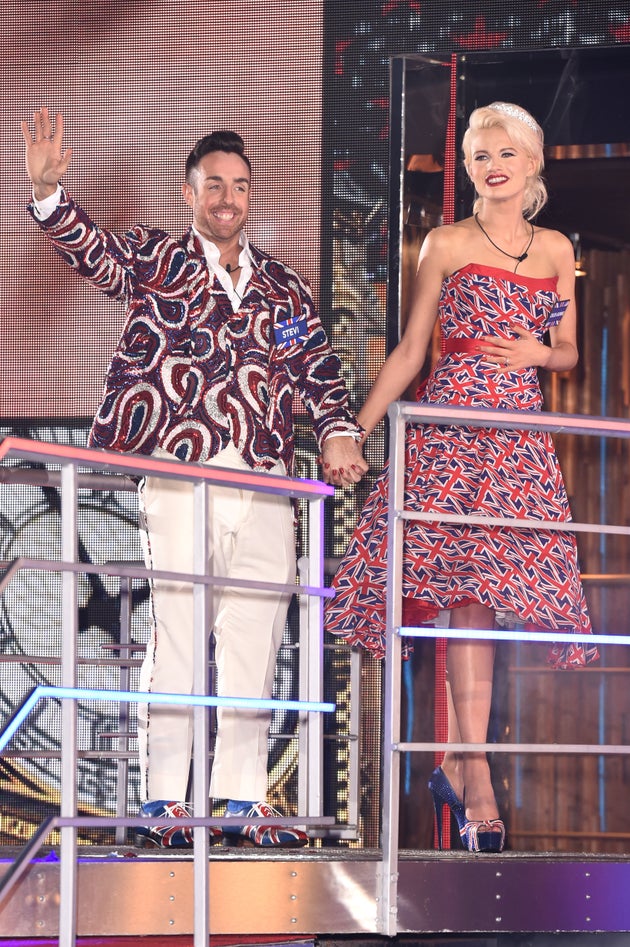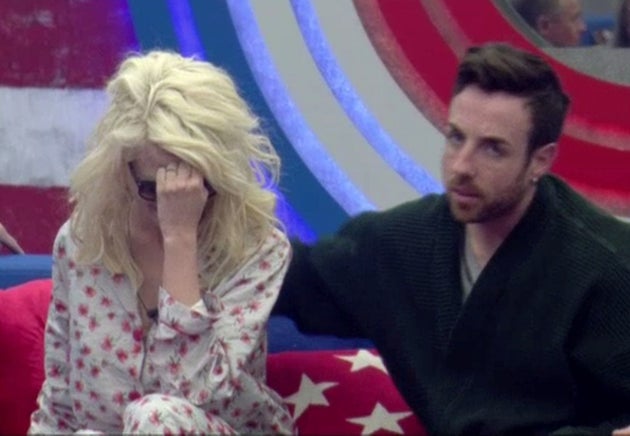 Admittedly, their relationship prevailed for a while after 'CBB', though it was often reported to be rocky, with Stevi eventually confirming their split in October 2016.
5. Bianca Gascoigne and CJ Meeks - Series 19 (2017)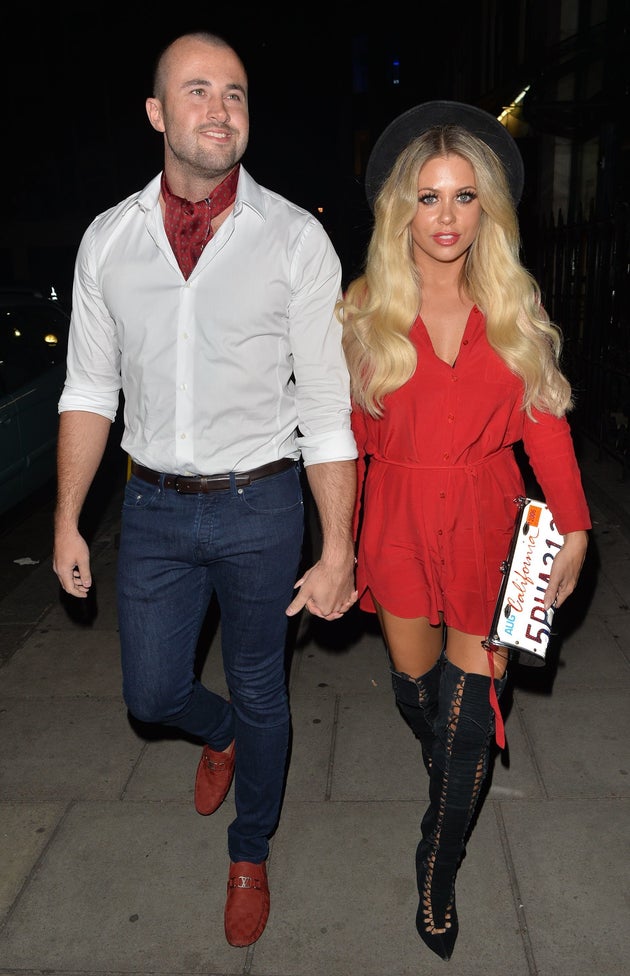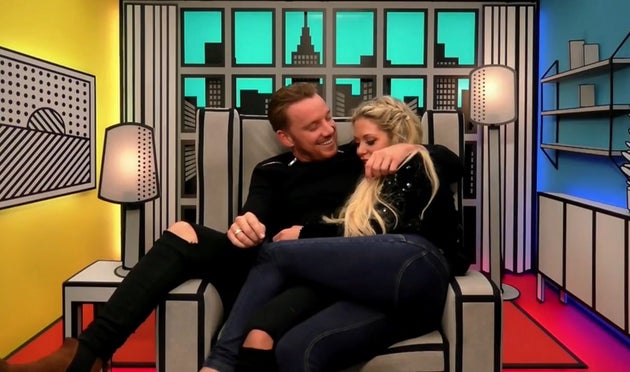 As for Bianca and Jamie? Watch this space...
'Big Brother' Couples Through The Years
SUBSCRIBE TO & FOLLOW UK ENTERTAINMENT