On Friday (6 January), two new housemates will be joining the 'All Stars' and 'New Stars' currently shacked up in the Borehamwood bungalow, with some fans suggesting that Kim Kardashian's BFF could be one of them.
While he might seem like an unusual choice, keep in mind that also in the house right now is Ray J, who infamously appeared in a sex tape with Kim, and released the single 'I Hit It First' a decade later, believed to be about her.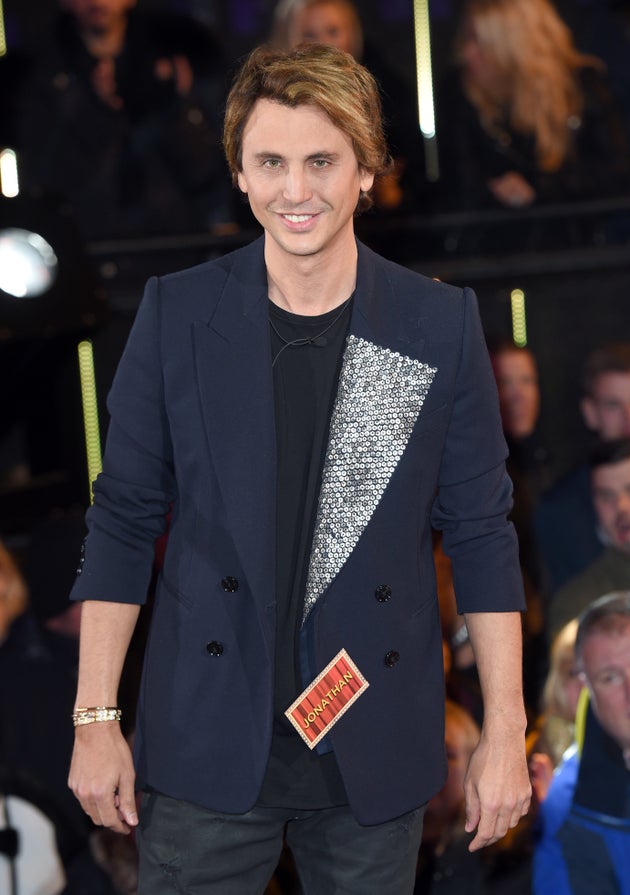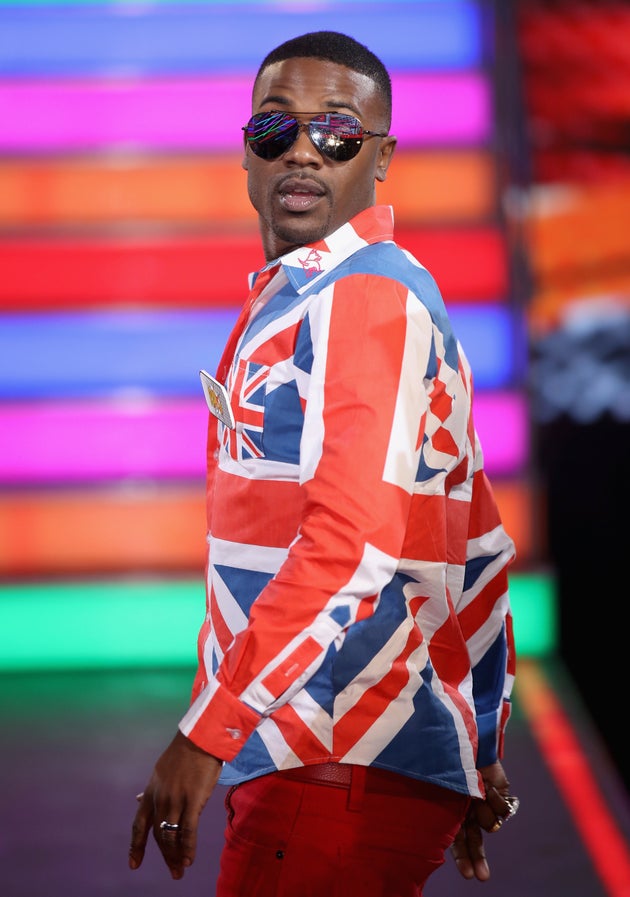 The man himself has done little to dispel the rumours, tweeting during launch night earlier this week: "What a loser #CBB (you know who I'm talking about)..see you soon London."
He later posted a photo of two huge suitcases, along with an emoji of the British flag.
Still, despite all the rumours, we find it difficult to imagine that Kim K would want her best mate to go into the house, just to shout at her ex (and more to the point - would Kris Jenner allow it?).
With producers remaining tight-lipped about the newcomers, we'll have to wait and see whether Jonathan is one of them, when they arrive in the house in Friday's episode, which kicks off at 9pm on Channel 5.
'Celebrity Big Brother' Winners
SUBSCRIBE TO & FOLLOW UK ENTERTAINMENT