The singer, who famously starred in a sex tape with Kim, branded her a "player" as he discussed their romance with housemate Stacy Francis. 
Having known Ray for years prior to their stint in the house, the US 'X Factor' star claimed Kim was "really in love with [Ray]" - something that he disputed.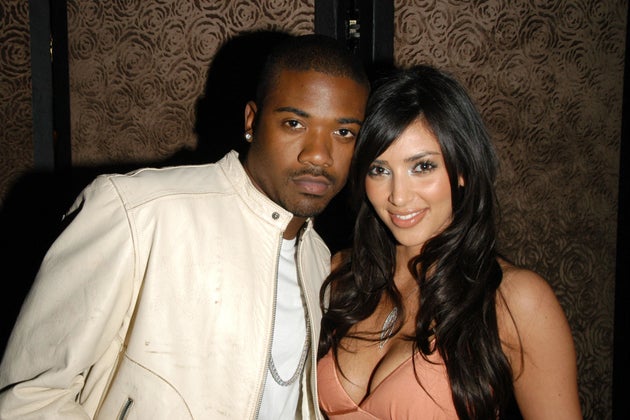 "She was a player though," he claimed. "You don't really know what happened though. 
"Put it like this, we were both players. We were both cheaters."
"I don't believe that," Stacy said. "I remember her being very heartbroken over you. She really loved you very much."
"But you're only looking at it from a window," Ray said. "You're looking at it from outside the house, walking in one day and seeing her do my clothes or something. You don't know what happened earlier, later...
"People think a lot of things... We loved each other. Every relationship I was in, I loved the girl. It's just the morals and standards were off. I was loving and lying."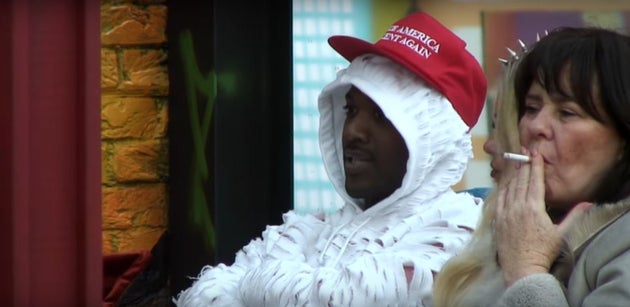 As Stacy pondered what Ray would do if Kim walked into the 'CBB' house (imagine!), he quickly replied: "She wouldn't. We've never crossed paths. Never. Not once. 
"I've seen her mum and her sisters at basketball games."
As Jasmine Waltz asked for his thoughts on Kim's husband Kanye West, Ray said: "I listen to his music all the time but I don't know him."
Ray J and Kim dated from 2003 to 2006, and he was famous long before their sex tape was published online in 2007.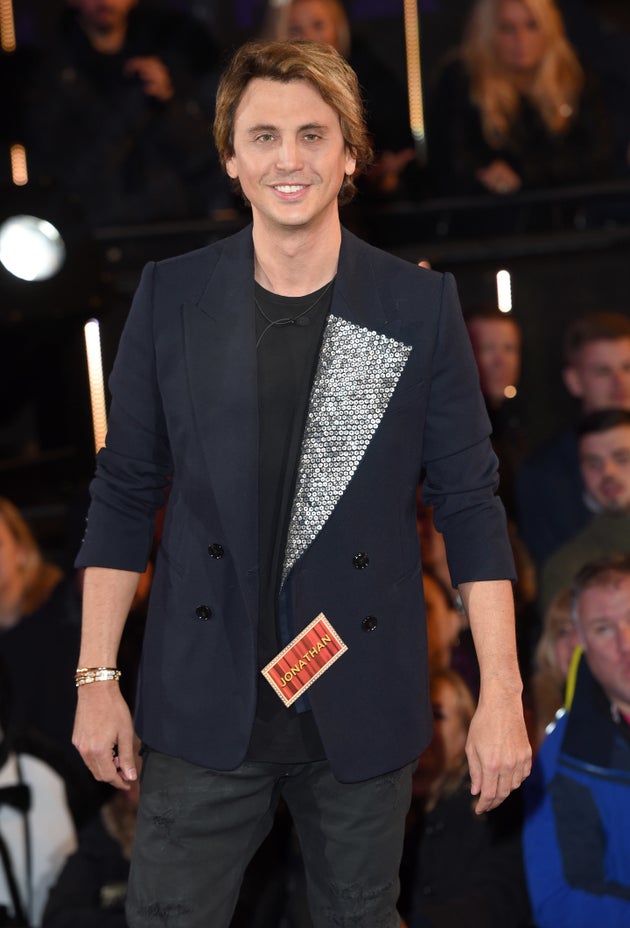 The man himself has done little to dispel the rumours, tweeting during launch night earlier this week: "What a loser #CBB (you know who I'm talking about)..see you soon London."
He later posted a photo of two huge suitcases, along with an emoji of the British flag.
With two new housemates set to enter on Friday, who knows what Big Brother has up their sleeve...
'Celebrity Big Brother' airs nightly on Channel 5. 
'Celebrity Big Brother' 2017 Housemates
SUBSCRIBE TO & FOLLOW UK ENTERTAINMENT