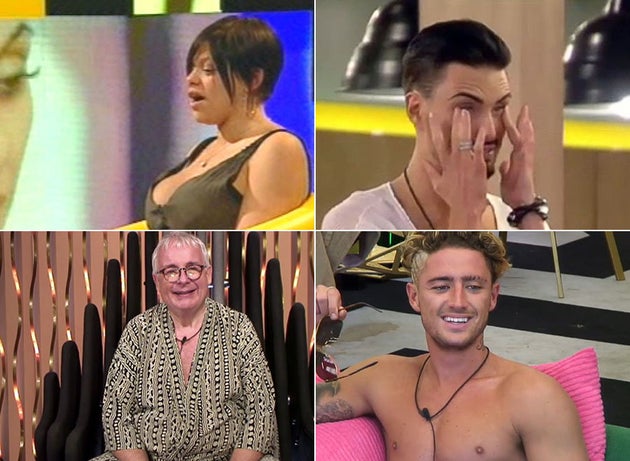 The show is repeatedly named as being Ofcom's most complained-about programme of the year, and each time it airs there's a frenzy among showbiz reporters, compiling stories about how viewers are convinced it's "fixed".
Quite often, these fix claims stem from the fact that 24 hours of action need to be whittled down to just 50 minutes each day, meaning quite often certain key details don't end up making it into the highlights shows.
Here are just 11 of the 'CBB' moments that wound up being left on the cutting room floor...
'CBB' airs nightly on Channel 5.
10 Stars You Forgot Did 'Celebrity Big Brother'
SUBSCRIBE TO & FOLLOW UK ENTERTAINMENT