'Celebrity Big Brother' bosses have a very interesting plan to shake things up a bit, and are set to cast an all-female set of housemates for January 2018, according to reports.
Why you ask? Well, apparently it's to celebrate 100 years since women were given the vote. 
But perhaps someone should tell 'CBB' bosses that while the 1918 act put the wheels in motion, it didn't actually grant all women the chance to exercise their democratic right.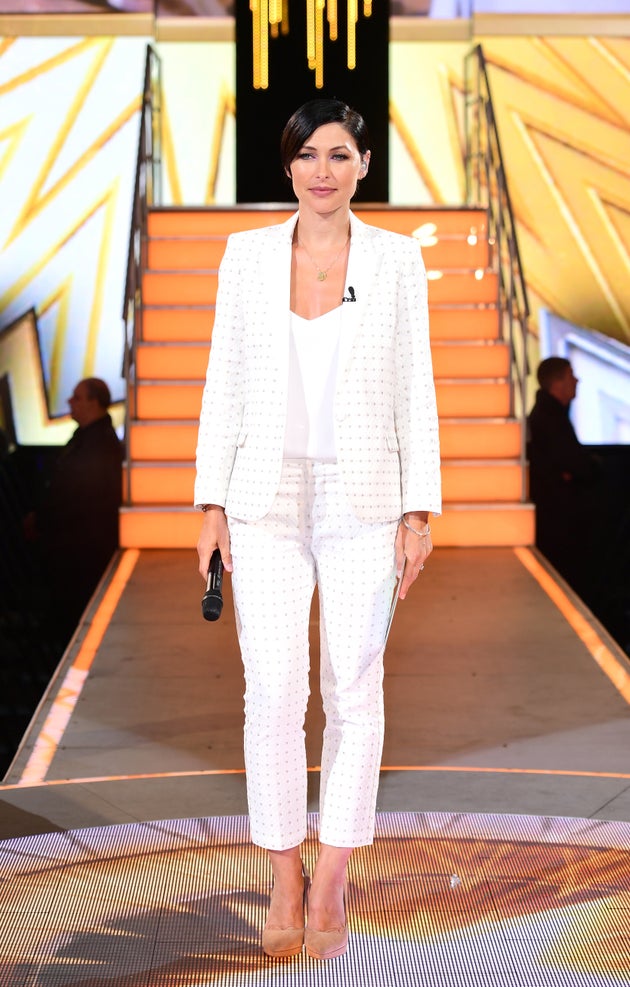 In their defence, a number of organisations will celebrate the centenary of the bill next year, but it wasn't until 1928 that women were given exactly the same voting rights as men.
Still, why let a little thing like technically being 10 years off the mark get in the way of plans?
Nothing says "yay feminism" quite like "cat fights galore" does it...?
The series also presented us with a number of seriously unexpected moments and anecdotes.
SUBSCRIBE TO & FOLLOW UK ENTERTAINMENT