Jay's role involved overseeing the channel's various acquisitions and commissions, including the controversial purchase of 'The Great British Bake Off'.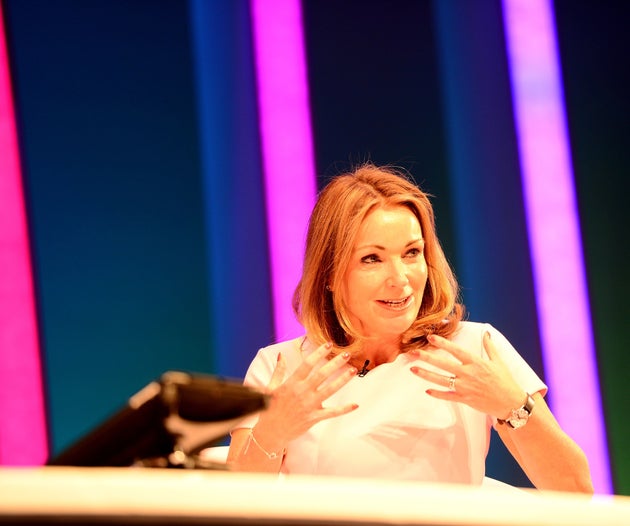 Speaking of her decision to leave, she told BroadcastNow (£): "Channel 4 is a unique and special place. I've really enjoyed leading this phase of its creative renewal and I'll be cheering the new leadership team on from afar.
"I will continue in [the] post till the end of September and am looking forward to Channel 4 delivering not just an exciting summer of sport but the richest autumn schedule we've ever had with big shows from 'The Great British Bake Off' to 'Electric Dreams'. It'll be business as usual till October."
While Jay's decision has nothing to do with 'Bake Off', that will indubitably be the one thing many TV fans remember from her time in the hotseat.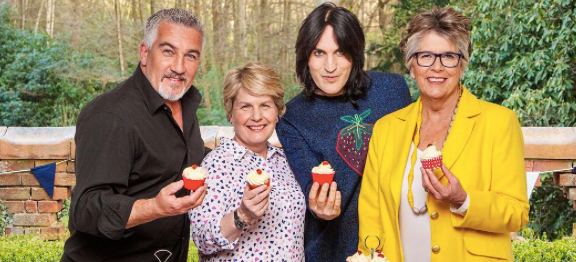 "We love it just as it is. And for an amateur baker like me, that's a real cause for celebration."
"I'm delighted that Channel 4 viewers will get to see this critically-acclaimed take on a classic novel."
The Best Dramas So Far Of 2017
SUBSCRIBE TO & FOLLOW UK ENTERTAINMENT