Food shopping can be expensive business - especially when you've got multiple mouths to feed. But it doesn't have to be a massive drain on your bank balance. 
Experts in budgeting, from money-saving bloggers to financial writers, have revealed their top tips for saving cash on their weekly shop.
From switching your fancy coconut oil for olive oil to checking out the bottom shelves for bargains, here's what they told HuffPost UK.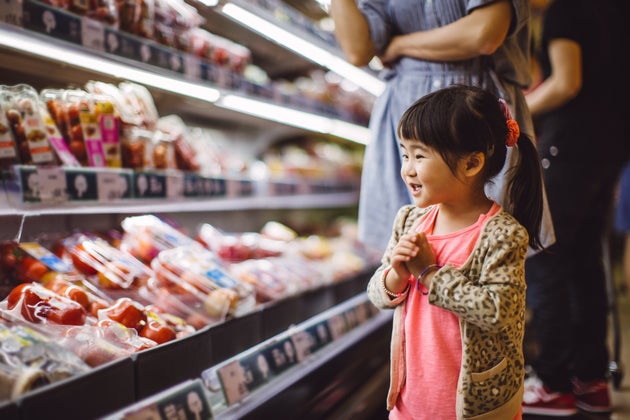 1. Buy in bulk: using sites like Muscle Food or wholesale stores makes a big difference.
2. Shop around: you're not going to find all the best bargains in the one shop so have a good look at what's on offer elsewhere too.
3. Write meal plans: this stops you buying things that you don't actually need just for the sake of it.
4. Check your kitchen first: often we already have ingredients hiding in our cupboards that need using up.
5. Always look at the price per kilo: the biggest pack isn't always the best value.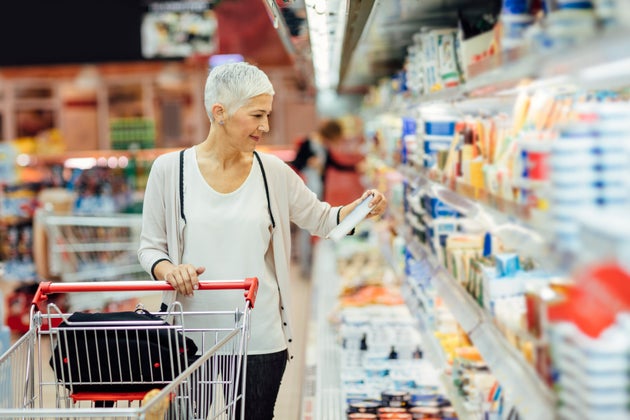 6. Swap fresh berries for frozen berries: the latter are generally cheaper, don't go off as quickly, and maintain many of the nutrients that might otherwise deteriorate in fresh berries during shipping, storage and sitting in your fridge.
7. Swap fancy protein powder for a DIY smoothie: protein powders can be expensive and don't always taste that great. You can easily get the recommended 20g of post-workout protein by making a smoothie with semi-skimmed milk, 2 tablespoons of peanut butter (for healthy fats and protein) and a medium banana (for carbs). 
8. Replace coconut oil with olive oil: there are a number of studies showing that replacing saturated fats with unsaturated fats can help lower cholesterol.
9. Swap your courgetti for spaghetti: of course it's important to get plenty of fruit and veg a day but we're also falling short of our fibre target. Wholegrain spaghetti has double the amount of fibre per 100g than courgette and is cheaper and won't go off as quickly. 
10. Swap tenderstem for regular broccoli: nutritionally speaking there isn't much difference between the two so save yourself a bob and get the regular stuff.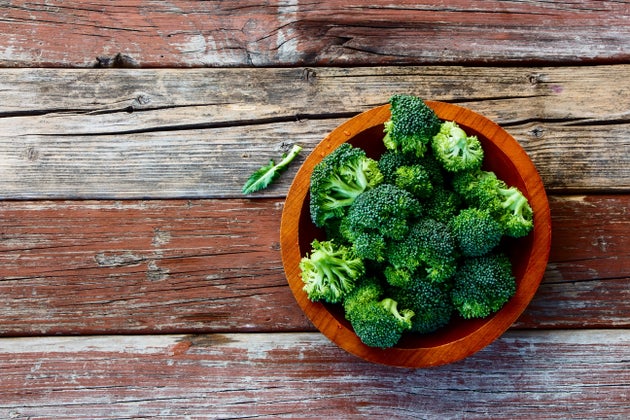 11. Set yourself a realistic budget and take cash: if you leave the card at home it can stop over-spending.
12. I personally avoid offers and yellow sticker discounts: if it is something in your meal plan then fantastic but if you just pick it up as it's a 'bargain' it isn't something you originally went in for, it's another over-spend.
13. Don't be wasteful: there is always something you can do with that broccoli stalk, potato peelings or the last slice of bread.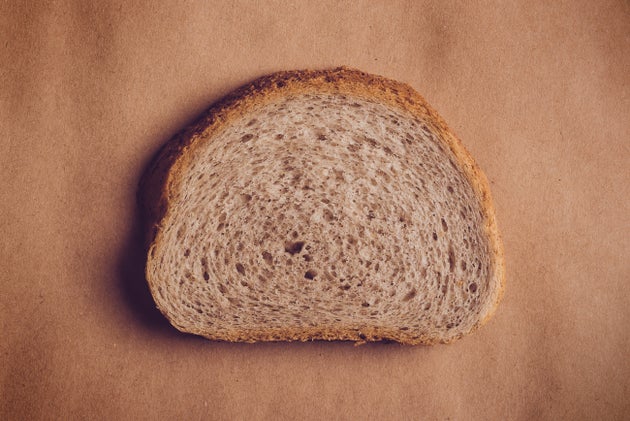 14. Downshift the brands in your basket: if you usually buy a branded product, switch it for the supermarket-own version. Then see if you notice the difference in quality or taste. If you can taste the difference, don't pay the difference.
15. Compare prices before you head out: supermarket comparison website mysupermarket.com shows you the price of many items in the major supermarkets so you can easily find the cheapest. It does mean going to multiple stores so do weigh up how much you're going to save and how far the various stores are from each other.
16. Try the world food aisle for cheaper everyday ingredients: items like dried chillies, spices, tins of tomatoes and coconut milk can be as much as 80% cheaper. It varies by product so do check the cost-per-gram to compare.
17. Time your shop to bag heavily-reduced items: reductions usually start from around seven or eight o'clock in the evening. There's no telling what items you'll find, but discounts can be huge.
18. Crouch down to spot the cheapest products: expensive, smaller packs are often put at eye-level in the hope that you grab and go, while better value, bigger packs are stored at the bottom of the shelf. While you may need to pay out more initially, it'll save you in the long run.
SUBSCRIBE TO & FOLLOW UK LIFESTYLE