Stricter rules for children's booster seats will come into force later this year, limiting the use of backless booster seats to older children.
Under the new rules, backless booster seats will only be approved for children taller than 125cm and weighing more than 22kg, according to Which?.
Current UK law states children weighing as little as 15kg (around three years old) can travel in backless booster seats.
Which? has referred to the upcoming change in regulations as a "booster seat ban", in reference to the reduction in the number of children using backless booster seats.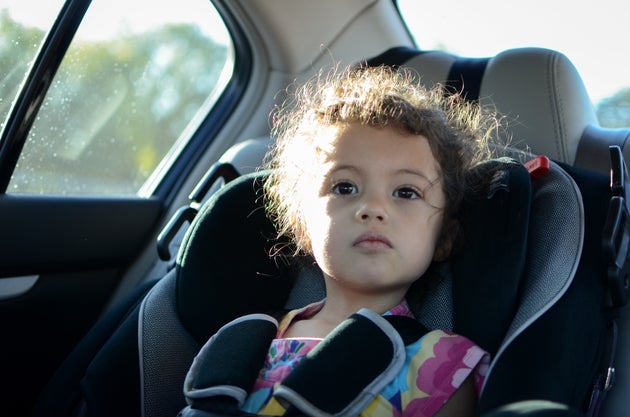 "A decent high-backed booster seat provides better protection in a front crash, as they're designed to guide the adult seat-belt across the child's body properly," said Lisa Galliers, Which? child car seat expert.
"Our crash tests prove they offer much more protection in a side-impact crash than a backless booster seat alone."
The new additions to the child car seat regulations should come into effect in December 2016, according to Which?, but will only apply to any new products appearing on the market.
Therefore, parents who have a booster seat now will still be able to use the seat without breaking any rules.
However those looking to buy a booster seat next year should start to see that backless seats are not approved for use with children under 125cm and 22kg.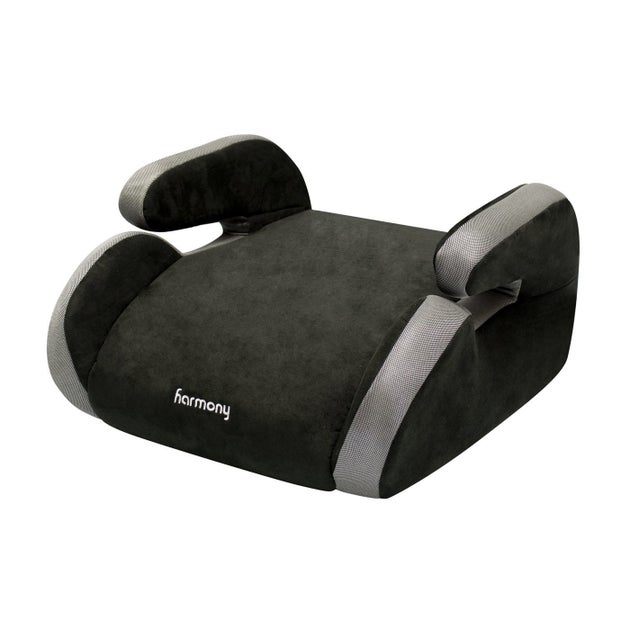 For more information on the current UK laws on car seats and when children are able to travel without one, visit the government's website.
In March 2016, it was reported one third of eight to 11-year-olds were travelling using just an adult seat belt, when a booster seat was legally required.
Good Egg Safety, an organisation providing in-car safety advice for families, revealed that out of a sample of 2,351 children aged 0 to 11, only 598 had a booster seat.
"If older children do not use a booster and are too small for the seat belt, the belt can cause very serious – or even fatal – injuries," warned Jan James, Good Egg safety chief.
What shop staff should ask parents when buying a car seat, as reported by Good Egg Safety.
Child's weight

Child's height

What vehicle the seat will be used in

If the seat will be used in any other vehicles

If the vehicle has ISOfix

If the seat is fitted to the front of the vehicle - (the shop staff should advise on airbag risk)

They should also advise on the safety benefits of rear facing child seats and demonstrate the fitment of the car seat.
SUBSCRIBE AND FOLLOW
Get top stories and blog posts emailed to me each day. Newsletters may offer personalized content or advertisements.
Learn more