A new video challenges parents to spot 11 potential risks for a baby or toddler in a living room.
Viewers are given five seconds to name all the hazards - roughly the same amount of time it would take the baby to crawl to the dangers.
See if can spot them in the photo below.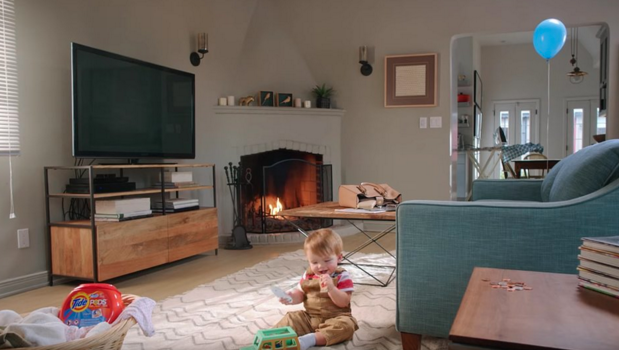 Some of the risks are undoubtedly more obvious than others.
Did you spot them all?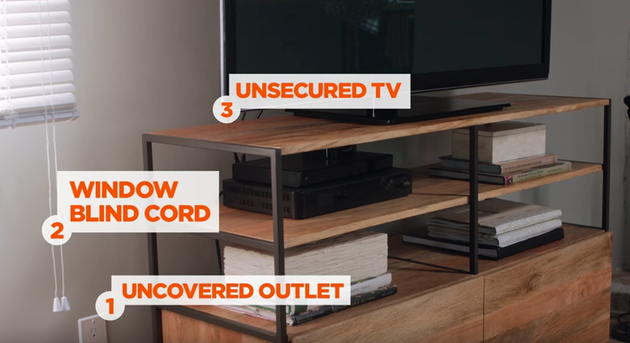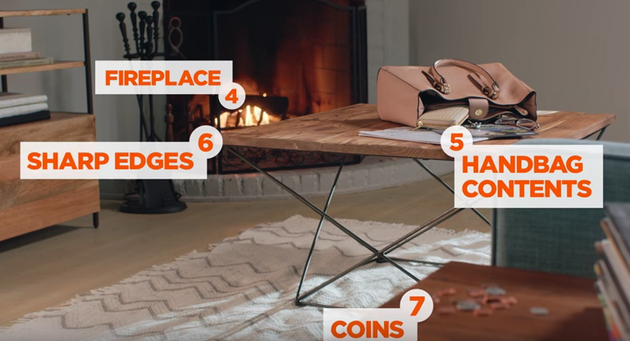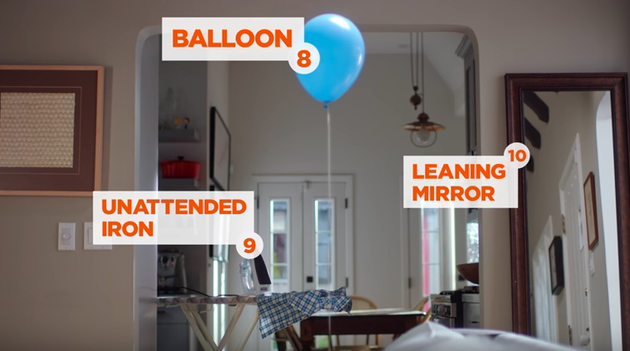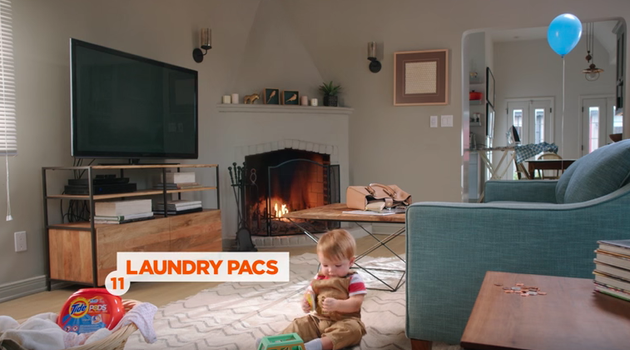 American laundry brand, Tide, released the advert because it wanted to educate families on the importance of keeping kids away from their laundry pacs.
The pacs contain detergent that should be kept away from children.
"Keep laundry pacs away from children," the brand wrote on the video. "Keep them up. Keep them closed. Keep them safe."
Also on HuffPost
Celebrity Parents With The Most Children
SUBSCRIBE AND FOLLOW
Get top stories and blog posts emailed to me each day. Newsletters may offer personalized content or advertisements.
Learn more