There has been a small but "worrying rise" in the number of children developing Type 2 diabetes. 
The vast majority of children with the condition have Type 1, which is not linked to lifestyle factors.
This figure is up from 500 last year. The LGA warned the number of children diagnosed with the condition will continue to rise unless bold action is taken.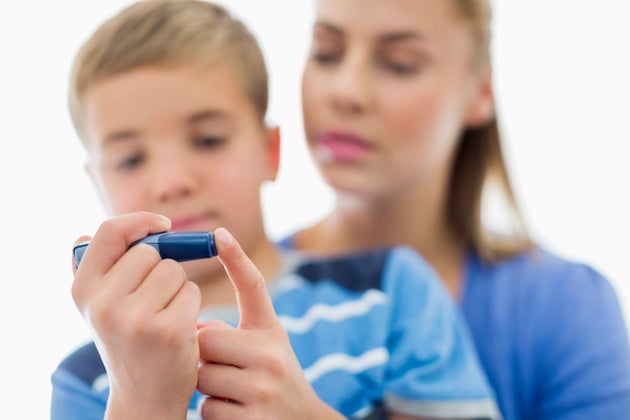 Seccombe said this was a "wake-up call for the nation" to take action in changing the childhood obesity strategy.
Helen Dickens, interim director of Type 2 diabetes prevention at Diabetes UK, said: "Type 2 diabetes typically develops in adults over the age of 40, so it is extremely worrying that we are seeing more young people develop the condition.
"Although there are a number of risk factors for Type 2 diabetes, some of which are out of our control, one of the most important risk factors is being overweight or obese, which we can do something about.
"That's why it is so essential that the Government publishes its childhood obesity strategy to help make it as easy as possible for children and their families to make healthier choices and lead healthier lives."
The Government's childhood obesity strategy is expected to be published at some point in the summer.
A Department of Health spokesman said, according to PA: "We are determined to tackle obesity and our comprehensive childhood obesity strategy will build on measures we are already taking, like the Soft Drinks Industry Levy.
"The strategy will look at everything that contributes to a child becoming overweight and set out what more can be done by all."
Symptoms of Type 2 Diabetes
SUBSCRIBE TO & FOLLOW UK PARENTS