Chris Evans has opened up about a recent health scare, telling listeners of his Radio 2 Breakfast Show that he "nearly pegged it" over the Christmas period.
The former 'Top Gear' host was on holiday in Barbados when he took ill, suffering from an incredibly high temperature.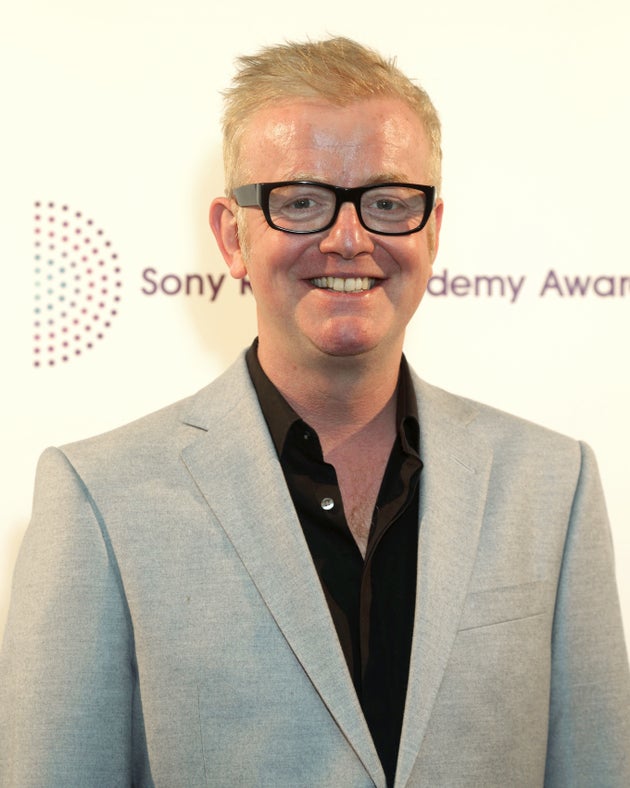 During his Tuesday (10 January) morning show, Chris told listeners: "[I was] felled like a sack of spuds on Christmas Eve and still sort of have it. I peaked at a temperature of 106 on holiday. Nearly pegged it to be honest, nearly pegged it.
"At one point I thought, "Do you know what? I've got a lovely life and love my family to death but do you know… I feel so ill at the moment. It was nearly curtains for me."
He has since spoken to the Daily Mail about what happened, telling the paper that a doctor diagnosed him with an upper airways infection and prescribed a number of medicines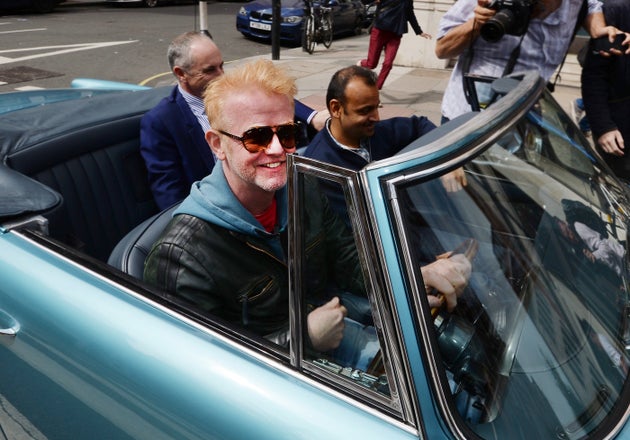 2016 was a big year for Chris - though not always in a good way - as he hit headlines multiple times thanks to his 'Top Gear' presenting role.
SUBSCRIBE TO & FOLLOW UK ENTERTAINMENT