However, it seems none of them hit home quite like the news that Chris Pratt and Anna Faris are going their separate ways.
The couple, who have been married since 2009, announced their relationship was over in a joint statement in the early hours of Monday morning (7 August), and no one really knows how to react to the news.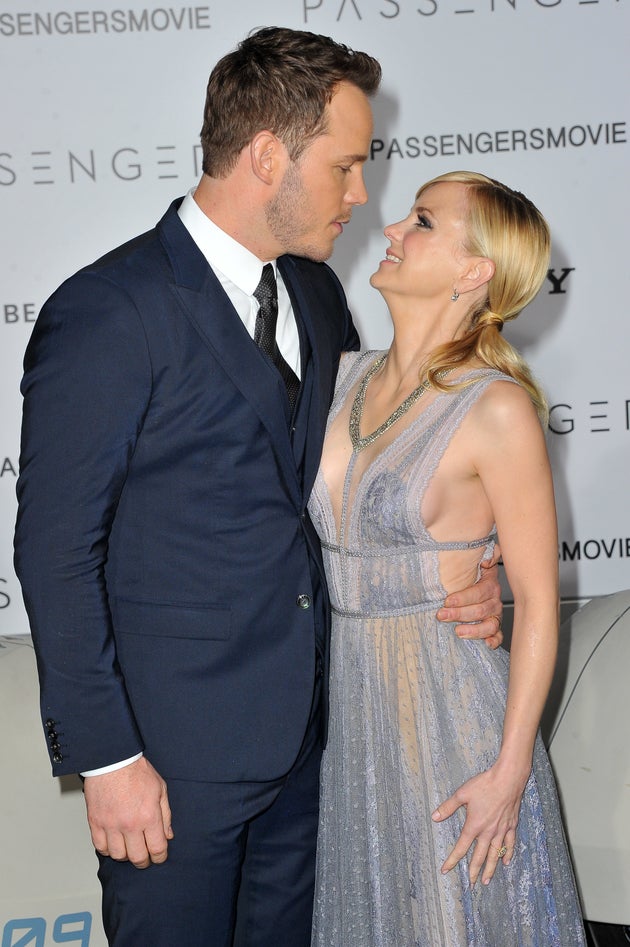 By the looks of things, a lot of people's first reaction was heartbreak, particularly given that Chris and Anna had been one of the most relatable couples in Hollywood, with many Twitter users claiming they felt like giving up on romance altogether:
But while plenty of people were mourning the end of one of their favourite celebrity marriage, others pointed out that it was unfair to the two stars involved - and their young son - to claim their break-up signalled the "death of love":
And some more optimistic social media users took a far more glass-half-full approach, pointing out the very obvious silver lining in the situation:
Yeah, good luck with that, guys.
As recently as last month, the 'Mom' actress spoke out about how "weird" she found it when people held Chris and herself up as an example when it came to romance.
Celebs Who Handled Their Splits Like A Boss
SUBSCRIBE TO & FOLLOW UK ENTERTAINMENT