Chris Pratt has spoken for the first time about the criticism his recent film 'Passengers' faced, admitting that he's still "proud" of his performance, despite the controversy.
Last year, Chris starred opposite Jennifer Lawrence in the sci-fi drama, which centres around two space travelers awoken from induced hibernation 90 years too soon, while on a voyage across space.
However, some cinema-goers were surprised to learn that Chris's character actively woke up his co-passenger, after becoming enamoured with her while she slept.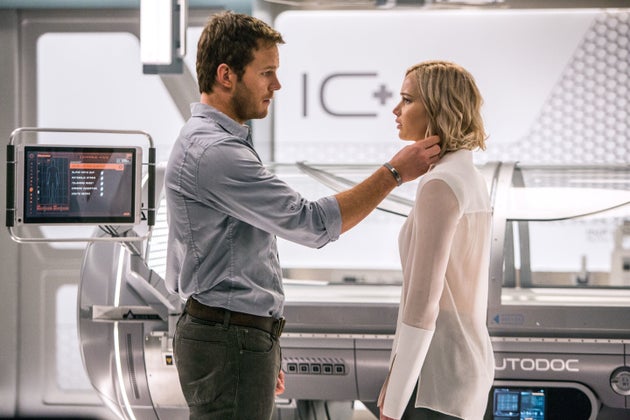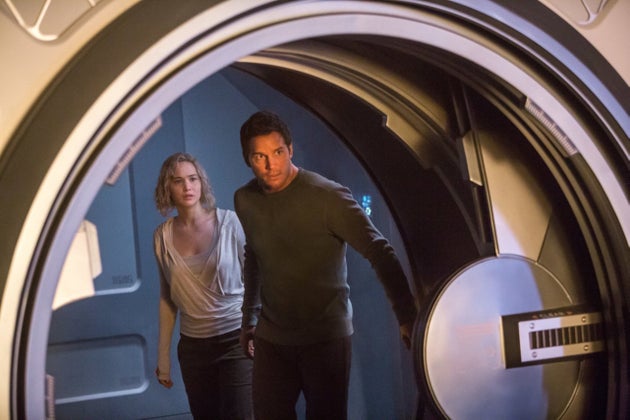 While the film's plot didn't sit well with some audiences, Chris's co-star Jennifer Lawrence landed herself in hot water during the promotional trail.
Both actors were also later accused of transphobia following a round of "Playground Insults" during a joint appearance on Radio 1.
100 Photos Of Chris Pratt
SUBSCRIBE TO & FOLLOW UK ENTERTAINMENT