A ban on tabloid newspapers at City University of London - home to one of the UK's top journalism schools - has been overturned in a student vote. 
The union accused the red top papers of "stirring up racial hatred", "attacking the weakest and poorest members of society" and publishing stories that are "inherently sexist".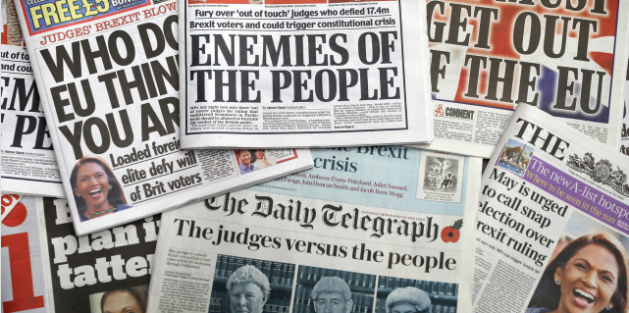 But less than three months after it was put in place, students have overwhelmingly voted to lift the ban, claiming it undermines free speech and "the very purpose of education". 
The motion, put forward by three journalism students, read: "A university is a forum for open discussion and is undermined by the censorship of dissenting narratives and opinions. 
"Banning dissenting voices from the discourse is an inherently undemocratic act." 
Of the 70 students who attended the meeting, all but three voted to lift the ban. 
The union was also widely ridiculed by many, who pointed out that the newspapers were not on sale on campus in the first place. 
But undergraduate Vincent Wood, one of the journalism students behind the motion, said the ban was "an act of betrayal" by the student union.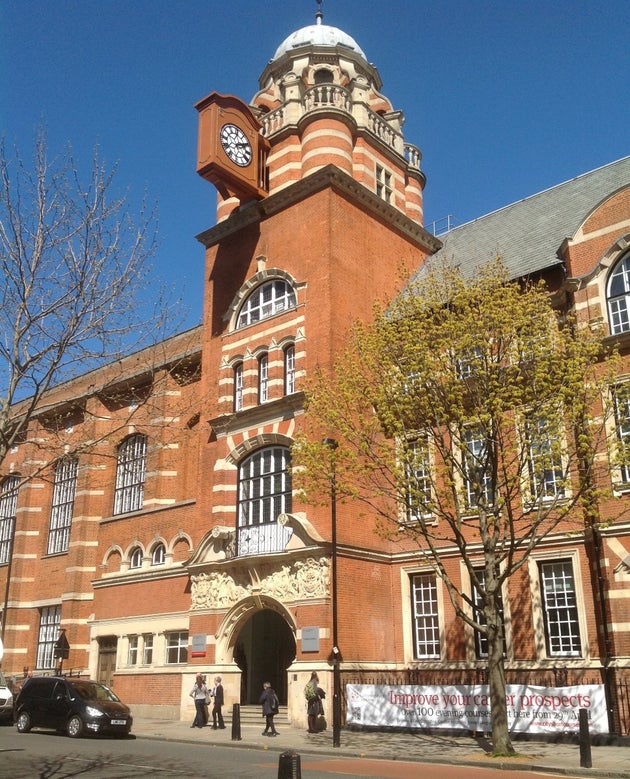 The three banned tabloids represent some of the journalism department's biggest graduate employers. 
"Not only did it damage press freedom and freedom of speech, it also damaged the reputation of our department," Wood said. 
"The student union is supposed to represent us as much as any other student.
"On top of that, there was the classism of the decision to ban three working class newspapers," he added. 
The union has vowed to "protect the freedom of the press", while also promoting opposition to "prejudice and miseducation within the media". 
The union's board of trustees will now decide whether to approve the vote, Wood added. 
SUBSCRIBE TO & FOLLOW UK DAILY BRIEF