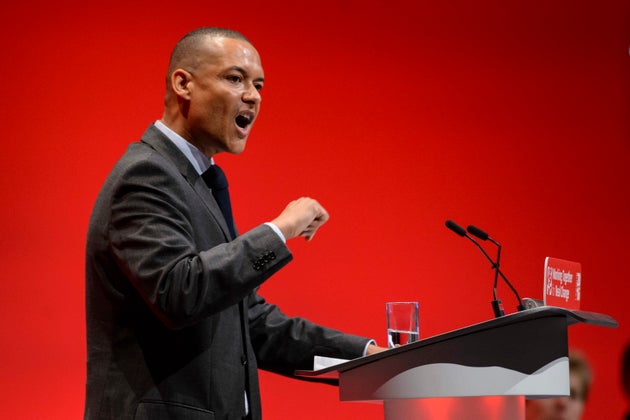 His rebellion prompted speculation he might launch a bid to become party leader.
This week, Lewis had said he would rebel against Corbyn's three-line whip order that all Labour MPs vote in favour of the EU (Notification of Withdrawal) Bill in the Commons.
He made the decision ahead of the vote, which the Government won easily, and in a statement said: "I promised my constituents I would be 'Norwich's voice in Westminster, not Westminster's voice in Norwich'.
"I therefore cannot, in all good conscience, vote for something I believe will ultimately harm the city."
He has now said any suggestions he will challenge Corbyn in the near future are "part of a game of fantasy politics in Westminster," he added: "nothing could be further from my mind".
He said: "I have been in parliament for just over two years. I still have a lot to learn, my plan consists of getting back into a backbench routine, working hard for my constituents and helping my party hold the government to account."
Lewis had been a close ally of Corbyn on the left of the party. However cracks in the relationship emerged at Labour's conference in September over a difference of opinion on Trident.
His resignation did not come as a surprise. Lewis told a meeting in his constituency two week's ago that he would walk if he believed voting for the Bill would lead to a "Tory, hard, cliff-edge Trumpian Brexit".
Lewis, who was first elected in 2015, gave his Remain-voting constituency his "word" he would vote against Brexit today if Labour amendments to the Bill were not accepted.
SUBSCRIBE TO & FOLLOW UK DAILY BRIEF