Coconut oil has long been hailed by many a foodie as a tasty butter substitute and Gwyneth Paltrow believes we should use it as lube, but did you know it can also play a fragrant part in your beauty regime?
Not only does it make a great cleanser, but it can also boost your fashion credentials by upping your shoe game.
The team at allure have put together the handy video tutorial above to show you how.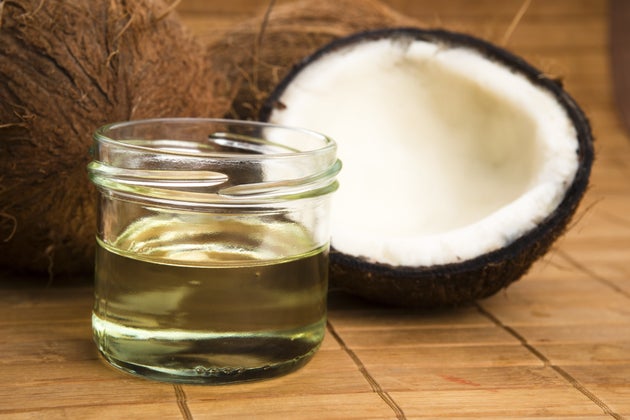 If that's whet your appetite, click through the gallery below for more ways to use this versatile oil:
How Coconut Oil Can Make Your Life Better
SUBSCRIBE AND FOLLOW
Get top stories and blog posts emailed to me each day. Newsletters may offer personalized content or advertisements.
Learn more