'Cold Feet' stars Fay Ripley and Hermione Norris have admitted they hesitated in signing up for the new series, until they were certain there'd be a "no nudity" deal in their contracts.
Both Fay and Hermione will be returning as Jenny Gifford and Kares Marsden respectively when the seventh series of the ITV drama returns next month.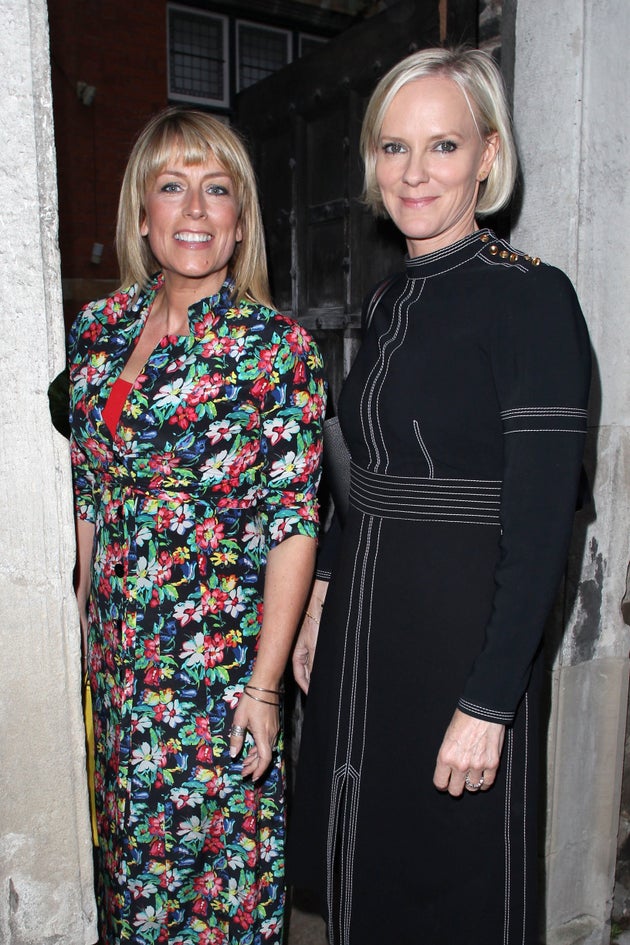 However, Hermione has admitted that they kept executive producer Mike Bullen waiting, as there was one particular element of their deals they wanted to ensure was put in place.
After managing to pull in both rave reviews and impressive viewing figures upon its revival last year, 'Cold Feet' will begin airing for a whole new series on Channel 4 on Friday 8 September.
The Best Dramas So Far Of 2017
SUBSCRIBE TO & FOLLOW UK ENTERTAINMENT