'Coronation Street' actor Dan Brocklebank had a candid chat with the 'Loose Women' panel on Tuesday (7 June), opening up about how his parents reacted when he told them he is gay.
The soap star came out to his parents when he was a teenager, and he's now admitted that while they are fully supportive, it wasn't always so simple.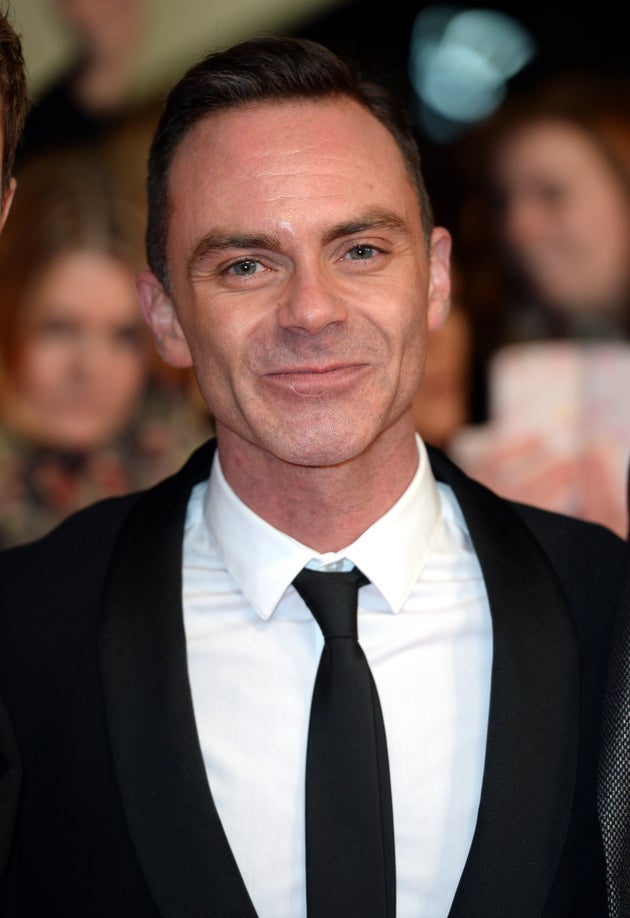 Speaking of their reaction, he told the panel: "They weren't best pleased at first. It was a shock to them. They didn't expect it and they are very rural. I had a wonderful childhood, but they just weren't expecting it.
"My parents are prime examples of people that can change their opinion. People are scared of what they don't understand.
"There are preconceived ideas of what you think your children will be and when they don't grow up to be that, it can be a shock."
"I was 15 which, back then, was sort of unheard of," he continued. "There were things like section 28 - which was the law that meant we couldn't discuss it in schools.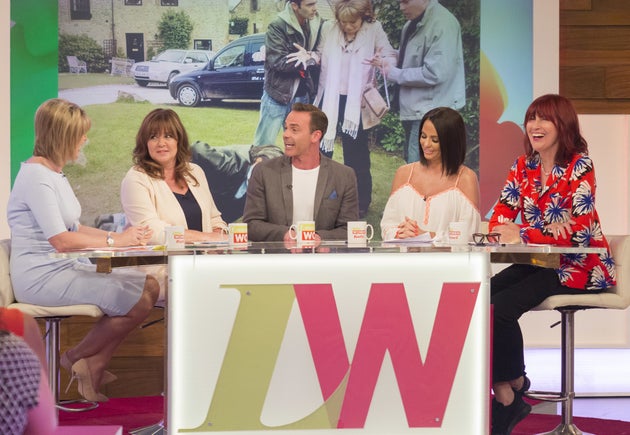 "I grew up in the middle of a field pretty much, the internet didn't exist and we didn't have any positive gay role models on television. So at first I thought I was the only person who felt like that. Attitudes were different in the nineties."
This isn't the first time Dan has opened up about his sexuality, and earlier this year, the soap star told Gay Times that he wasn't always comfortable in his own skin.
"I hated myself for it and hoped it was a phase," he told publication, before turning his attention to the day he came out and adding: "It was terrifying and exhilarating all at once. To feel free to say the words "I'm gay" out loud was one of the hardest yet most natural things in the world. Now I wouldn't change it for the world. I love who I am."
Watch Dan's full interview below…
SUBSCRIBE AND FOLLOW
Get top stories and blog posts emailed to me each day. Newsletters may offer personalized content or advertisements.
Learn more