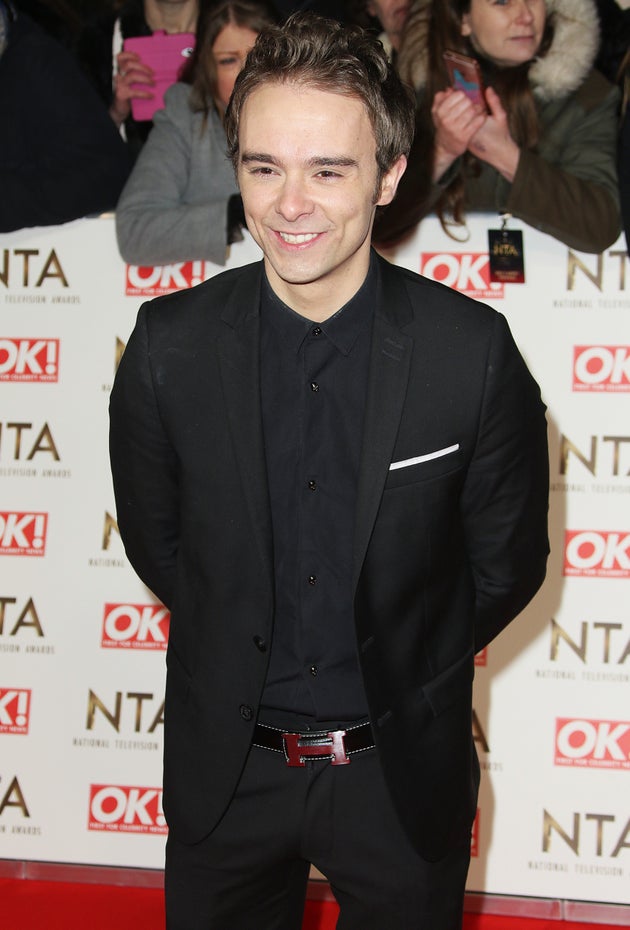 Jack - who plays Bethany's uncle, David Platt - defended the storyline when quizzed by HuffPost UK, insisting that soaps need to tackle these type of subjects.
"Well yes, that's the idea of the storyline," he told us, when asked about the fact some of the scenes have been labelled "difficult" to watch. "If a girl is getting groomed by a man, it's not going to be 'Mary Poppins', is it?
"The whole thing is going to be uncomfortable to watch and sometimes those things are important because if you put it on national television and someone says, 'oh mum, that kind of thing has happened to me', then great.
"You've struck up conversation and you might save someone. So yeah, I think it's important."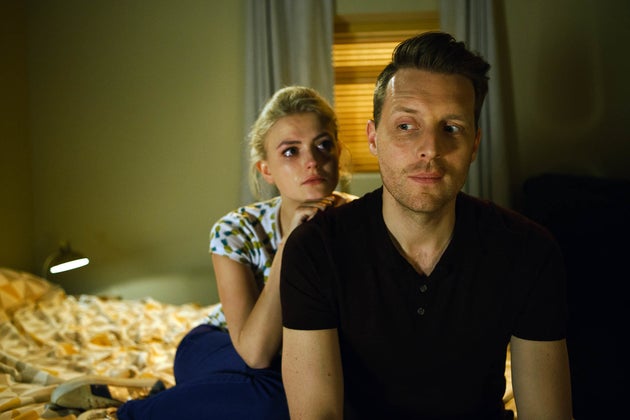 Jack also revealed that David will get involved when the truth about Bethany's situation comes to light.
He said: "I think the way he's involved is obvious. He finds out that something has been going on with Bethany... and he acts in a way that David sometimes does."
Jack is currently nominated for the Best Actor accolade at the British Soap Awards, though during our chat he also admitted that he doesn't rate his chances against a certain 'Emmerdale' rival.
Coronation Street - Where Are They Now?
SUBSCRIBE TO & FOLLOW UK ENTERTAINMENT