Pat Phelan's secret could be about to come out in 'Coronation Street', as his daughter Nicola Rubinstein grows suspicious of his activities.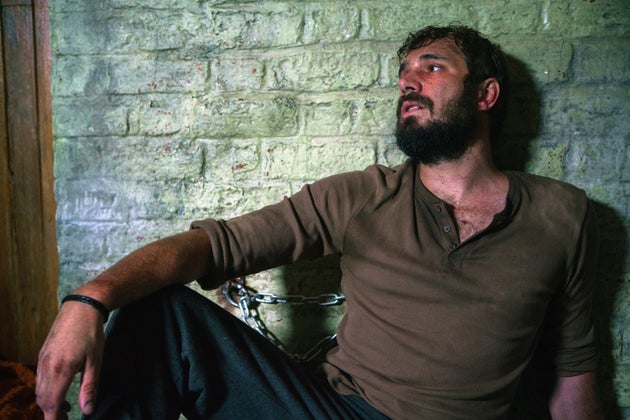 Next week, viewers will see Andy grow weaker as his illness continues and when Eileen turns up at the house, he has to scramble to make excuses for why he went on the hunt for antibiotics.
Meanwhile, at the builders' yard, Nicola spots some photographs of Andy lying around, leaving her dad - yet again - struggling to explain things.
Could she be about to work out what's really going on?
This isn't the first time Nicola has spotted that things aren't quite right as last week, she questioned why Phelan was getting rid of a brand new mattress.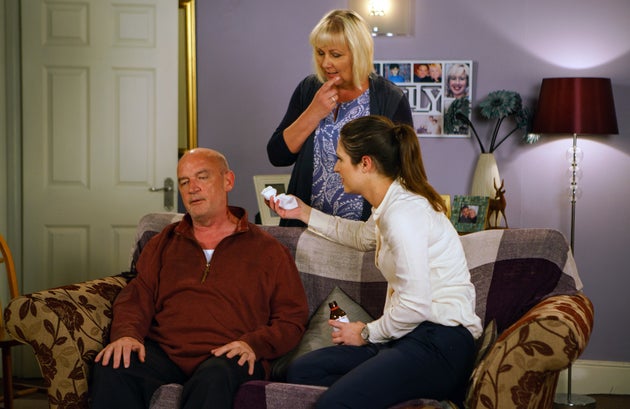 Pat then snapped at his daughter, giving her a glimpse of his dangerous side.
Actor Oliver Farnworth also revealed the lengths he went to in order to make sure his return was kept under wraps.
"I felt a bit like a movie star being driven in my own personal car to set every day and come out with sunglasses on and a hood over my head to avoid the paparazzi," he said. "I thought it was ultimately hilarious and part of the challenge so I accepted that."
These 'Coronation Street' scenes air from Monday 2 September. Catch up on all the latest soap news and spoilers here.
Soap Villains We Love To Hate
SUBSCRIBE TO & FOLLOW UK ENTERTAINMENT