In the latest development in the ongoing grooming storyline, the teenage character is to receive a phone call next week, revealing that Nathan Curtis and police officer Neil Clifton, who both took advantage of her, could be charged after she gives a new statement.
And later that week, the police confirm the new evidence has given them grounds to charge both men, meaning they'll both have to stand trial.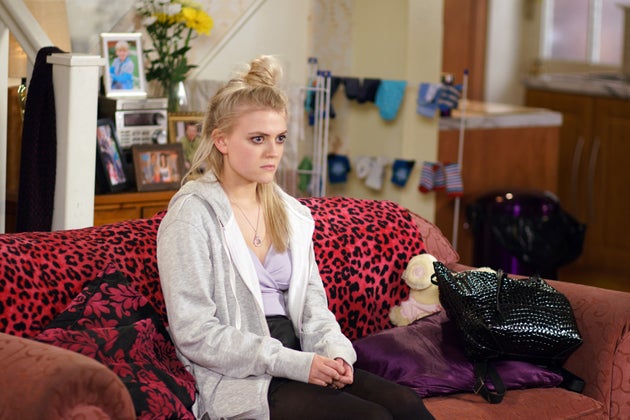 He explained: "What we really want is to tell it right.
"Anyone watching it who fears for themselves or someone else, will know that there is somewhere to go and that there's a very supportive and very loving network of survivors out there who will help you get through it.
"For that reason, I think it's really important that Nathan doesn't get away with it."
Coronation Street - Where Are They Now?
SUBSCRIBE TO & FOLLOW UK ENTERTAINMENT