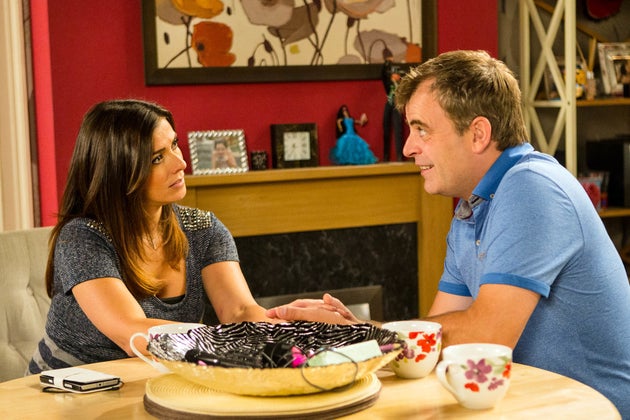 In scenes to air later this month, Steve will be seen telling Michelle once again that he does not want to start a family with her.
However, his admission prompts Michelle to reveal the news she's been hiding from him - that she's already pregnant.
How will Steve react to the bombshell, and will he tell Michelle about his indiscretion?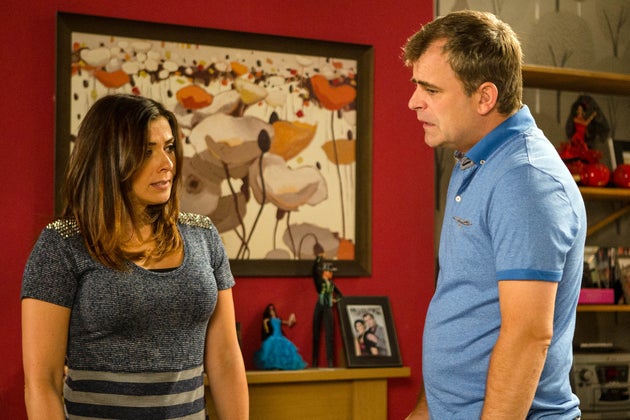 SUBSCRIBE AND FOLLOW
Get top stories and blog posts emailed to me each day. Newsletters may offer personalized content or advertisements.
Learn more