At first glance, the A212 in Crystal Palace is much like any other traffic artery running through south London.
A busy four lane A road, it connects Lewisham to Croydon and is as drab and nondescript as one would expect.
But what lies beneath happens to be one of London's most lavish architectural secrets - and it could soon be open to yours truly.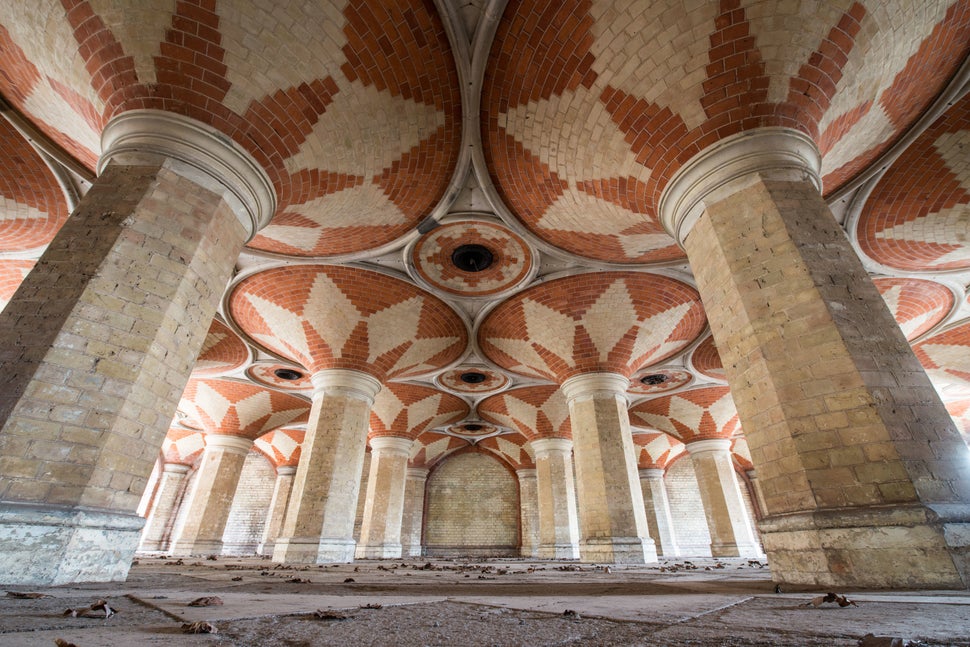 Back in 1854, access to Crystal Palace - dubbed London's top tourist attraction and boasting 2 million visitors a year - was provided by two entrances; via a trudge uphill some 500 yards for the Low Level station passengers, or for those in first class, via the sumptuous subway linking to the High Level station a year later.
Owing to its grandeur, the Grade II listed site is rumoured to have been crafted by Italian Cathedral builders and was in use until the High Level station was closed to passengers in 1954 and demolished in 1961. Though a fierce fire destroyed the palace in 1936, the subway remained intact.
Since then, though closed off to the public, it has been variously used as a shelter during the Blitz, the setting of a music video for the Chemical Brothers' Setting Sun and has hosted the occasional illegal rave.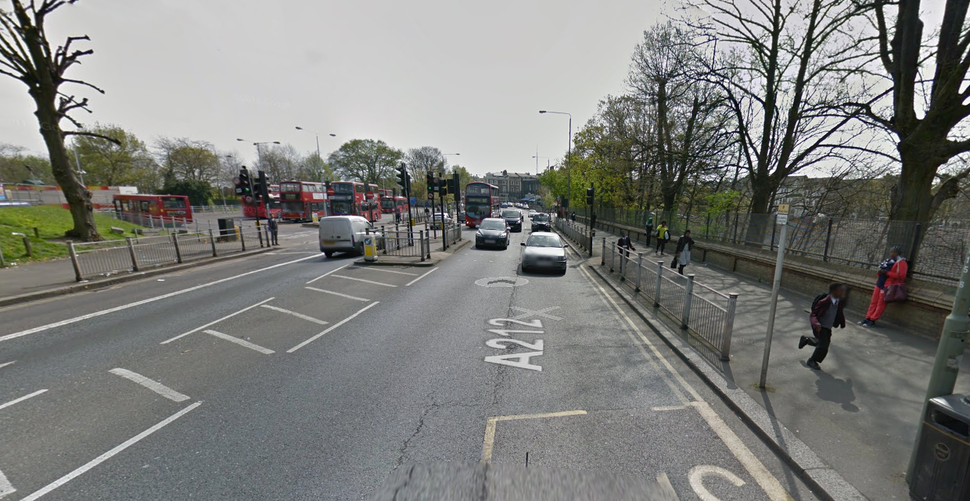 Now the Friends of Crystal Palace Subway (FCPS) are on their way towards rescuing the grand structure from falling out of bounds completely and hope to reopen it to the public for guided tours and community and arts activities by the summer of 2016.
The volunteer group has been campaigning and crowdfunding since 2010 and has now secured planning permission to reinstate pedestrian access – a vast improvement on the limited once yearly entry via London Open House weekend.
FCPS member Jules Hussey told BBC London's Jim Wheble: "My chosen phrase is to make it the latest 'pop down' venue and hopefully attract local, national, international performers, artists, craftspeople and get stuff happening down here."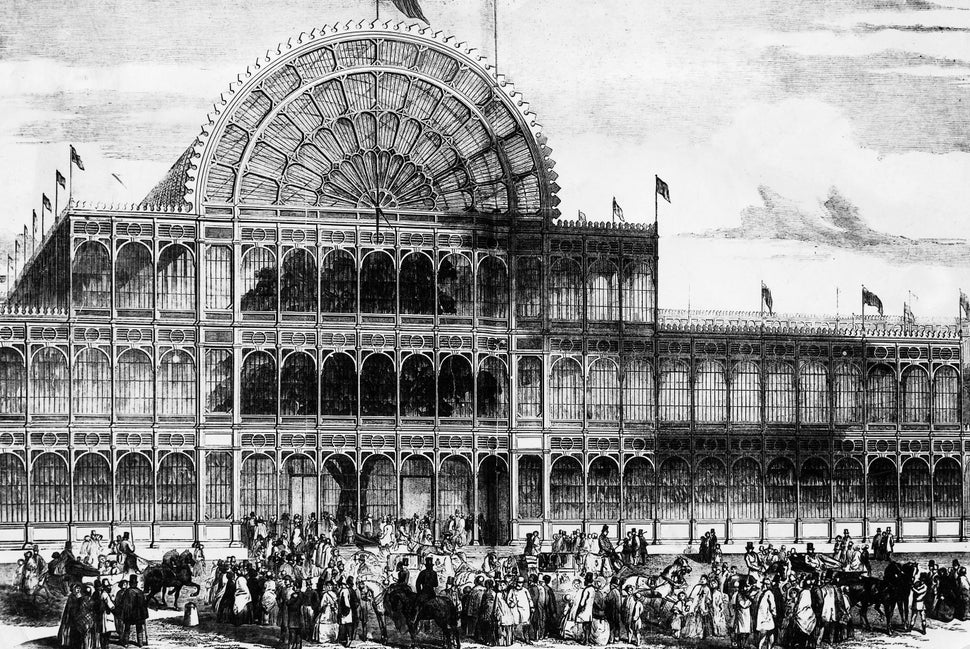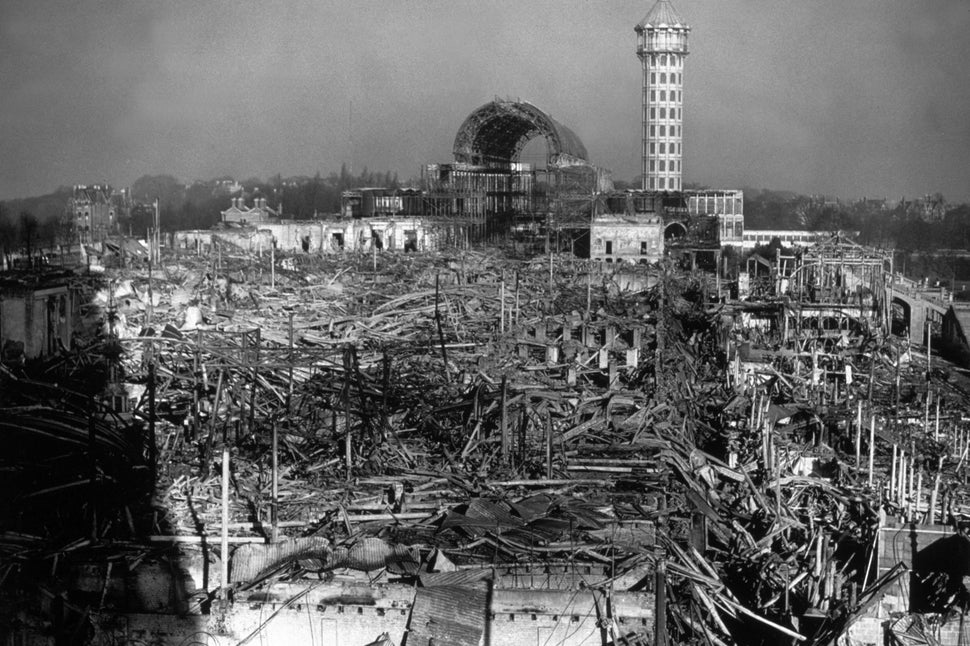 You can donate to the group's efforts here or learn more about the structure on its website here.
The ornate landmark was once the largest glass structure in the world.
Originally built in London's Hyde Park to house the Great Exhibition of 1851, it was relocated to the south in 1854 before a fierce fire left just a few pillars standing.
Designed by Joseph Paxton, the original building, with its skeleton of cast-iron columns supporting a network of girders, was based on a 24ft (7.3m) module of parts pre-fabricated in Birmingham.
It not only was innovative technologically, but also used many other industrial skills and inventions of the time, according to the Victoria and Albert Museum.
The Crystal Palace used 300,000 sheets in the largest size ever made (4ft 1in x 10in/1.3m x 25.3cm).
Steam engines on site drove the machinery to cut the wooden glazing bars as well as the 24 miles of Paxton's patent guttering used to hold the glass in position on his simple but effective ridge and furrow roof.