Danny Dyer has downplayed his status as a sex symbol, despite being named among the hottest men in soap in the past.
Speaking to The Sun, he dismissed the suggestion that 'EastEnders' viewers would be going gooey-eyed every time his character stepped behind the bar of the Queen Vic.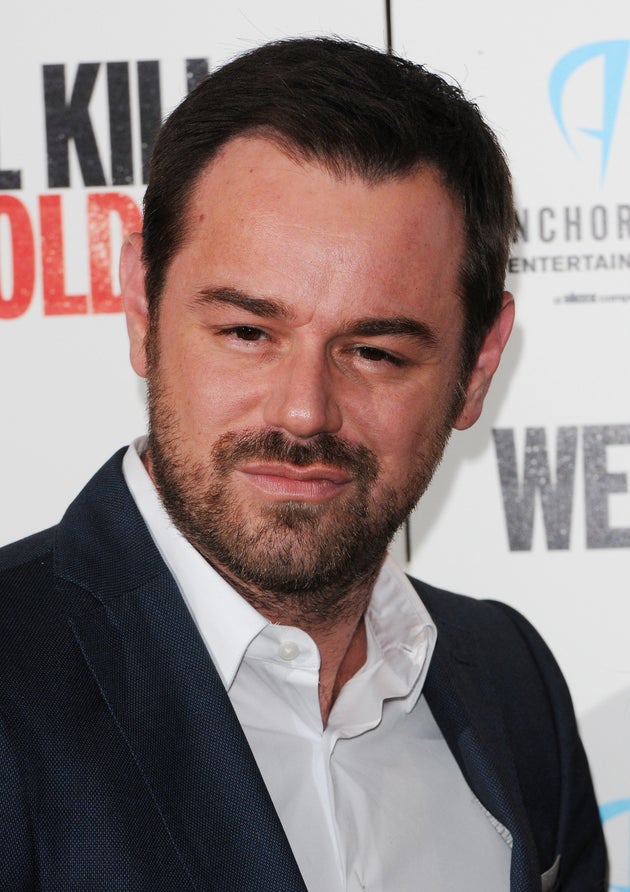 Danny went on to suggest that 'EastEnders' viewers' affections towards him were misplaced, and they should instead be focussing more on his character, Mick Carter.
Back in 2014, shortly after joining 'EastEnders', Danny was nominated for Sexiest Male at the British Soap Awards, which was eventually won by 'Hollyoaks' actor-turned-'Strictly Come Dancing' finalist Danny Mac.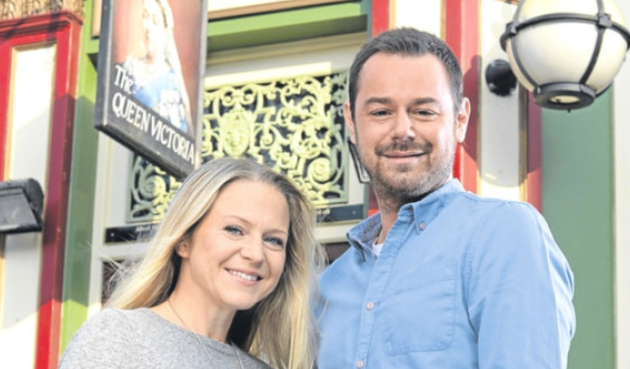 Earlier this month, fans saw Danny trying out a whole new look, donning full Amy Winehouse garb to take on Craig Revel Horwood on 'Lip Sync Battle', for a performance of 'Valerie'.
Danny Dyer's Words Of Wisdom
SUBSCRIBE TO & FOLLOW UK ENTERTAINMENT