The broadcaster told The Telegraph he struggles to recall "proper names", which makes writing his scripts for documentaries difficult.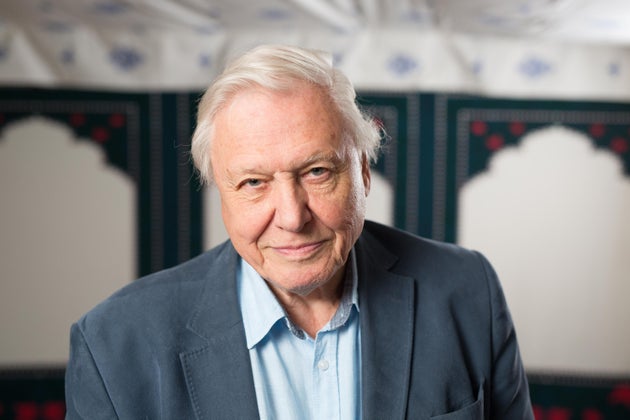 Sir David said he is "coming to terms" with the fact he can "run into problems" when it takes him longer to find the right words.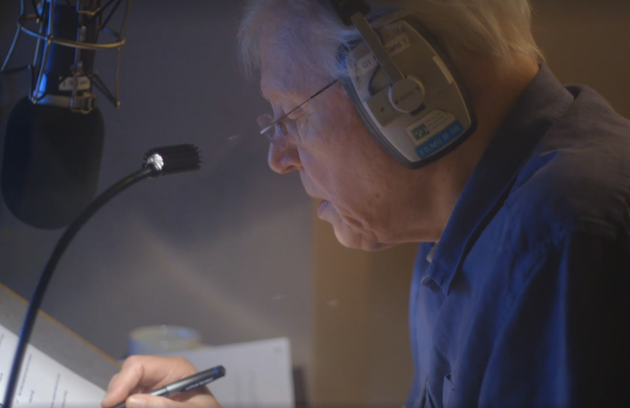 Speaking of the new series, which will air 16 years after the original, he said: "I am truly thrilled to be joining this new exploration of the underwater worlds which cover most of our planet, yet are still its least known."
He's also set to win himself a legion of new young fans, after joining the CBeebies family.
David Attenborough Antartica
SUBSCRIBE TO & FOLLOW UK ENTERTAINMENT