According to the hacked emails, dubbed 'Beckileaks', the former footballer was reportedly furious to have missed out on a knighthood, despite his past work with Unicef.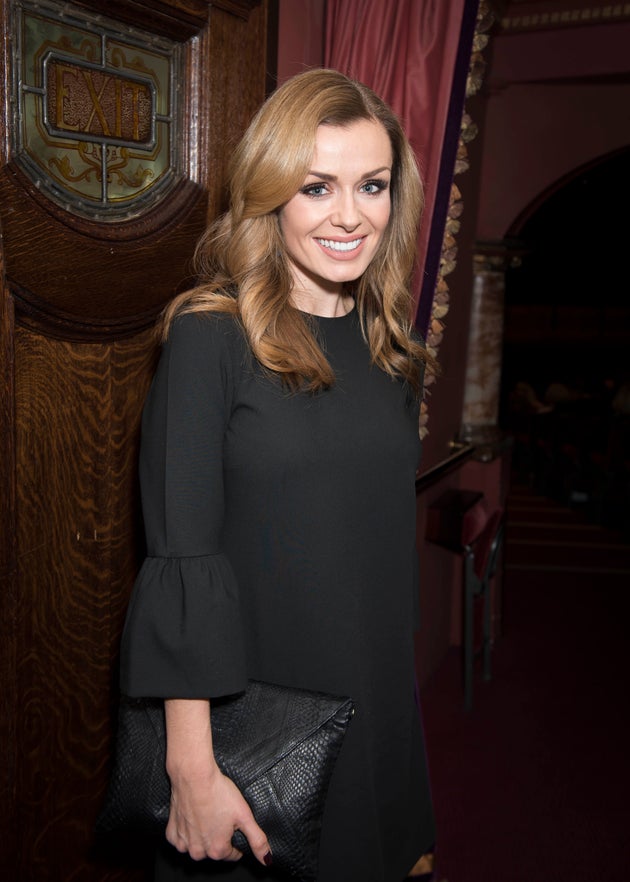 Now Katherine's reps have issued a strongly-worded response, highlighting her extensive charity work.
Continuing his defence of Katherine, her manager highlighted her charity work and numerous visits to British troops in war zones.
He added: "She visited troops in Iraq 2005 and 2006, Afghanistan 2007 and 2013, Cyprus 2007 and 2009 and Kosovo in 2009.
"These visits have continued consistently since her OBE was awarded.
"She has made various visits to UK-based regiments and in 2006 became a Trustee of the British Forces Foundation.
"Katherine's continual participation in charity events have helped raise tens of millions of pounds for important causes."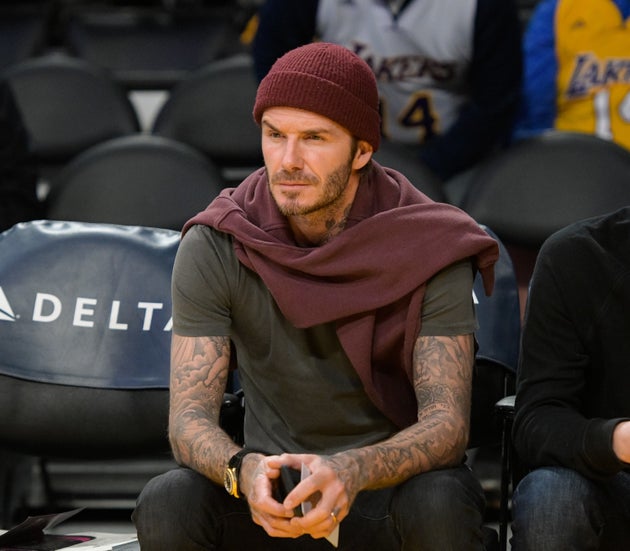 Beckham has since addressed the reports, insisting the emails were "hacked and doctored" to "deliberately" paint him in an unfavourable light.
A spokesperson for Beckham said, in a lengthy statement : "This story is based on outdated material taken out of context from hacked and doctored private emails from a third party server and gives a deliberately inaccurate picture.
"David Beckham and Unicef have had a powerful partnership in support of children for over 15 years. The David Beckham 7 Fund specifically has raised millions of pounds and helped millions of vulnerable children around the world. David Beckham has given significant time and energy and has made personal financial donations to the 7 Fund and this commitment will continue long term.
"Before establishing the 7 Fund, David had supported Unicef and a number of other charities over many years, including donating his entire earnings from PSG during his time playing there.
"David and Unicef are rightly proud of what they have and will continue to achieve together and are happy to let the facts speak for themselves."
Beckham has served as an ambassador for Unicef since 2005, launching 7: The David Beckham Unicef Fund 10 years into their partnership, which specifically aims to help children who are in danger.
Way back in 2003, David was made an OBE for his services to football by the Queen, the same that year that he moved from Manchester United to play for Real Madrid.
SUBSCRIBE TO & FOLLOW UK ENTERTAINMENT