The 66-year-old former teen idol told People magazine that he is now quitting touring so he can focus on his health.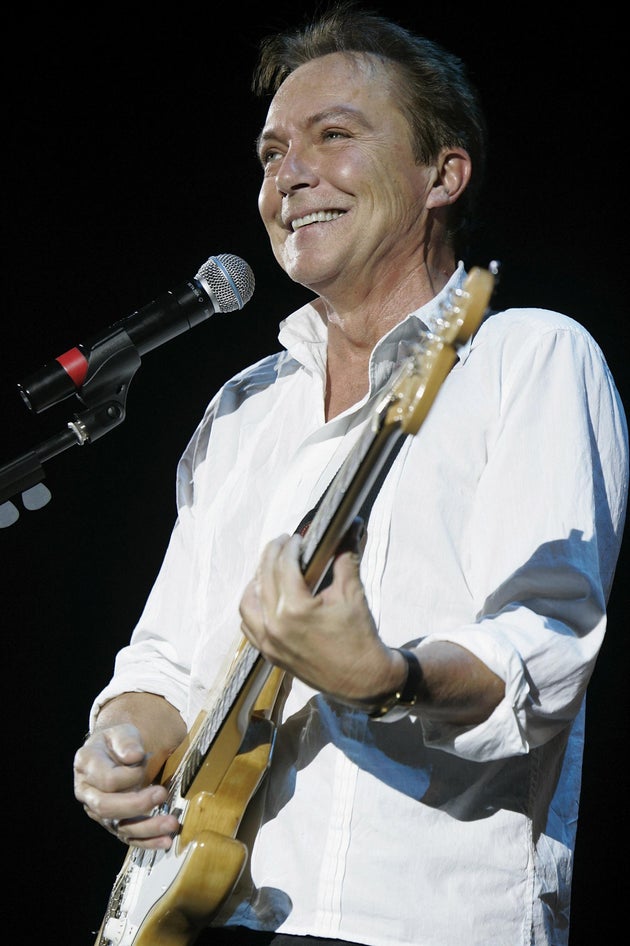 Videos taken by fans over the weekend from his show at Agoura, west of Los Angeles, showed the singer slurring his words and forgetting the lyrics to some of his old hits.
At one point he appeared to fall off the side of a small stage before climbing back up to continue the show.
In 2015 the 'I Think I Love You' singer was forced to auction his Florida home after a bankruptcy filing.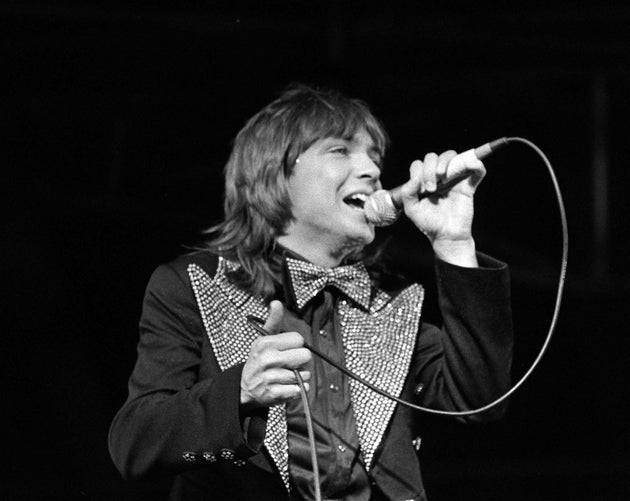 Between 2010 and 2014 he was arrested three times for drunken driving and was ordered to rehab.
After enjoying huge success in the early seventies, the singer's solo career hit the skids. He later took to the stage in several shows before appearing in the short-lived 2009 TV comedy 'Ruby and the Rockits', and was a candidate on 'Celebrity Apprentice' in 2011.
Early Symptoms of Dementia
SUBSCRIBE TO & FOLLOW UK ENTERTAINMENT