The 'Broadchurch' star appeared on Thursday's (2 March) 'The One Show', where he admitted two of his children were "devastated" not to be able to dress up for World Book Day, though his eldest son did, with gusto.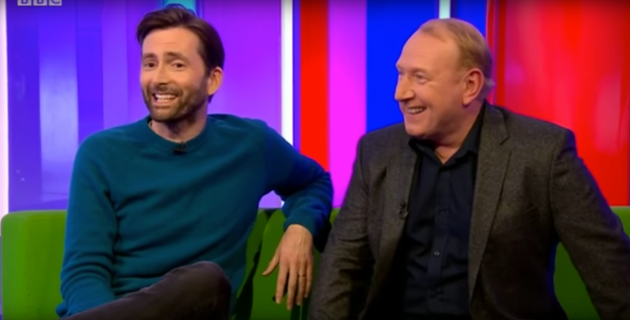 David explained: "My eldest, who is 14, who you would think is beyond such things - his school did do it, so he went dressed as Christian Grey.
"Little bit inappropriate, I don't know how the schoolday went, I'll find out later."
He continued: "It was basically a suit with a pair of handcuffs and some dollar bills coming out of his top pocket."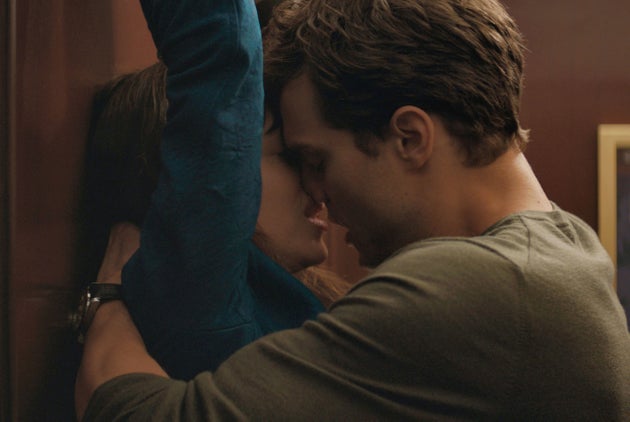 Well, nothing wrong with that, is there? Just a teenager off to school dressed as the BDSM-obsessed tycoon protagonist of the 'Fifty Shades Of Grey' series.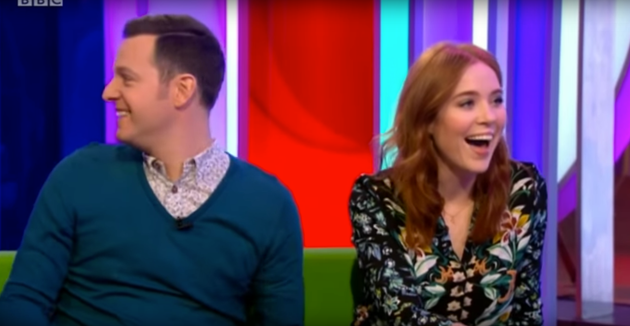 We'll let Nicole Scherzinger take this one…
When asked whether his son had borrowed the book from him, David joked: "I sort of hope he hasn't."
Still, all of this pales in comparison to our favourite ever celebrity World Book Day offering, when Myleene Klass's daughters went off to school in a leopard print coat, big sunglasses and a cappuccino.
'Fifty Shades Of Grey': Where Do You Know The Cast From?
SUBSCRIBE TO & FOLLOW UK ENTERTAINMENT