David Walliams has admitted he wouldn't rule out finding love with a man. 
The 'Britain's Got Talent' judge, who was previously married to model Lara Stone, also claimed he had "gay experiences growing up".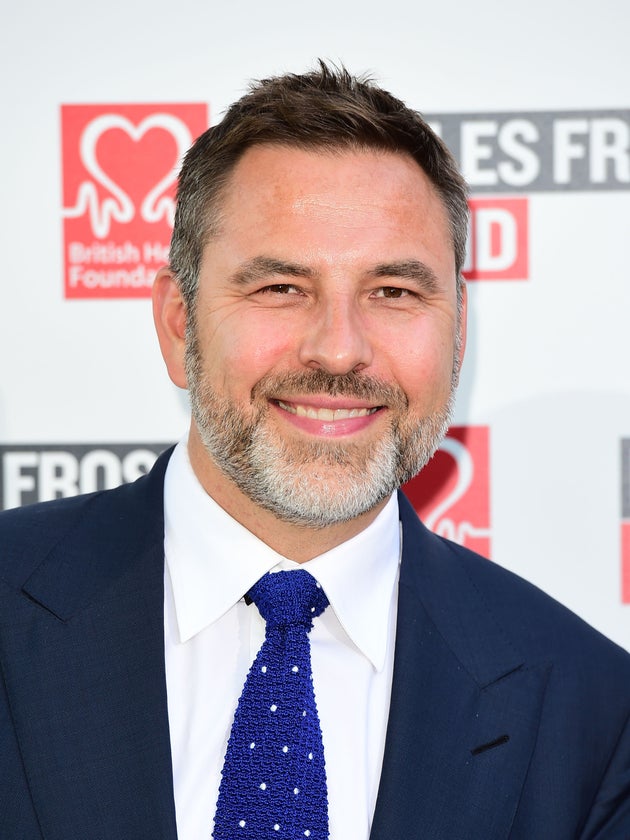 "I had gay experiences growing up, which I enjoyed. I was a teen and in a lot of all-male environments. I am naturally very camp.
"When I was at school I used to play Wonder Woman in the playground."
While he added he was attracted to women, David said it "would be simpler" if he wasn't. 
"People think I'm gay and I'm camp," he said. "It would just be quite easy but I do find women really, really attractive."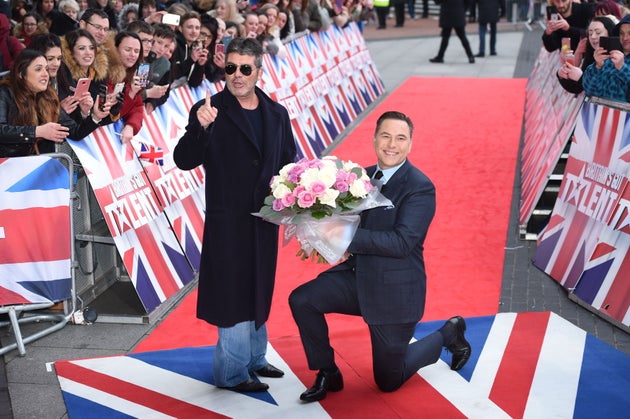 The former 'Little Britain' star previously admitted playing up to speculation about his sexuality in his shows. 
He told CNBC last year: "People assume certain things if people are effeminate. But I didn't mind too much. I mean, I sort of played up to it I suppose to some extent playing these camp characters on screen.
"And then I was I linked to some glamorous women so there was a kind of, 'Oh hang on, how is this man who wears a dress, you know, being seen out with these glamorous women' and so it confused people."
LGBT TV Stars You Should Know About
SUBSCRIBE TO & FOLLOW UK ENTERTAINMENT