Davina McCall has opened up about her previous addiction issues, admitting she will "never be recovered". 
The TV presenter was addicted to cocaine, heroin and alcohol during her twenties, and revealed she still attends weekly AA meetings.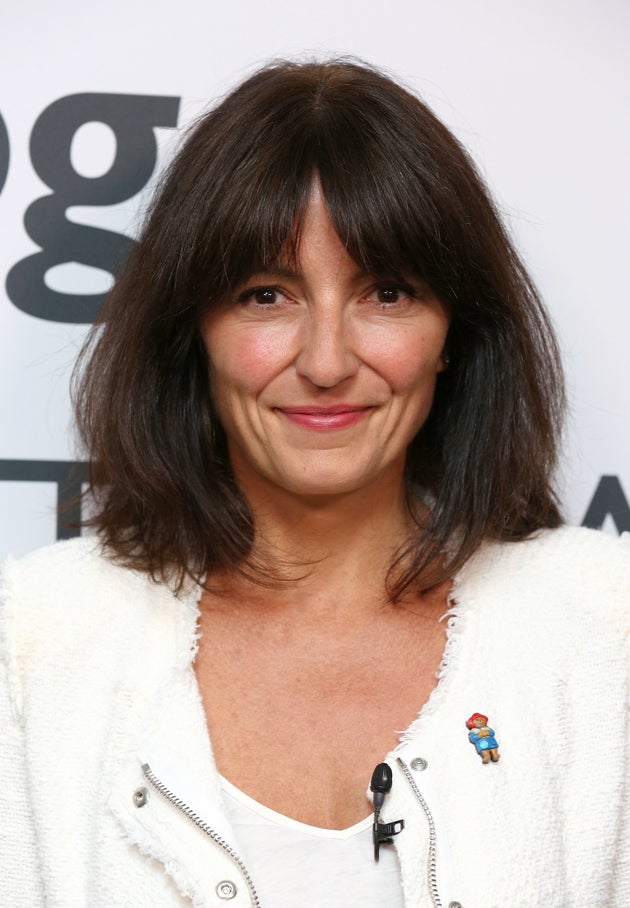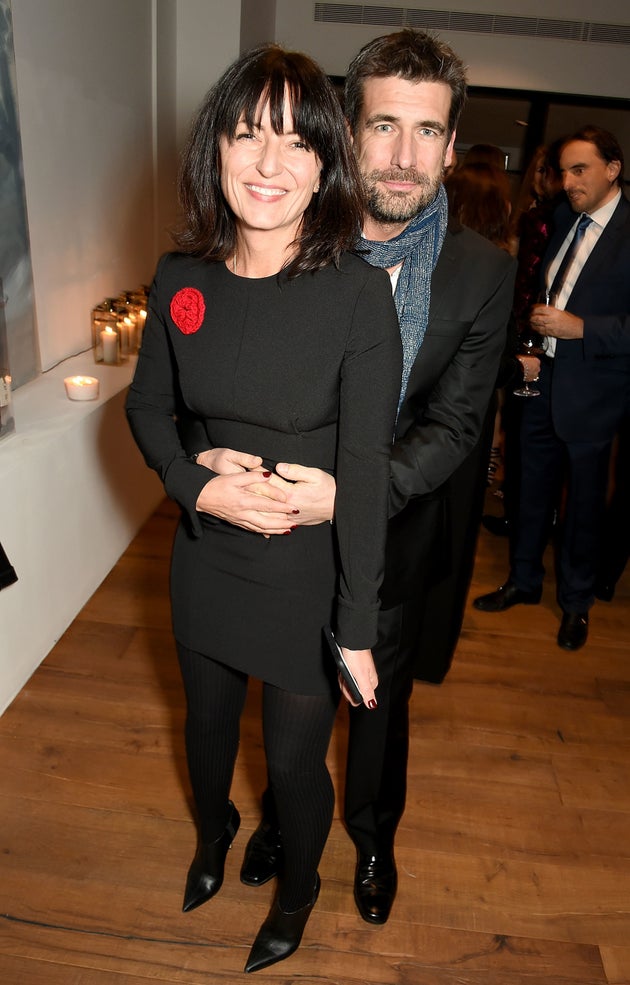 "I was at my most skint in my twenties just before I got clean [from drugs]," she told TV magazine.
"I was living on a camp bed in my dad's cupboard. I had an old car but couldn't afford petrol - I had to borrow money from my parents every day for travel."
She added that her debts had taught her to be careful with money, despite now living a comfortable life with husband Matthew Robertson and their three children.
Need friendly, confidential advice on drugs?
SUBSCRIBE TO & FOLLOW UK ENTERTAINMENT