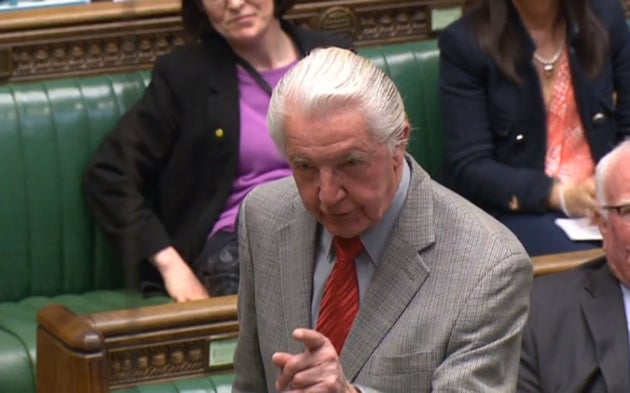 Supporters of firebrand Labour MP Dennis Skinner have been accused of sexism after making excuses for him defying party orders and voting with the Tories.
The daughter of Caroline Flint, a Labour MP who abstained on the vote, flagged up how her mother received strong criticism on Twitter for not following Corbyn's order – yet Skinner did not.
Other users also picked up on the difference in how the two MPs were treated.
Prior to to vote, a number of high-profile left-wing activists were bullish about any Labour MPs who were preparing to defy Corbyn and not vote against the Bill. 
Some Twitter users did criticise Skinner for his decision to vote for the EU Withdrawal Bill. 
SUBSCRIBE TO & FOLLOW UK POLITICS