This weekend, Desert Island Discs is celebrating its 75th anniversary, and to mark the occasion, David Beckham will be taking a seat in Kirsty Young's Radio 4 studio.
Since its launch, Desert Island Discs has given an insight into the record choices - and minds - of an eclectic mix of celebrities, politicians, and leaders of fields including medicine and architecture.
And naturally, many guests have become emotional while explaining their track choices and the stories that go with them, so to mark the anniversary, we're charting our nine favourite, tear-jerker episodes…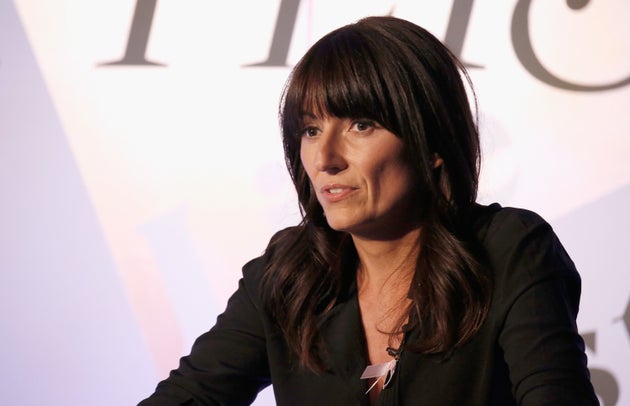 The presenter's life has not been easy, and in her episode, Davina covered a number of tough topics, discussing her mother's struggles with addiction, explaining that when she tried to build bridges and invited her to her wedding, she sold the pictures to a tabloid newspaper. Davina also spoke candidly about her own battle with narcotics.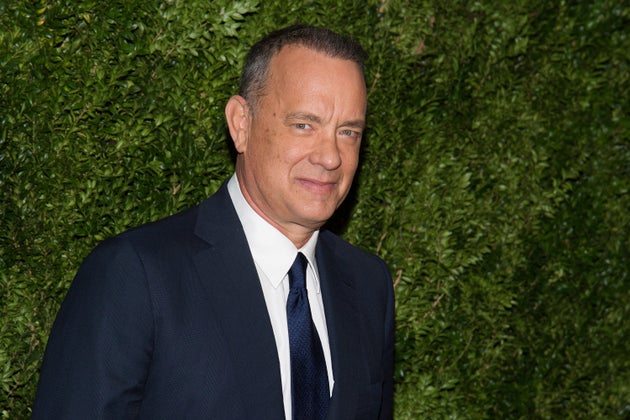 The 'Castaway' actor has spent more time than most considering the realities of being stranded, but that didn't stop the tears from flowing during his interview. While discussing this childhood, Tom admitted to suffering from acute loneliness, explaining: "There's a difference between loneliness and solitude. Loneliness is to be avoided."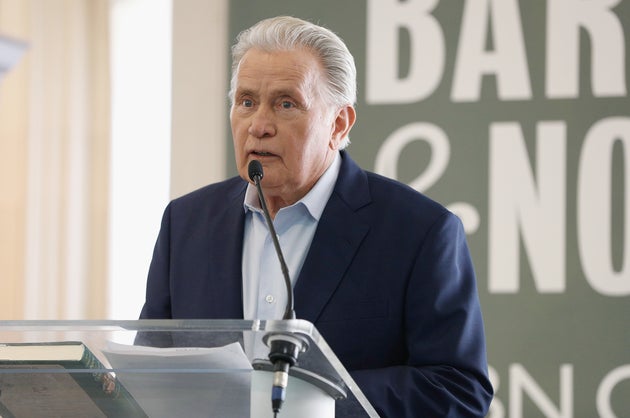 The 'West Wing' star opened up about his own struggle with addiction, before speaking candidly about his son Charlie's much-publicised problems with substance abuse.
"If he had cancer, how would we deal with him?" he asked. "Well, he has another disease and it is equally as dangerous as cancer. And so we lift him up and we pray for him and be present to him. And we try to meet with him as much as we can. But he is an adult and he needs a lot of help on a lot of different levels."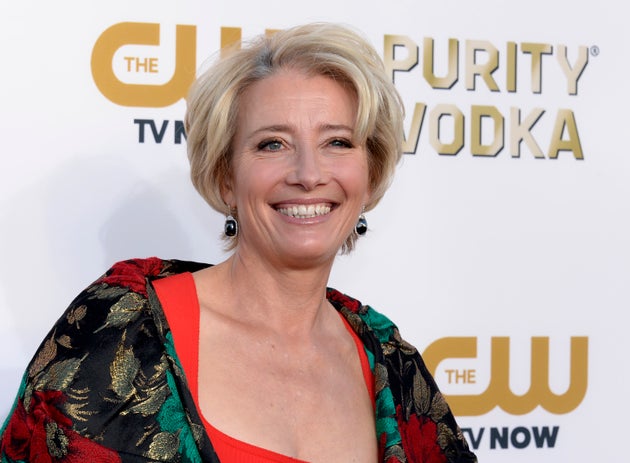 Emma discussed the anguish and depression she suffered after splitting from her first husband, Kenneth Branagh, crediting her now husband Greg Wise with "saving" her. "I should have sought professional help. Divorce. Ghastly, painful business." she said, later adding: "Work saved me and Greg saved me. He picked up the pieces and put them together again."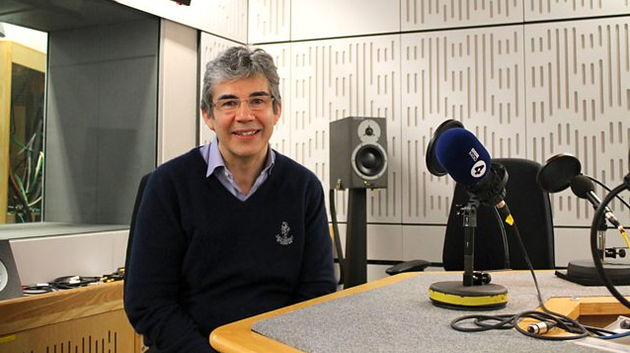 The surgeon was "severely traumatised" when he returned from working in Aleppo and found help in one of the most unlikeliest places - Buckingham Palace. During a conversation over lunch with The Queen(!), his distress became clear, so she called in the corgis and they sat feeding the dogs for a short while.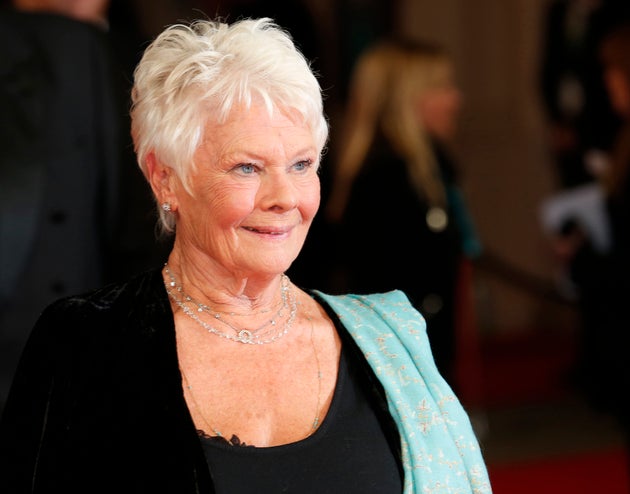 Judi has made three separate appearances on the programme during her years in the entertainment industry, but the first was in 1972, when she actually considered giving up her career in order to care for her one-year-old daughter, Finty. Just one small extract from the episode is held in the BBC archives.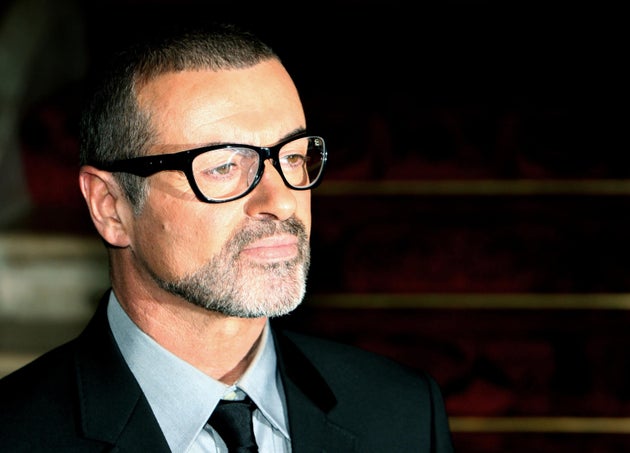 The former Wham! star's episode wasn't especially teary, but in light of his recent death, it makes for poignant listening.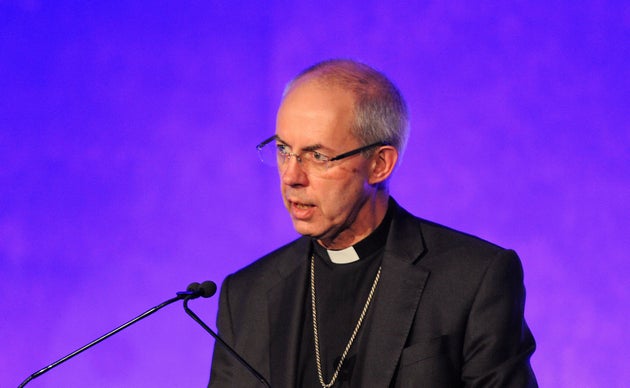 In his moving interview, the Reverend discussed the death of his daughter, Johanna, who was killed in a tragic car crash when she was less than a year old. "It's just the constant reminder of the uncertainty in life," he said. "The only certainty in this life is Christ – everything else is contention."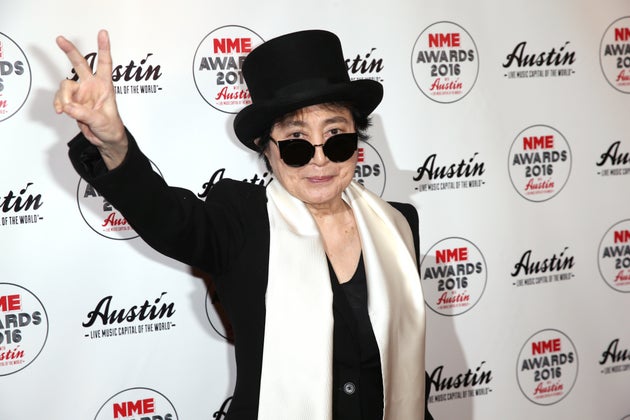 Yoko's powerful interview revealed her anguish about what she faced as John Lennon's partner, describing the days they spent together before he was shot and killed.
Explore the whole Desert Island Discs archive here. 
David Beckham's Best Suits
SUBSCRIBE TO & FOLLOW UK ENTERTAINMENT