**WARNING: CONTAINS SPOILERS**
As the dust settles on the gripping finale to series 2 of 'Doctor Foster', the show's writer has revealed that it could have ended very differently indeed for Gemma Foster and her family.
Tuesday night's final episode concluded with Gemma (Suranne Jones) facing a future alone when her son Tom disappears after finally having enough of his estranged parent's bitter ongoing feud.
But the show's writer, Mike Bartlett, says the original ending was a lot less bleak.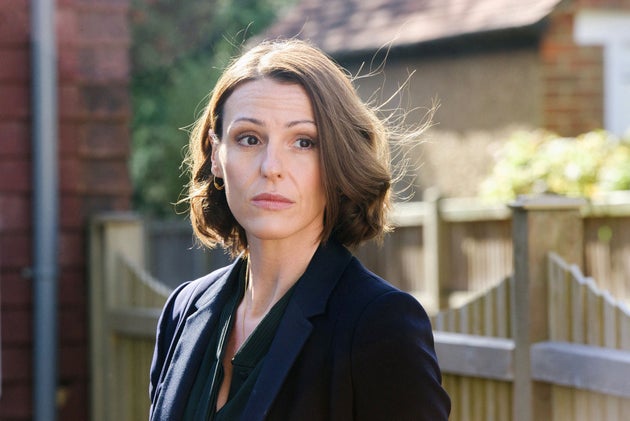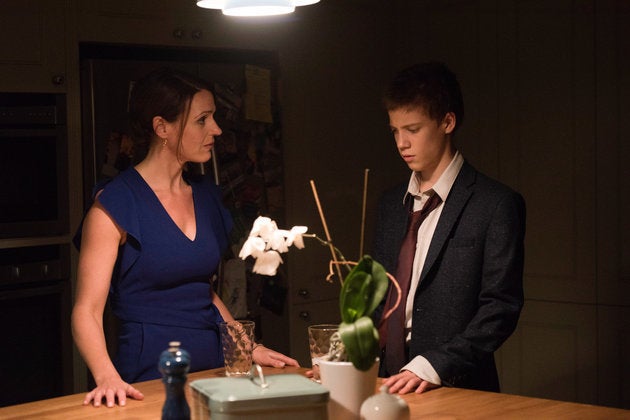 Mike added that he never had a "masterplan" for the characters, revealing he wanted to stay in the "present" with the show.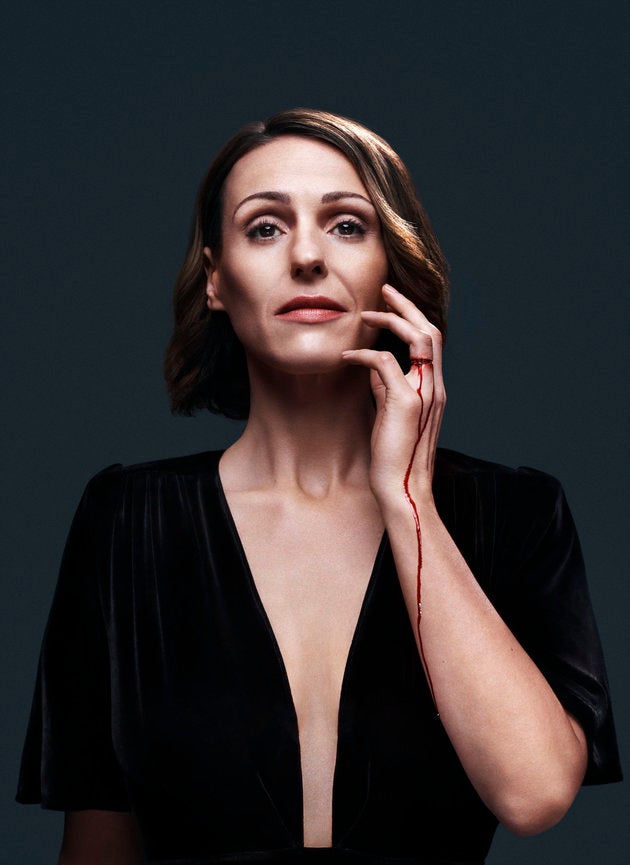 The story, first produced in 431 BC, follows a wife who seeks violent revenge for her husband's infidelity.
Fans familiar with the 'Medea' story knew it ended with the mother killing her son - leading many to believe the same fate awaited Tom.
Speaking to The Sun, he said: "No, I haven't written a third series.
"There's a lot of trust that we'd only do more if there's a story and a reason. So there's no pressure to do more. We all just focus on the one we're doing and that's a massive amount of work for everybody."
'Doctor Foster' series two
SUBSCRIBE TO & FOLLOW UK ENTERTAINMENT