Karen Gillan has become the latest star to call for a female Time Lord in 'Doctor Who', and even has some suggestions for who would be a good pick.
In the weeks since Peter Capaldi announced that the current series of 'Doctor Who' will be his last, there's been plenty of talk about whether the TARDIS could finally be looked after by a female Doctor and Karen has now revealed that she's all for it.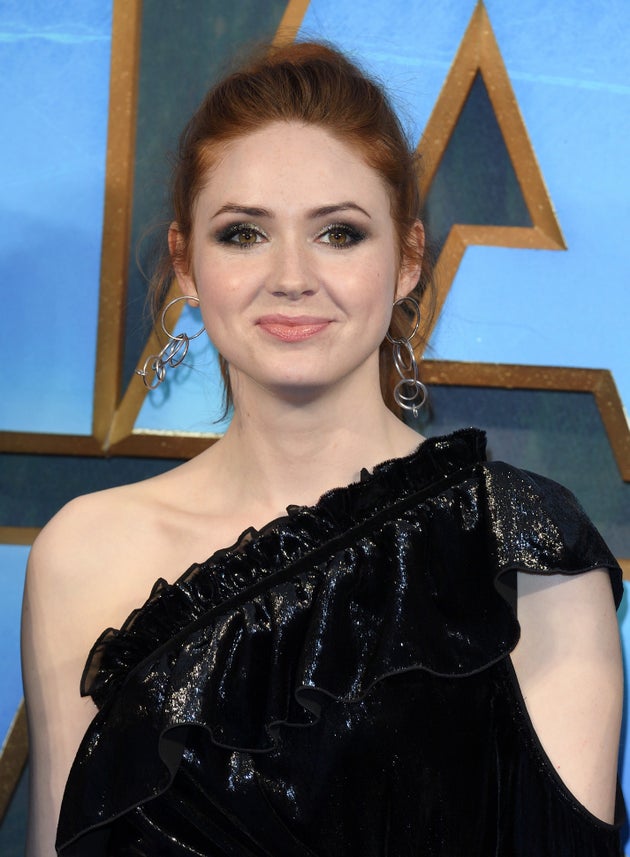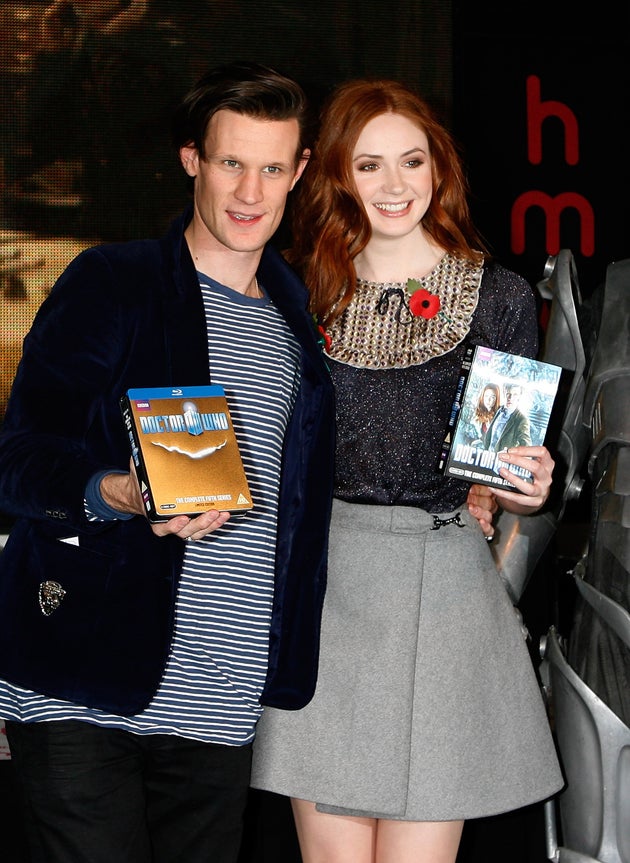 Despite this, recent reports have claimed another man could be in line for the job.
Karen played Amelia Pond opposite Matt Smith's Doctor for two seasons, and is currently busy promoting 'Guardians Of The Galaxy Vol. 2', which she stars in alongside Chris Pratt and Zoe Saldana.
13 Female Stars Who Could Play The Lead In 'Doctor Who'
SUBSCRIBE TO & FOLLOW UK ENTERTAINMENT