With the current series of 'Doctor Who' set to draw to a close later this month, it's been revealed that this year's finale will include the death of an important character.
The finale will be split into two parts, the first of which will air on 24 June, with the newly-released official synopsis teasing that the Doctor will wind up being responsible for the death of someone close to him.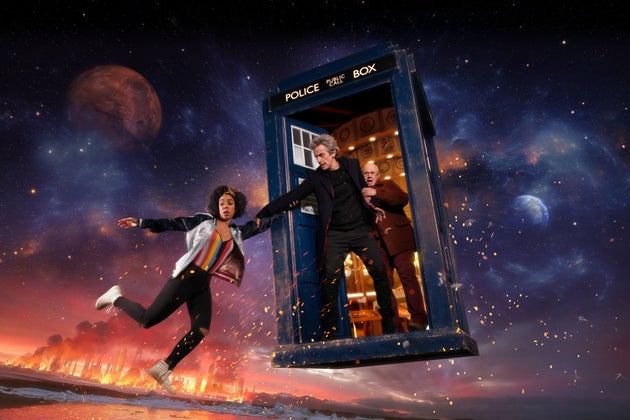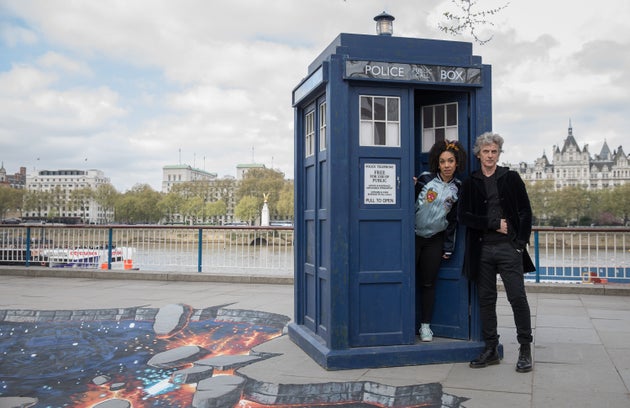 Peter Capaldi has also announced that the current series of 'Doctor Who' will be his last at the helm, with showrunner Steven Moffat handing over the reins to Chris Chibnall.
Steven recently teased that he was delivering "angst" in the series finale, telling Radio 4: "You all know that the mighty Peter Capaldi will be bowing out, but we're gonna do [the regeneration] slightly differently this time and I've been working with Chris about how we do the changeover in a new way.
"I'm not going to tell you what that is. I'm excited by it, I think it's gonna work well. Every regeneration is different, but we are playing it slightly differently this time. I think we've got a good idea."
'Doctor Who' continues on Saturday (17 June) at 6.45pm on BBC One, with part one of the finale following a week later.
Who Will Replace Peter Capaldi In 'Doctor Who'? All The Rumours So Far...
SUBSCRIBE TO & FOLLOW UK ENTERTAINMENT