It would seem the BBC managed to smuggle their biggest hint yet about who'll be taking over the lead role in 'Doctor Who' into last night's (4 July) 'Newsnight'.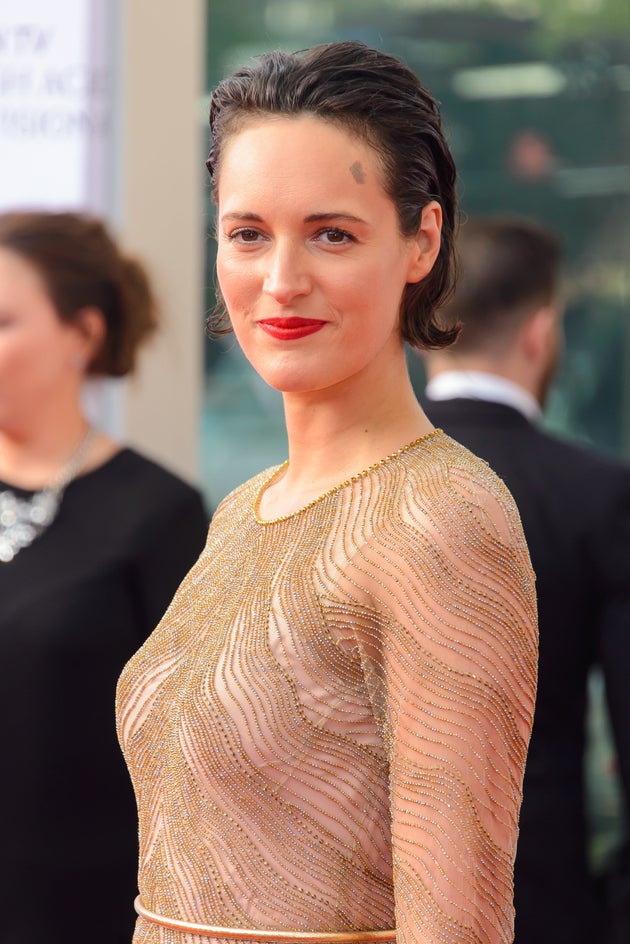 Wrapping up the latest edition of 'Newsnight', presenter Evan Davis said: "Bookies' favourite Phoebe Waller-Bridge has denied claims that she's going to be the first female Doctor…
"But then Joanna Lumley has already played the role for Comic Relief, so that would technically be true."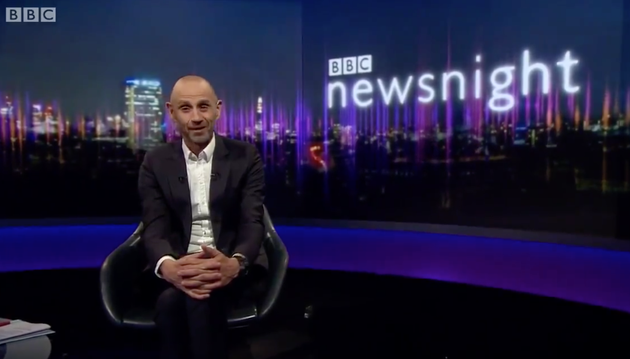 Producers then cut to a recent YouTube interview with the 'Fleabag' star, in which she purposefully avoids discussing 'Doctor Who' rumours, claiming: "I am not allowed to say anything about that one way or the other."
As 'Newsnight' drew to a close, they then threw a 'Who'-esque regeneration graphic over Phoebe, suggesting it could well be her who takes over at the helm of the Tardis.
HuffPost UK has contacted the BBC for comment.
Meanwhile, Peter Capaldi's time as the Twelfth Doctor will come to an end this Christmas, with an official announcement about his successor expected in the coming months.

Who Will Replace Peter Capaldi In 'Doctor Who'? All The Rumours So Far...
SUBSCRIBE TO & FOLLOW UK ENTERTAINMENT