The US actress used her acceptance speech for her Lifetime Acheivement award at Sunday (8 January) night's ceremony to slam president-elect, in no uncertain terms.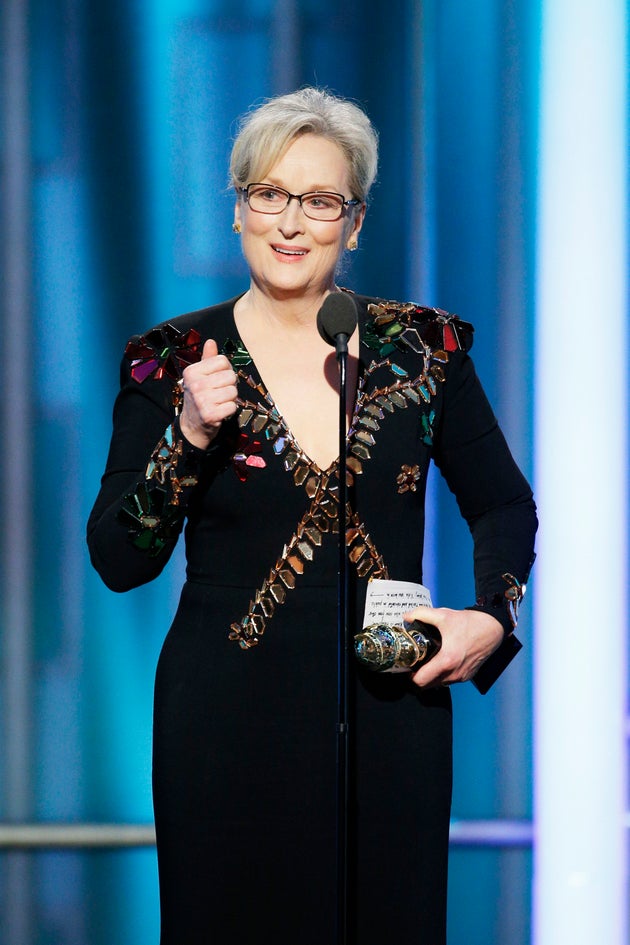 Trump has now branded Meryl "one of the most over-rated actresses in Hollywood", as he shared his thoughts on her words in a string of furious tweets.
"Meryl Streep, one of the most over-rated actresses in Hollywood, doesn't know me but attacked last night at the Golden Globes," he wrote.
"She is a Hillary flunky who lost big."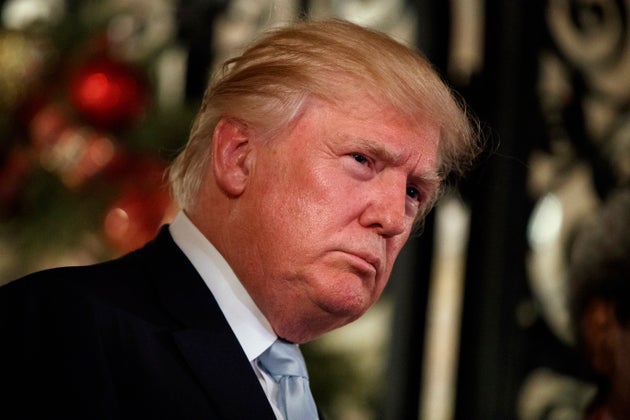 He continued: "For the 100th time, I never 'mocked' a disabled reporter (would never do that) but simply showed him 'groveling' when he totally changed a 16 year old story that he had written in order to make me look bad. Just more very dishonest media!"
Despite Trump's frustrations, Meryl's speech was met with wid-spread praise on social media, including many big names in the entertainment world:
The star was the most distinguished honouree on a night that saw the film 'La La Land' take home an impressive six gongs, and 'The Night Manager' stars Tom Hiddleston, Olivia Colman and Hugh Laurie all earn recognition for their roles in the John Le Carre spy thriller, even though the show itself lost out. 
Golden Globes 2017: All The Red Carpet Snaps
SUBSCRIBE TO & FOLLOW UK ENTERTAINMENT