The outgoing Vice President challenged Trump's "absolutely mindless" criticism of agencies like the FBI and CIA, adding: "Grow up Donald, grow up, time to be an adult, you're president. Time to do something. Show us what you have."
The startling intervention comes as Trump blasted American network NBC after the channel appeared to obtain an "exclusive" look at an intelligence briefing - a day before he was due to receive it.
"How did NBC get 'an exclusive look into the top secret report he (Obama) was presented?' Trump tweeted late on Thursday evening. "Who gave them this report and why? Politics!"
And in a series of tweets, Trump questioned the rationale of agencies who he claimed had not pursued all avenues of investigation into hacking.
He also blamed the Democratic Party's National Committee (DNC) for not allowing the FBI to study its internal computer networks.
The DNC was subject to a hack in 2015 of hundreds of emails from Hillary Clinton's campaign chairman John Podesta.
WikiLeaks ultimately published the cache of messages, dubbed the Podesta Files, during the final months of the US election.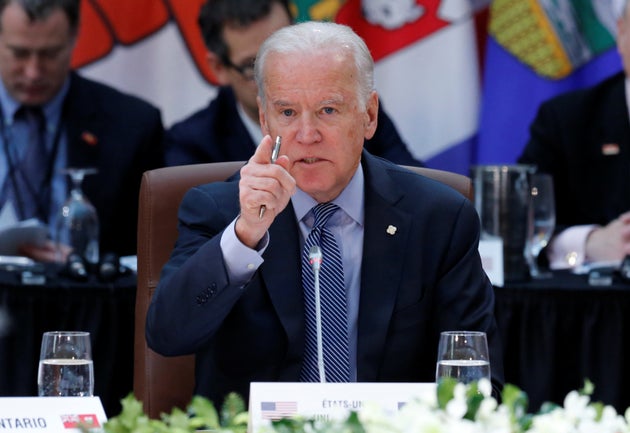 Biden, who will leave office alongside President Barack Obama on 20th January, told PBS that Trump's position made it appear as though he believed he knew more than American intelligence agencies.
"For a president not to have confidence in, not to be prepared to listen to, the myriad intelligence agencies, from defence intelligence to the CIA, is absolutely mindless," Biden said.
"The idea that you may know more than the intelligence community knows - it's like saying I know more about physics than my professor.
"I didn't read the book, I just know I know more."
SUBSCRIBE TO & FOLLOW UK DAILY BRIEF