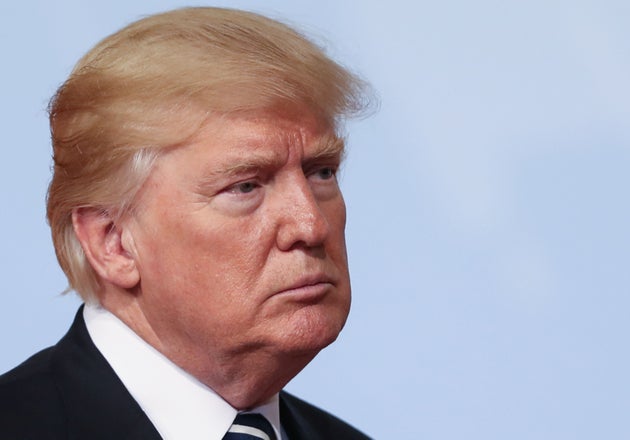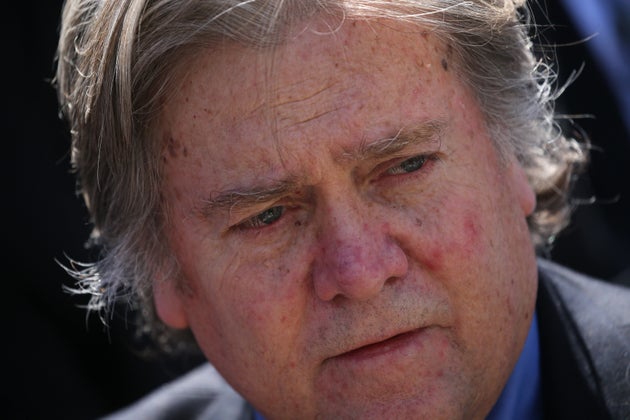 Since winning the election, Trump has picked top advisers and cabinet officials whose careers are chequered by accusations of racially-biased behaviour.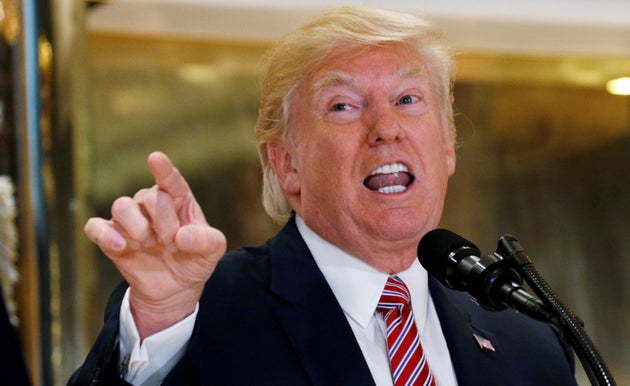 "I am so saddened to hear that," Trump said when asked about the racist incidents. "And I say, 'Stop it.' If it helps, I will say this, and I will say right to the camera: 'Stop it.'"
In an executive order since blocked by the courts, Trump restricted Syrian refugees and travel by immigrants from seven Muslim-majority countries.
While then White House press secretary Sean Spicer later insisted that it was "not a Muslim ban," Trump said the day he signed it that he would prioritise helping Syrian Christians and made an exception for admitting refugees who are religious minorities in those countries. 
Trump has characterised people from that region of the world as being "terror-prone," despite there having been zero fatal terrorist attacks on US soil since 1975 by immigrants from the seven targeted countries: Iran, Iraq, Libya, Somalia, Sudan, Syria and Yemen.
A blanket ban on travel from those countries and anti-Muslim bigotry in general is "essentially an extension of the fear and vilification of not only Muslims but everyone perceived to be Muslim that's been taking place for centuries," Khaled Beydoun, a law professor at the University of Detroit told Vox.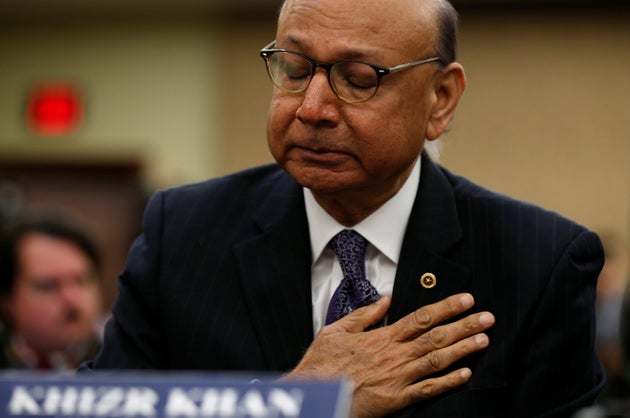 Trump's retaliation against the parents of a Muslim US Army officer who died while serving in the Iraq War was a low point in a campaign full of hateful rhetoric.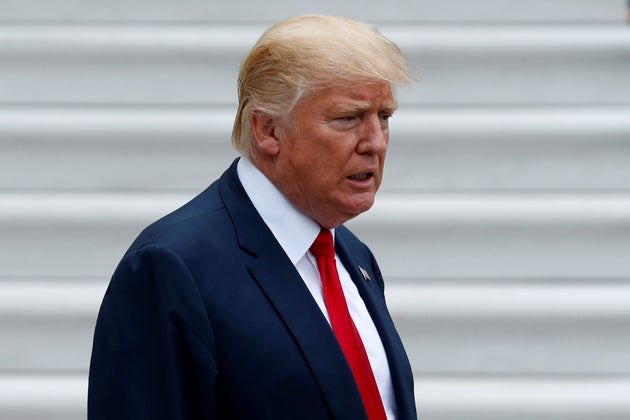 In May 2016, Trump implied that Gonzalo Curiel, the federal judge presiding over a class action suit against the for-profit Trump University, could not fairly hear the case because of his Mexican heritage.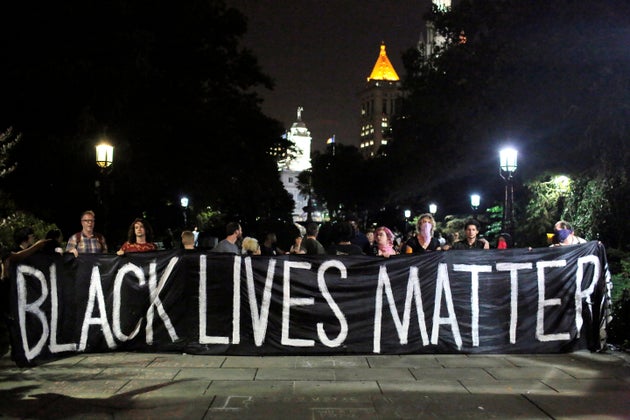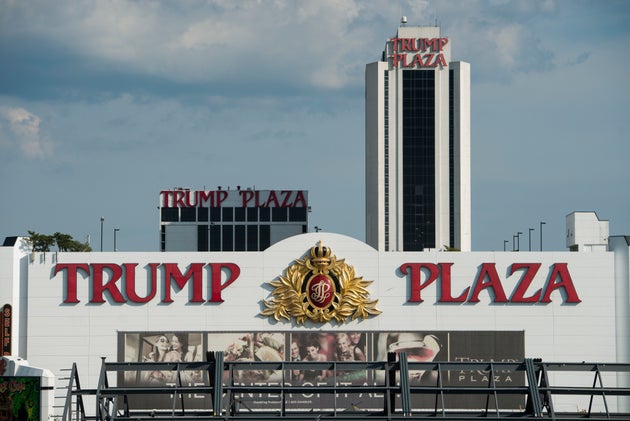 Workers at Trump's casinos in Atlantic City, New Jersey, have accused him of racism.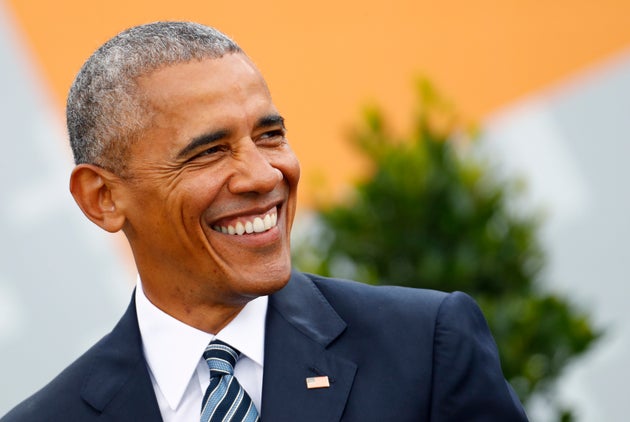 11. He trashed Native Americans, too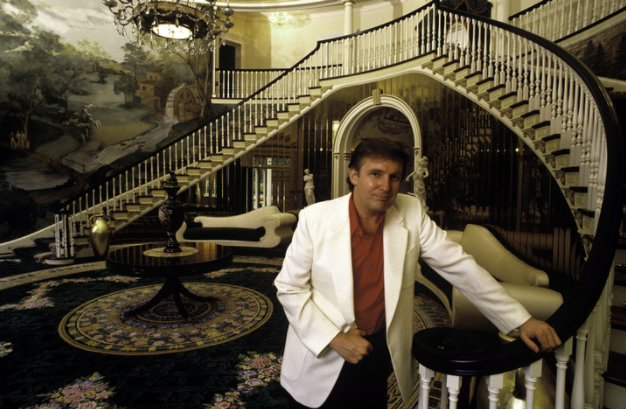 In 1993, Trump wanted to open a casino in Bridgeport, Connecticut, that would compete with one owned by the Mashantucket Pequot Nation, a local Native American tribe.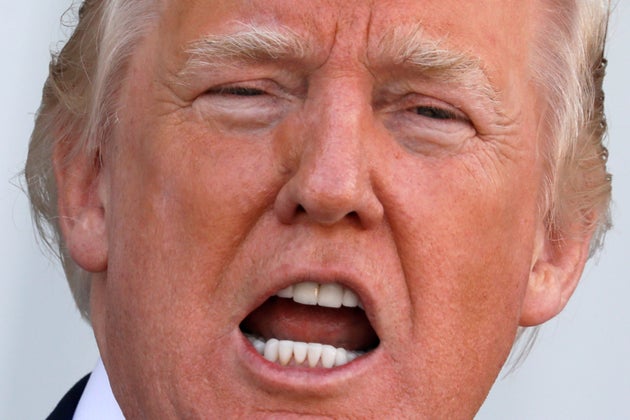 "Maybe [the protester] should have been roughed up," he mused. "It was absolutely disgusting what he was doing."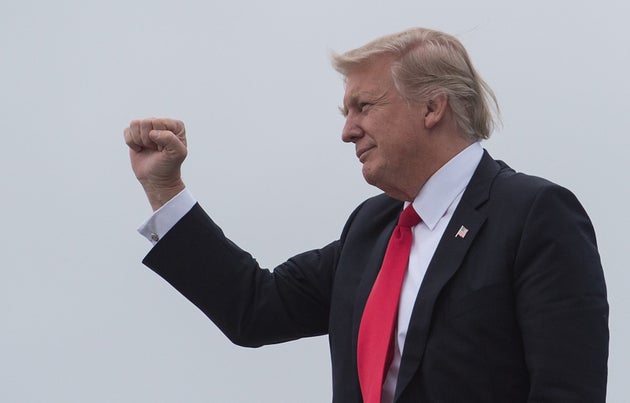 Trump's racial incitement has already inspired hate crimes. Two brothers 
 in Boston in August 2015 for beating up a homeless Latino man cited Trump's anti-immigrant message when explaining why they did it.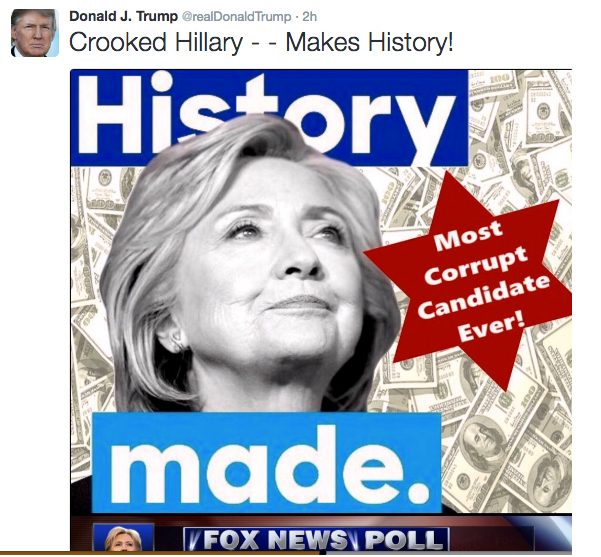 SUBSCRIBE TO & FOLLOW UK DAILY BRIEF