Drake has become the latest star to hit out at the Grammys, amid the ongoing discussion around whether the awards show has a problem with race.
However, he's pointed out that he doesn't feel he should have been nominated for either, as he doesn't even rap on the track.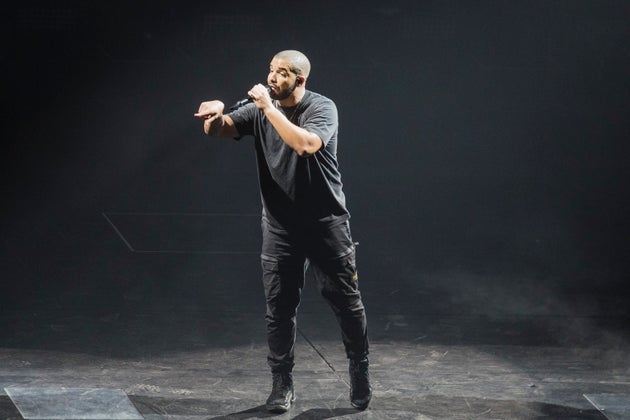 Speaking to OVO Radio's DJ Semtex, Drake remarked: "Even though 'Hotline Bling' is not a rap song... the only category they can manage to fit me in is a rap category.
"Maybe because I've rapped in the past or because I'm black, I can't figure out why... I won two awards – but I don't even want them because it just feels weird for some reason."
Drake didn't attend this year's Grammys, revealing in the same interview that he turned down an offer to cancel two shows here in the UK so he could make the ceremony.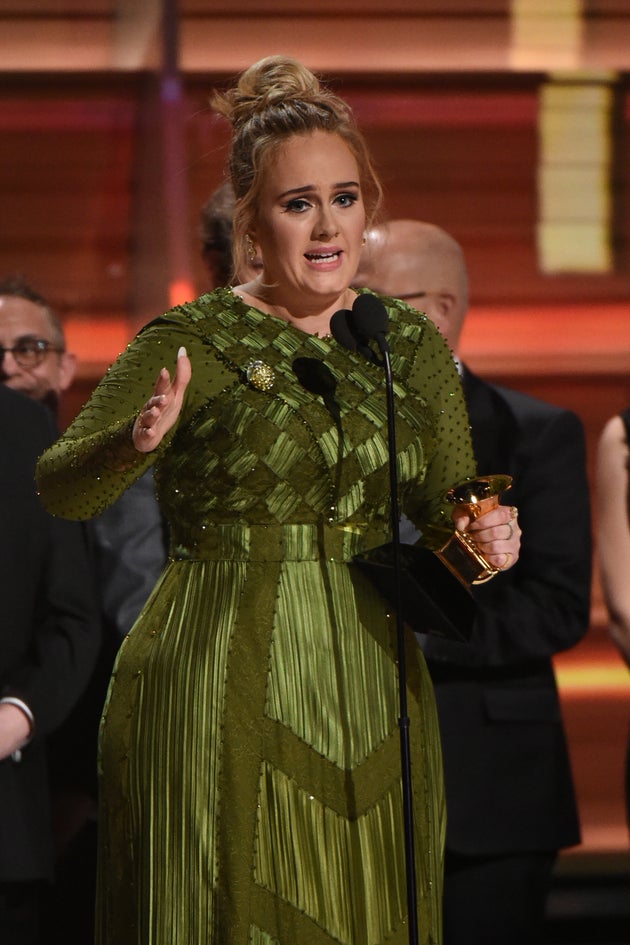 "It's always hard to create objectivity out of something that's inherently subjective, which is what art and music is about. We do the best we can."
Watch Drake's full interview in the video above.
25 Most Memorable Grammys Performances
SUBSCRIBE TO & FOLLOW UK ENTERTAINMENT