In 2010, Eamonn signed up to take part in the BBC genealogy show, which delves into celebrities' family histories to find out more about their ancestors.
However, the daytime presenter has admitted that after producers began their initial research, they quickly discovered there wasn't going to be enough to keep viewers hooked for a full hour-long episode.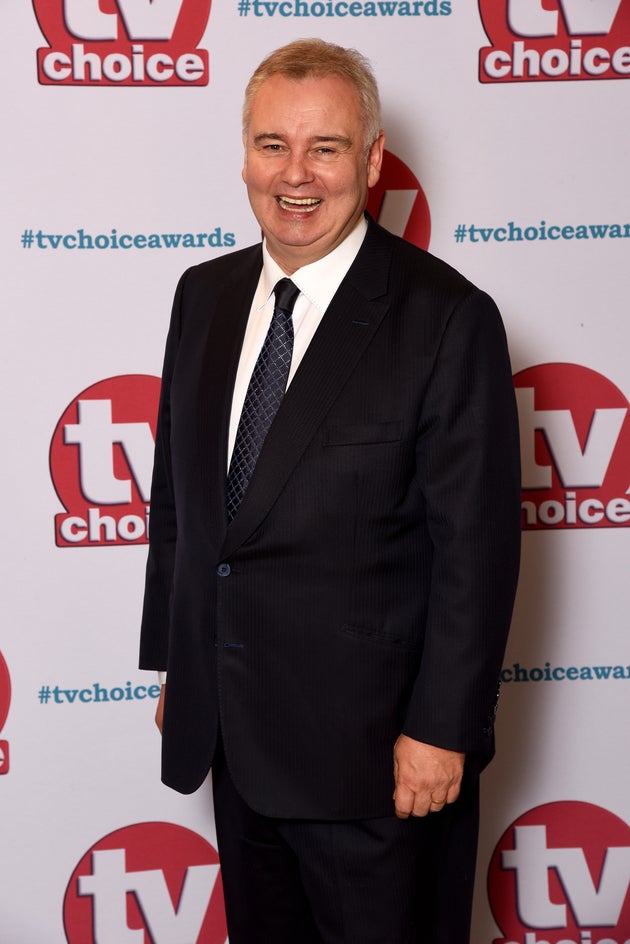 The newspaper claimed that after discovering nothing but farmers no matter how high up Eamonn's family tree they ascended, the episode was pulled, with the man himself jokingly adding: "We come from a very boring family."
Meanwhile, Danny Dyer gave us what is undeniably the best 'Who Do You Think You Are?' moment ever last year, when he and his wife Joanne Mas excitedly discovered that he was descended from royalty.
Forgotten Daytime TV Shows
SUBSCRIBE TO & FOLLOW UK ENTERTAINMENT